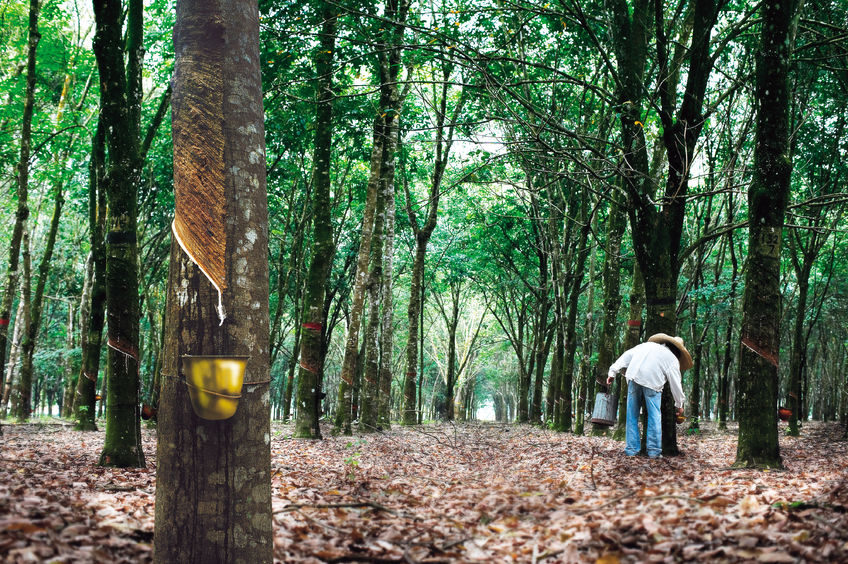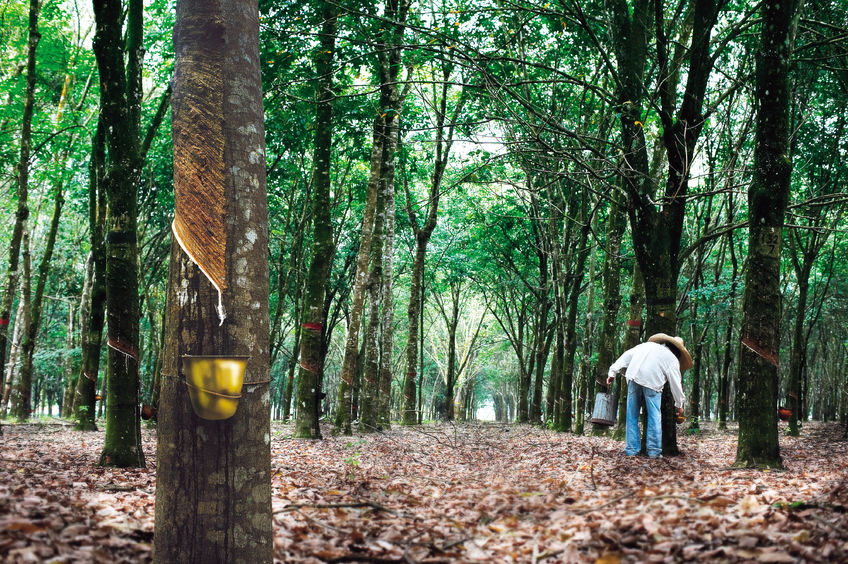 This week's list offers fellowships for medical professionals, journalists, artists, students and conservationists. Some long-term fellowships support projects around the world that work to protect wildlife and examine forest resource practices in developing nations. Journalists and students will also find opportunities to travel and study new topics. See where these fellowships could take you!
Not ready to apply this year? Click the links to bookmark these fellowships to your ProFellow account.
Upcoming Fellowship Deadlines: June 18 – 24, 2018
© Victoria Johnson 2018, all rights reserved.