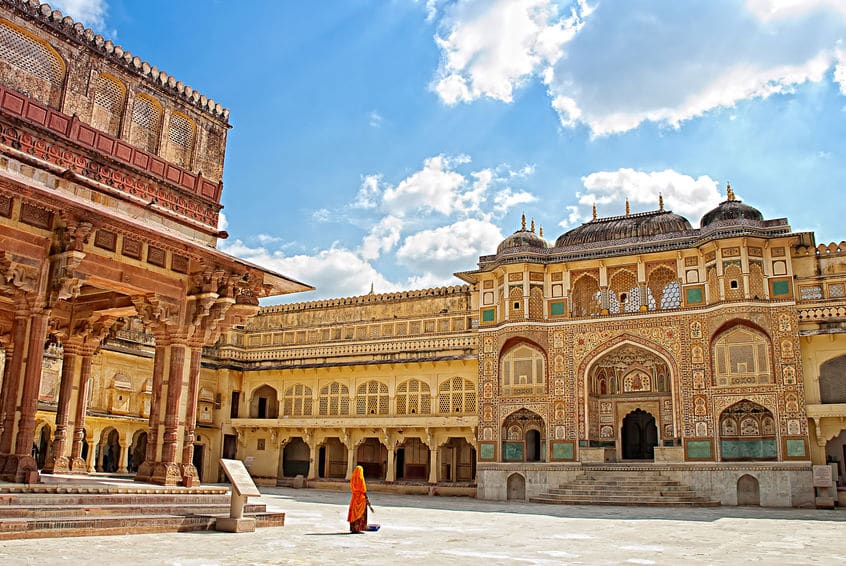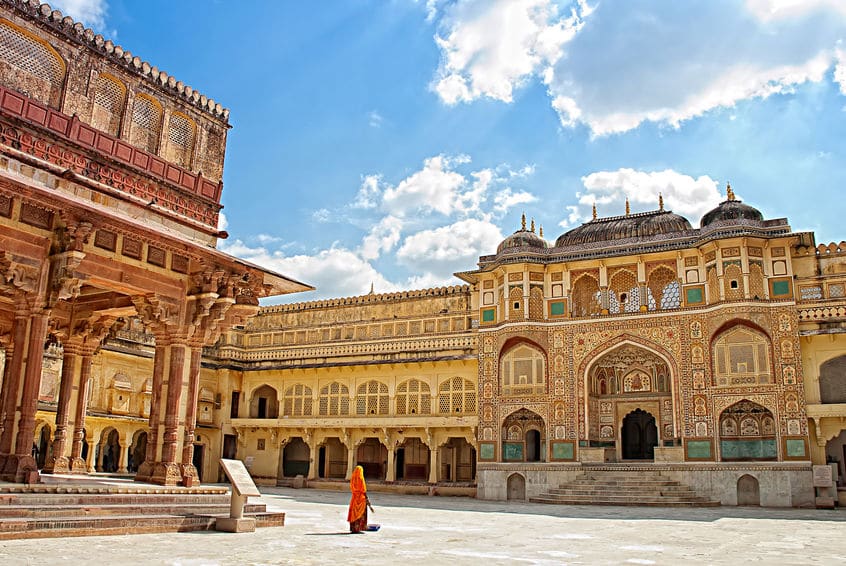 This week's list includes a number of opportunities in a variety of career levels and fields. There are programs for international study in India, Germany, Japan, and more. You could work for NASA in the United States or study leadership at Harvard University. You've got 8 weeks to apply! Apply now!
Not ready to apply this year? Click the links to bookmark these fellowships to your ProFellow account.
Upcoming Fellowship Deadlines: June 21 – July 4, 2020
© Victoria Johnson 2020, all rights reserved.