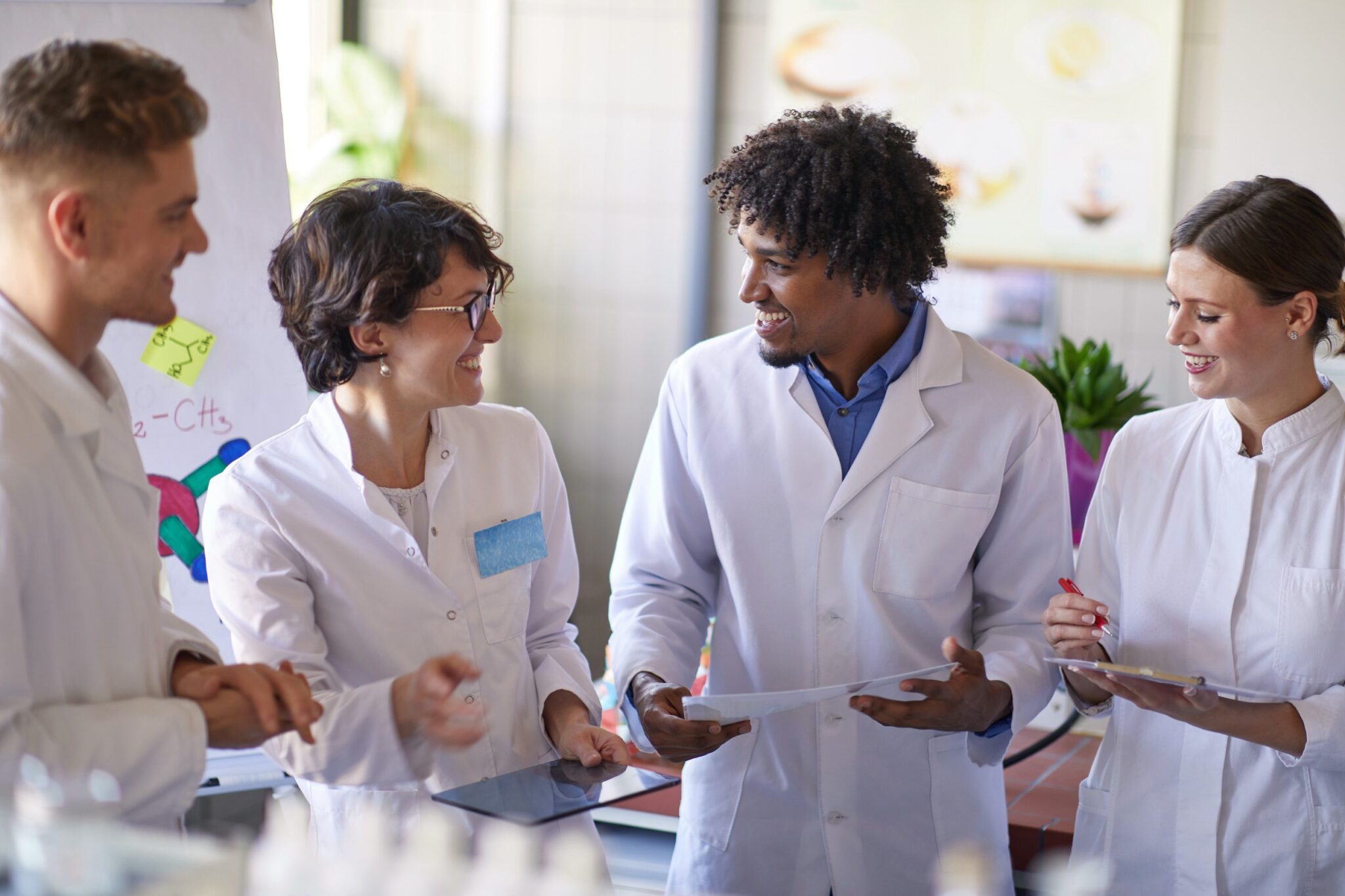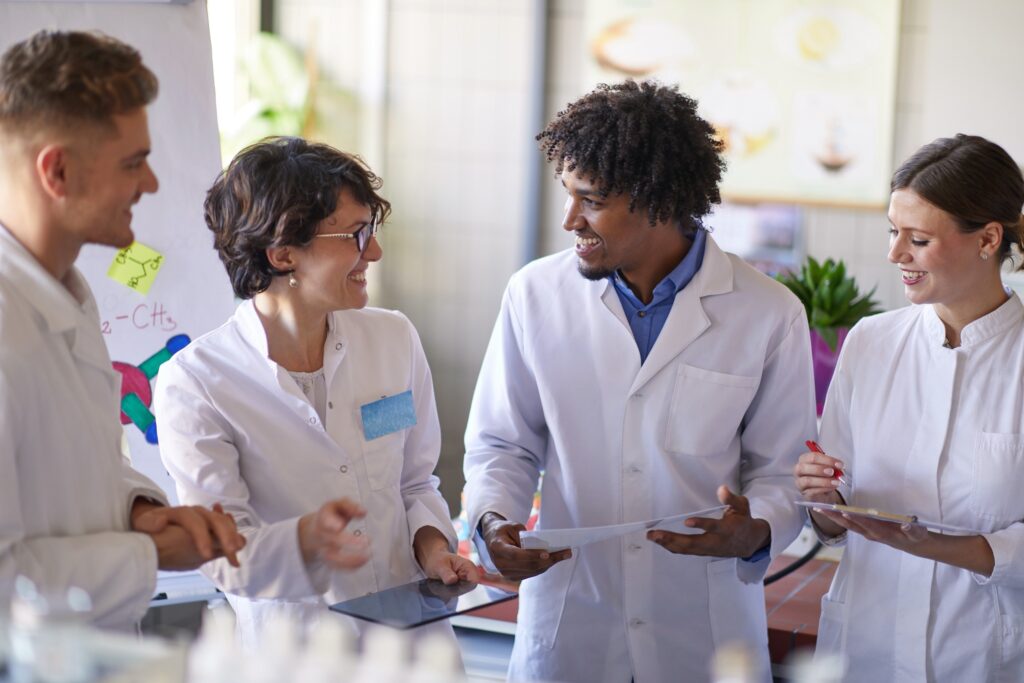 This list of upcoming fellowship deadlines includes programs for students and professionals seeking to advance their careers in different fields. The fellowships include programs for LGBTQ+ students in STEM, researchers interested in global disease outbreaks,  skilled military personnel, and even emerging professionals looking to make a meaningful impact in communities.  You've got 8 weeks to apply! Apply now!
Not ready to apply this year? Click the links to bookmark these fellowships to your ProFellow account.
Upcoming Fellowship Deadlines: June 4 – 10, 2023
Out to Innovate Scholarship: The Out to Innovate Scholarships, established in 2011, are intended for LGBTQ+ undergraduate and graduate students pursuing degrees in science, technology, engineering, or mathematics (STEM) programs. The scholarships are designed to promote academic excellence and increased the visibility of talented LGBTQ+ students in STEM careers. The Scholarships program honor students who support a creative educational community that increases the visibility and the accomplishments of LGBTQ+ and supportive students and encourages students to be out in their careers and support diversity in the STEM workforce. / Apply by June 4, 2023
AAPA-PAEA Research Fellowship: The Physician Assistant Education Association (PAEA) and the American Academy of PAs (AAPA) offer three one-year-long research fellowships. This program provides substantial investment to strengthen the research skills and productivity of qualified Physician Assistant (PA) faculty and to develop the next generation of PA researchers. The AAPA-PAEA Fellowship will provide up to $25,000 to the fellow's institution to secure protected time for research as well as a travel stipend of up to $7,500. Preference will be given to candidates who have been in education for less than 10 years and have received their doctorate within the past 5 years. / Apply by June 4, 2023
Epidemic Intelligence Service (EIS) Fellowship: CDC's EIS program offers a unique opportunity to investigate disease outbreaks around the world while protecting people and saving lives. EIS officers are selected from among highly qualified applicants drawn to public health service and interested in practicing applied epidemiology. EIS officers may be assigned to work in the areas of infectious diseases, chronic diseases, injury prevention, environmental health, or occupational health, either at CDC, or at another federal agency, state, or local health department. The fellowship is for 2 years and includes an annual base salary of $67,840 plus other health and retirement benefits. / Apply by June 5, 2023
Congressional Fellowships on Women and Public Policy: The Congressional Fellowships on Women and Public Policy are designed to train potential leaders in public policy formation to examine issues from the perspective, experiences, and needs of women. It is the only graduate-level fellowship program on Capitol Hill focused on women. Fellows gain practical policy-making experience and graduate credit as they work in congressional offices. The fellowships are extended to students who are currently enrolled in a graduate program, or who have completed such a program within two years of the fellowship start date. Fellows receive a biweekly stipend and funding for health insurance. / Apply by June 5, 2023
French Institutes for Advanced Study Fellowship Programme: The French Institutes for Advanced Study Fellowship Programme offers 10-month fellowships in the six Institutes of Aix-Marseille, Loire Valley, Lyon, Montpellier, Nantes, and Paris. It welcomes applications from high-level international scholars and scientists primarily in the fields of the social sciences and the humanities (SSH). The call is open to all disciplines in the SSH and all research fields. FIAS awards fellowships to outstanding researchers of all career levels, from postdoctoral researchers to senior scientists. The minimum requirement is a Ph.D. + 2 years of research experience at the time of the application. / Apply by June 6, 2023
Hiring Our Heroes Corporate Fellowship Program (CFP): The Hiring Our Heroes (HOH) Corporate Fellowship Program (CFP) is a workforce development program for active-duty military members within 180 days of transition from military service. The program places highly skilled and educated transitioning service members with employers committed to hiring them. HOH CFP Fellows are carefully matched with one of the hundreds of participating host companies based on their skills and experience. Fellows participate in a six to twelve-week internship and receive exclusive on-the-job training, experience in the private sector, and weekly educational sessions with their cohort. The goal of the program is for Fellows to earn a full-time job at their host company upon the conclusion of their internship. There is no cost to participate in the program. / Apply by June 8, 2023
CivicSpark AmeriCorps: CivicSpark is a Governor's Initiative AmeriCorps program dedicated to building local governments' capacity to address resilience issues such as climate change, water management, housing, and mobility. Recent graduates or emerging professionals are encouraged to apply who are interested in gaining professional experience while creating a meaningful and lasting impact in communities! Fellows receive a $34,000 living allowance spread evenly over 11 months; a Segal Education Award of $6,895 at the completion of service; and health insurance, among other benefits! Check the website for early deadlines. / Apply by June 9, 2023
Are you looking for graduate funding? Sign up to discover and bookmark more than 2,400 professional and academic fellowships in the ProFellow database.
© ProFellow, LLC 2023, all rights reserved.