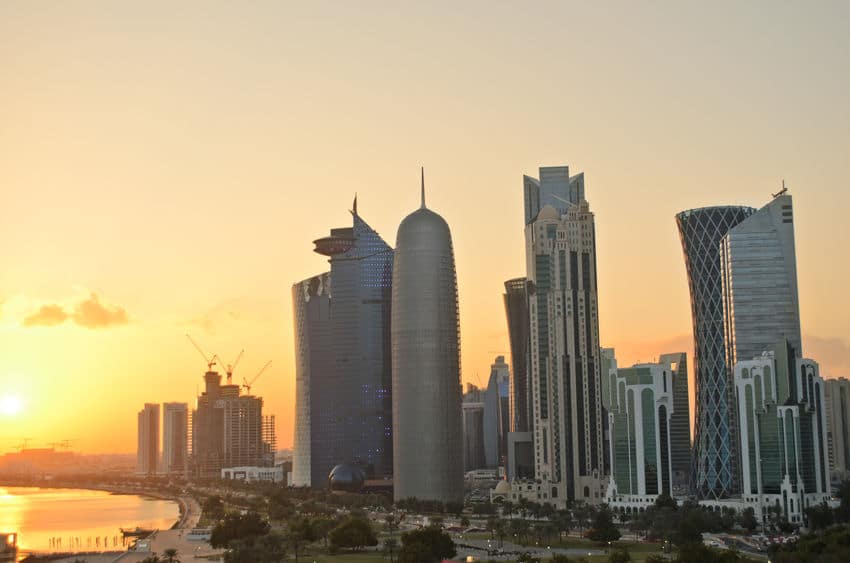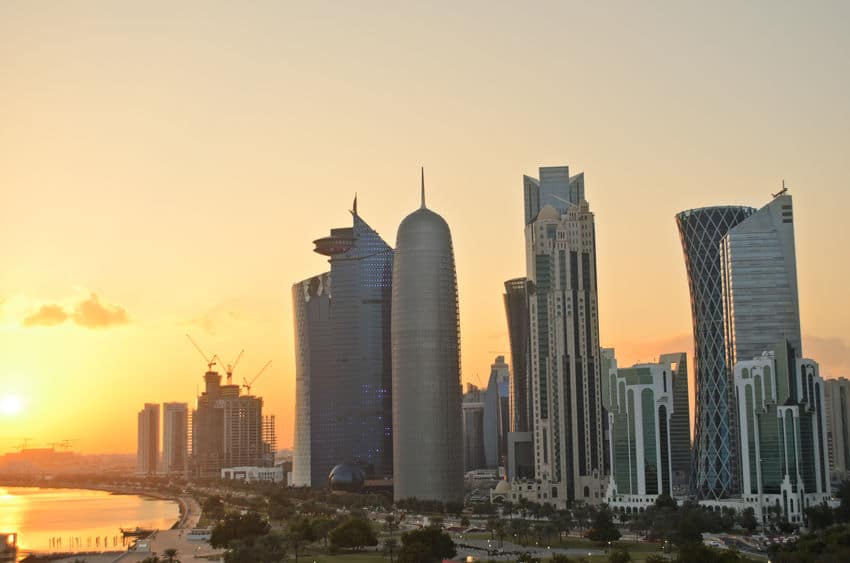 You've got 8 weeks left to apply! A short list this week focuses on a summer internship, a full-time research fellowship, and an Arabic language intensive program for eligible applicants. Whether you are looking for non-profit work in American organizations, studying history of the visual arts, or living in Qatar for a one-year fellowship, there is a range of fellowships this week.  Apply now!
Not ready to apply this year? Click the links to bookmark these fellowships to your ProFellow account.
Upcoming Fellowship Deadlines: March 18- 24, 2019
Equal Justice America Legal Service Fellowships: A grant of up to $4,000 to law school students given towards a full-time 10-week long summer internship. The fellow will be placed at a non-profit organization to provide civil legal services to individuals with low socioeconomic status / Due March 18, 2019
NGA Visiting Senior Fellowships: A 2-month program for scholars to conduct full-time research in the history, theory, and criticism of the visual arts. Fellows will live in Washington, D.C., and participate in lectures, discussions. Fellows will receive a housing stipend of $6,000-$8,000 / Due March 21, 2019
Qatar Scholarship Program: A fully-funded, intensive Arabic language program at Qatar University in Doha for students from the US to spend one academic year mastering Arabic. Applicants must apply through Qatar University / Due March 21, 2019
© Victoria Johnson 2019, all rights reserved.