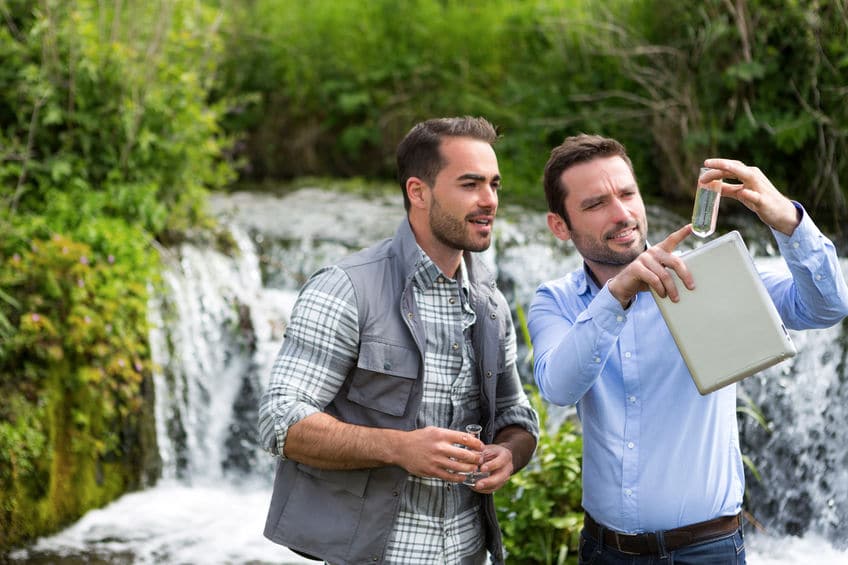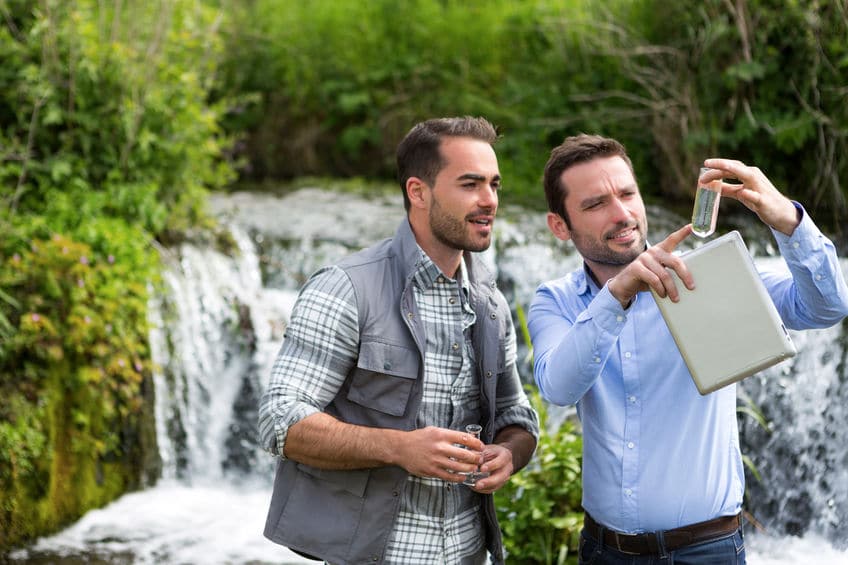 You've got 8 weeks left to apply! This week we spotlight fellowships for post-doctoral scholars, current graduate students, Federal Pell Grant undergraduate students and new professionals. Areas of study are in environmental science, creative writing, business, journalism, public service and public policy making. Studying at prestigious universities such as University of California, Berkeley and University of California, Los Angeles (UCLA) are offered this week for eligible fellows. Apply now and broaden your horizons through a short-term or long-term fellowship!
Not ready to apply this year? Click the links to bookmark these fellowships to your ProFellow account.
Upcoming Fellowship Deadlines: March 4- 10, 2019
© Victoria Johnson 2019, all rights reserved.