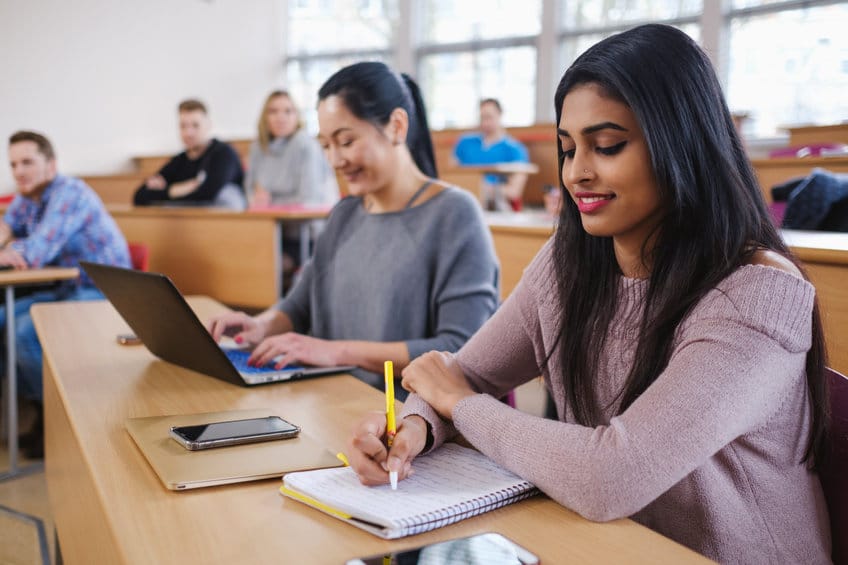 This list of upcoming fellowship deadlines in mid-March 2022 includes funding opportunities in the fields of economics, public policy, creative writing, biomedical science, engineering, health policy, public interest law, and social justice, as well as multidisciplinary awards. There are also programs for early and mid-career professionals, artists and writers, Ph.D. students and post-docs, experienced scholars, social entrepreneurs, journalists and more. Programs are listed in order of their upcoming application deadlines. Learn more and get ready to apply now! 
Not ready to apply this year? Create a free ProFellow account and click the links to bookmark these fellowships to your ProFellow account.
Upcoming Fellowship Deadlines: March 6 – 19, 2022
Looking for more fellowships and funding opportunities? Sign up for a free ProFellow account to discover and bookmark more than 1,400 professional and academic fellowships in the ProFellow database.
© ProFellow, LLC 2022, all rights reserved.