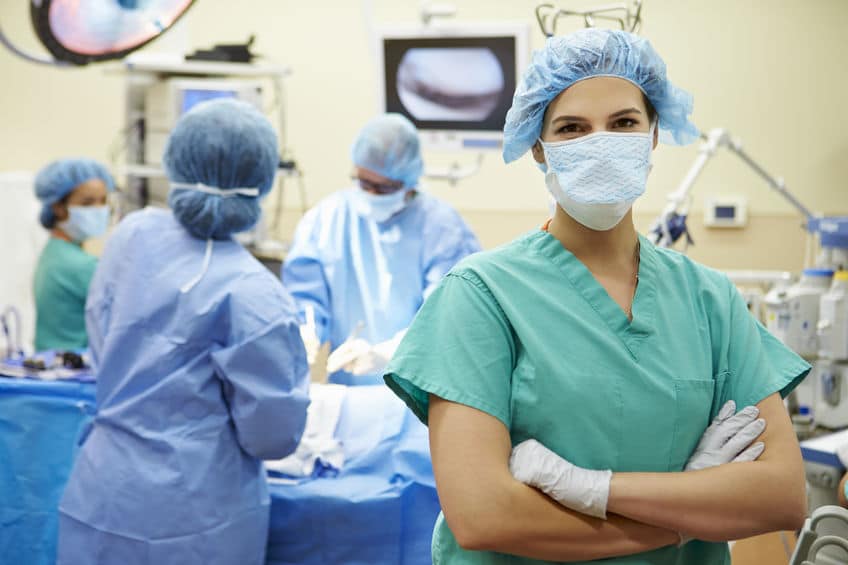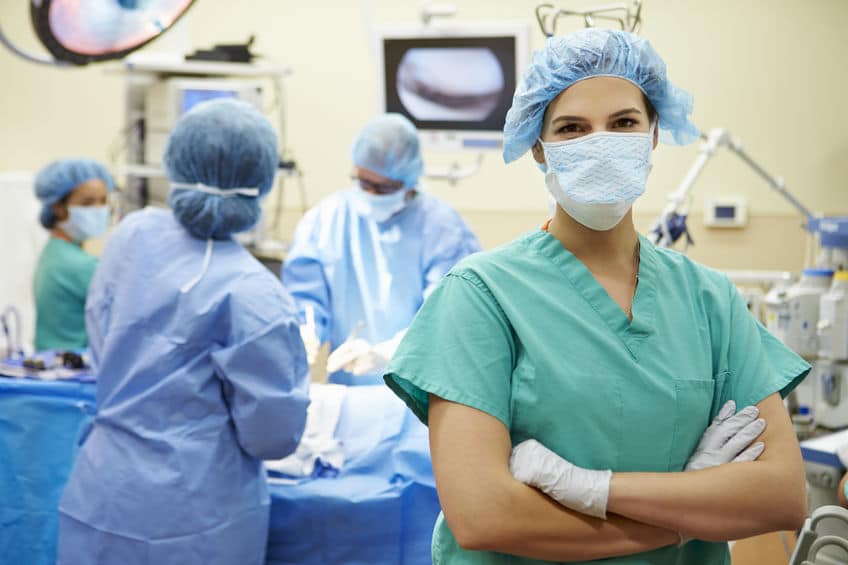 This week, fellows in accounting, medicine, social change, audiology, and elementary education have opportunities to expand their professional experience. Ranging from one-time stipends for doctoral degree students to a fully-funded master's program in civil science. Fellowships this week are in enriching locations from Harvard University to Caputh, Brandenburg. Apply now – you have 8 weeks until the application deadlines! 
 Not ready to apply this year? Click the links to bookmark these fellowships to your ProFellow account.
Upcoming Fellowship Deadlines: May 13- 19, 2019
© Victoria Johnson 2019, all rights reserved.