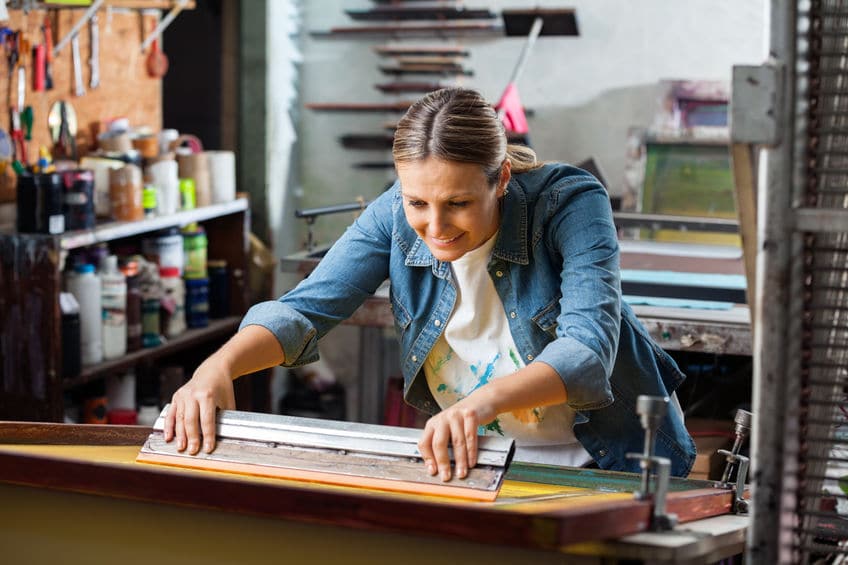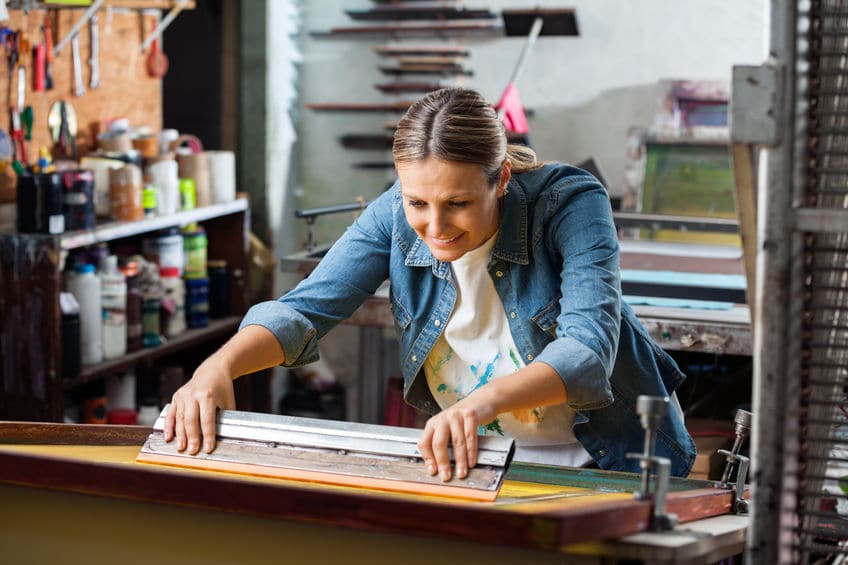 You've got 8 weeks left to apply! This week's fellowships are presented for young professionals, mid-career professionals, undergraduate students, graduate students, MBA students, artists, researchers, and those with an associate's degree. Whether you want to volunteer in India and work on grassroots development projects or conduct research with the National Science Foundation abroad, there is a fellowship here for you! Apply now.
Not ready to apply this year? Click the links to bookmark these fellowships to your ProFellow account.
Upcoming Fellowship Deadlines: May 20-26, 2019
© Victoria Johnson 2019, all rights reserved.