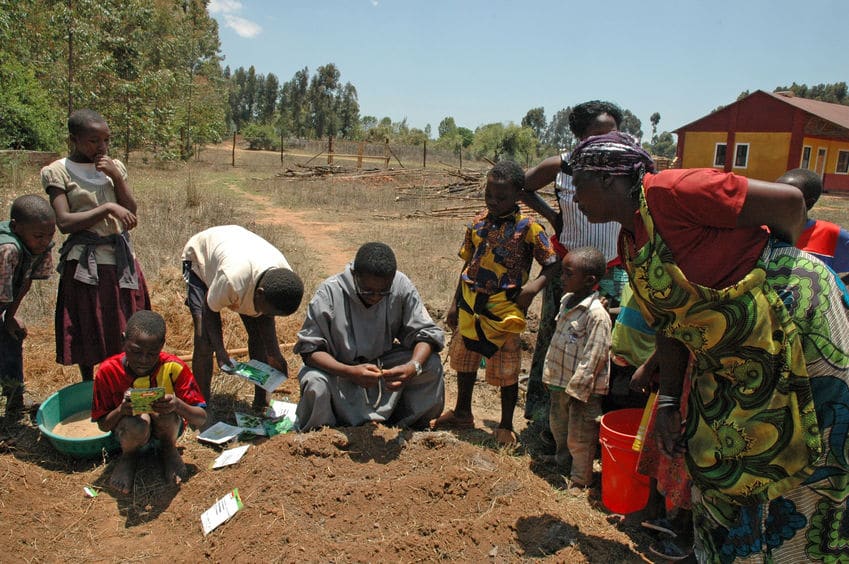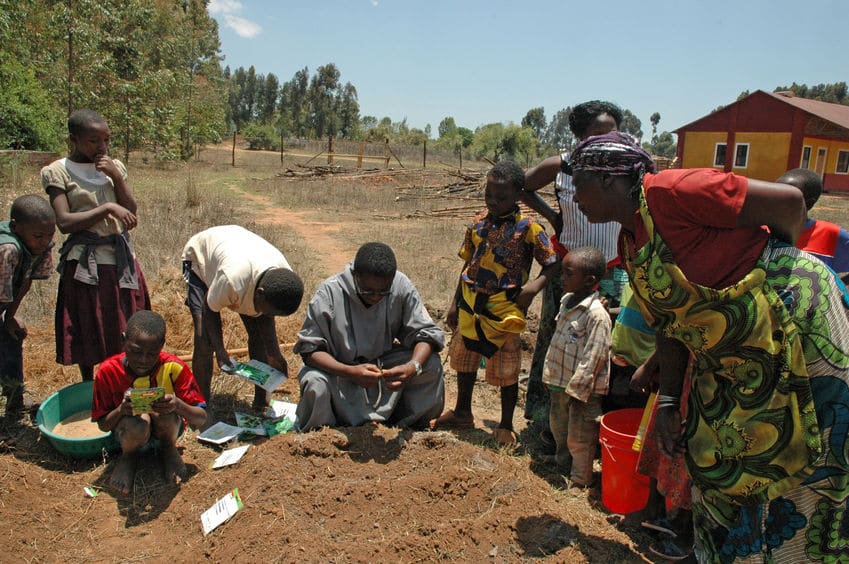 You've got 8 weeks left to apply! Fellowships this week primarily follow the theme of global peace. From opportunities as a Peace Corps volunteer to a Rotary Peace Fellowship; applicants who are at the frontline of social change, peace-related fields, leadership, climate change, and water and land-use needs are eligible to apply. International opportunities are plentiful this week with chances to live and work in places like Africa, Asia, the Caribbean, Central America and Mexico, South America, Europe, the Pacific Islands or the Middle East. Apply now!
 Not ready to apply this year? Click the links to bookmark these fellowships to your ProFellow account.
Upcoming Fellowship Deadlines: May 27- June 2, 2019
© Victoria Johnson 2019, all rights reserved.