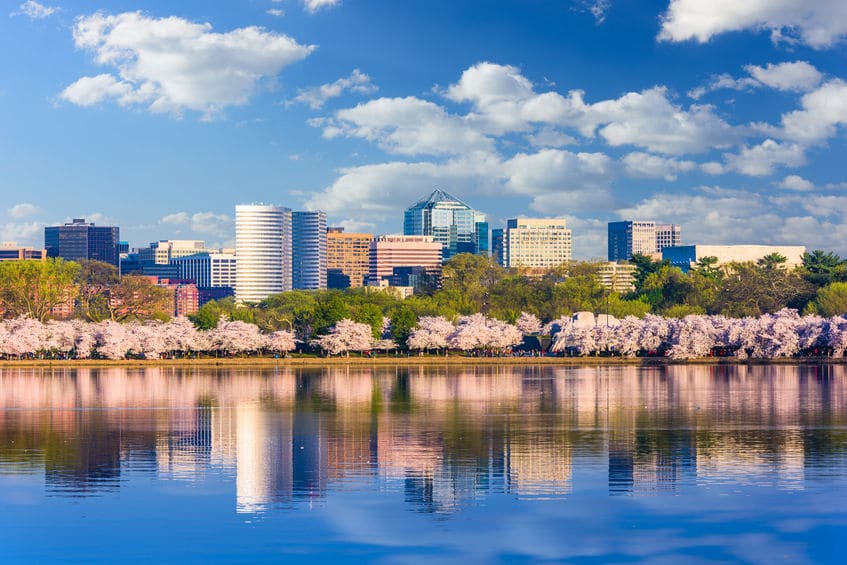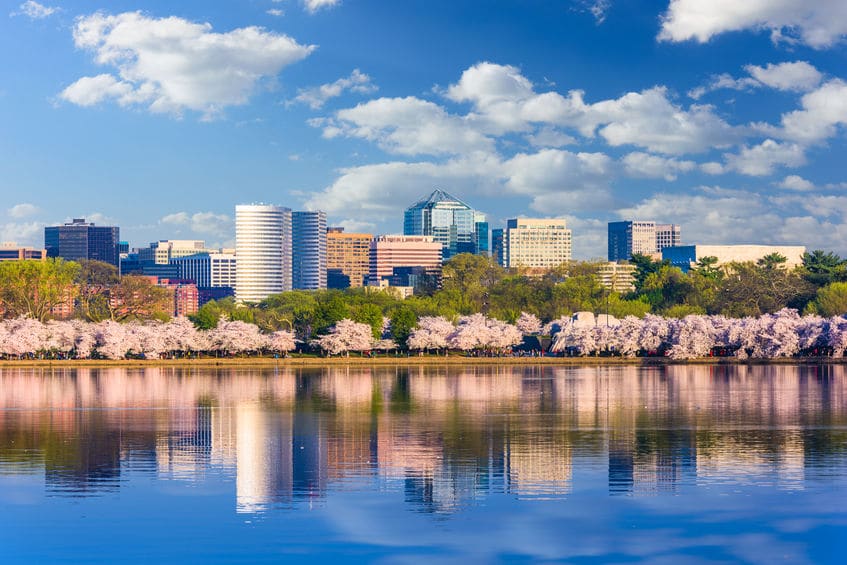 You've got 8 weeks to apply! This week's list includes a program with the U.S. Federal Government, a summer teaching fellowship, a research grant, and an award for graduate students. There is also a unique opportunity for social entrepreneurs! Apply now!
Not ready to apply this year? Click the links to bookmark these fellowships to your ProFellow account.
Upcoming Fellowship Deadlines: May 3 – 9, 2020
Are you interested in Social Entrepreneurship?
Apply for the ProFellow Social Entrepreneurship Fellowship!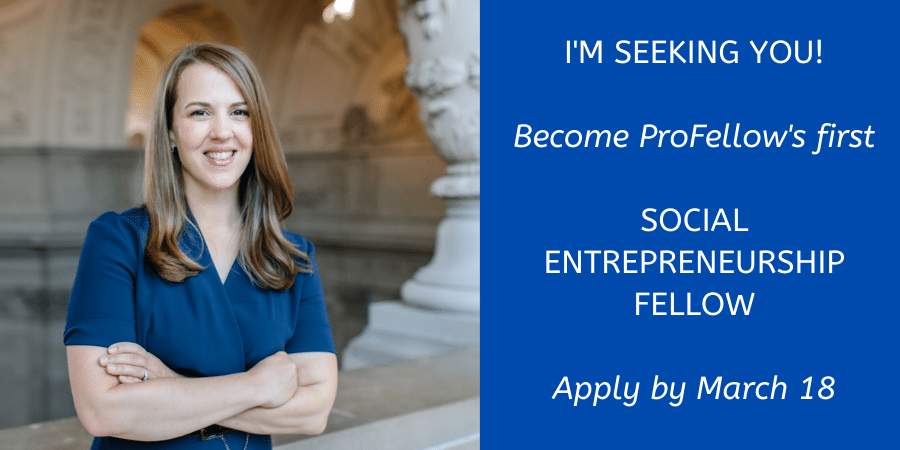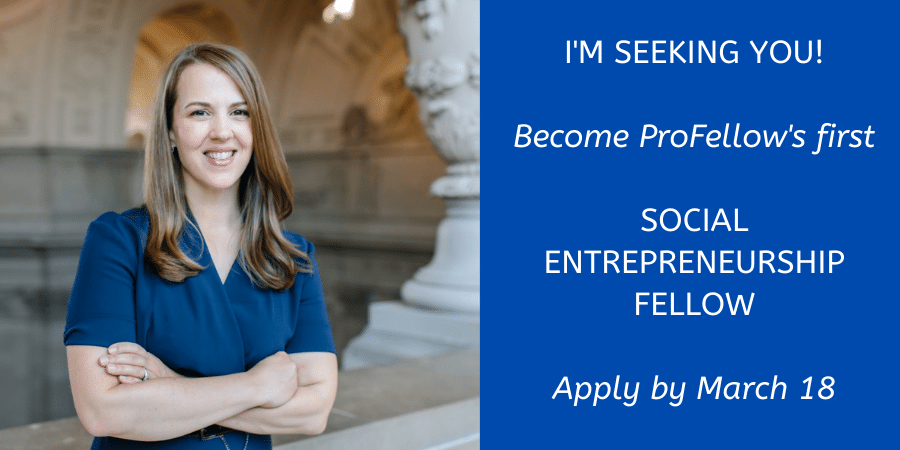 We are seeking a Social Entrepreneurship Fellow to join our team for a 6-month full-time professional fellowship from April 2020 to September 2020 (start and end date is flexible). This fellow will have the opportunity to work directly with ProFellow CEO Dr. Vicki Johnson to learn the nuts & bolts of running a global social enterprise and the strategies to sustaining a social impact mission through entrepreneurship. The fellowship is fully remote with flexible hours. Learn more here.


© Victoria Johnson 2020, all rights reserved.