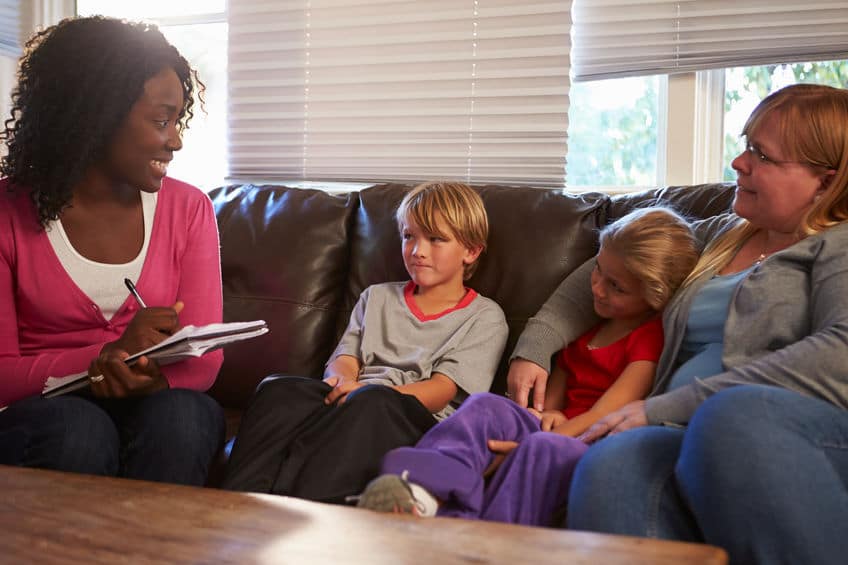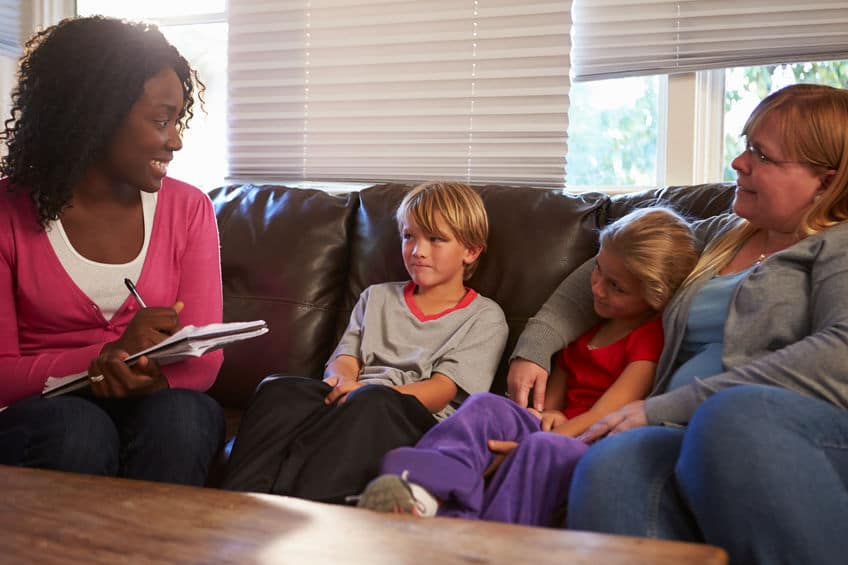 This week's list includes chances for fellows to work in the Global North or South, with the Department of Energy (DOE) Laboratory, in areas of social work or in entrepreneurial studies. Ranging from stipends to fully-funded projects, there are a variety of opportunities for recently graduated high school students, PhD scholars, and graduate students. Apply now – you have 8 weeks until the application deadlines!
Not ready to apply this year? Click the links to bookmark these fellowships to your ProFellow account.
Upcoming Fellowship Deadlines: May 6 – 12, 2019
© Victoria Johnson 2019, all rights reserved.