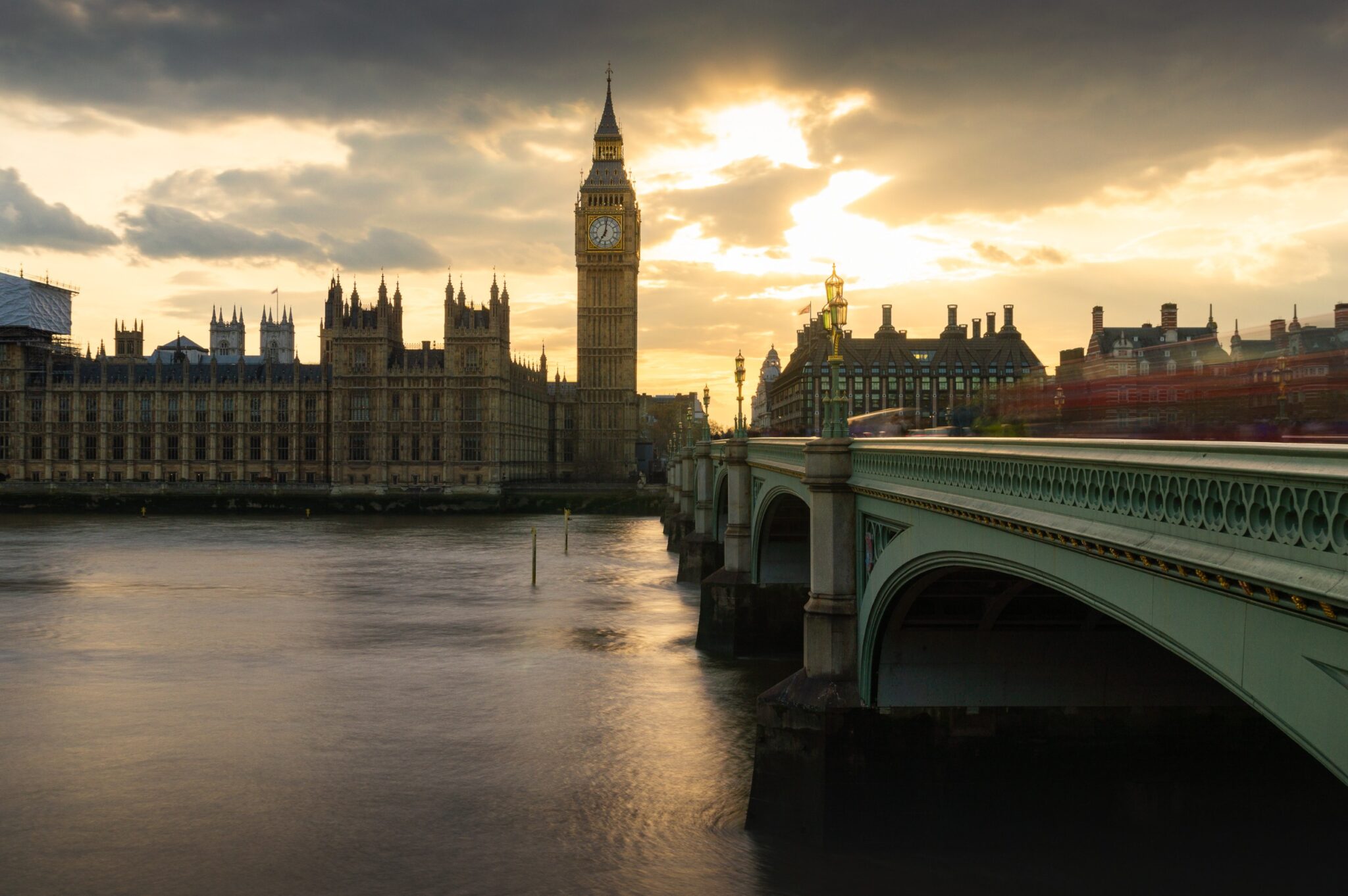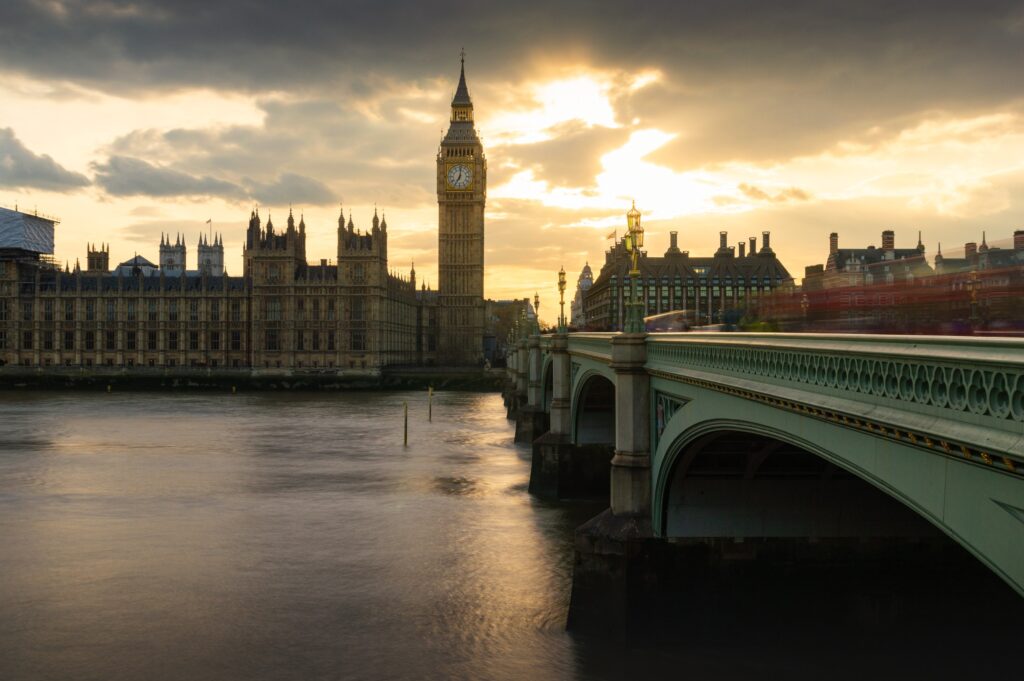 This list of upcoming fellowship deadlines includes programs for students and professionals interested in STEM, peace and conflict resolution, independent research, foreign language, and Isreal Studies. This list of fellowships also includes undergraduate, graduate-level, and postdoctoral programs and research opportunities in various fields.
You've got 8 weeks to apply! Apply now! Not ready to apply this year? Click the links to bookmark these fellowships to your ProFellow account.
Upcoming Fellowship Deadlines: May 7 – 20, 2023
David Bohnett Victory Congressional Fellowship: The Victory Institute is offering a year-long intensive leadership fellowship for one outstanding LGBTQ young professional. The fellow will work in the office of a co-chair of the LGBT Equality Caucus supporting the Executive Director of the LGBT Equality Caucus and learning about the legislative process and careers in policy-making. The LGBTQ Leaders Conference begins the fellowship in December and many more networking opportunities are available throughout the year. Eligible applicants must be US citizens, 21 years of age before the start date, and hold a bachelor's degree or graduate degree from an accredited university. A stipend of $30,000 will be allotted as well as healthcare reimbursements and airfare. / Apply by May 7, 2023
Human Frontier Science Program (HFSP) Postdoctoral Fellowships:

HFSP postdoctoral fellowships encourage early career scientists to broaden their research skills by moving into new areas of study while working in a foreign country. Fellows may choose to stay for up to three years in the host country or use the last year of their fellowship to return to their home country or to move to another HFSPO member country. The program offers Long-Term Fellowships (LTF) for applicants with a Ph.D. in a biological discipline and Cross-Disciplinary Fellowships (CDF) for applicants with a Ph.D. from outside the life sciences (e.g. in physics, chemistry, mathematics, engineering, or computer sciences), who have had limited exposure to biology during their previous training. / Apply by May 11, 2023
EnCorps STEM Teaching Fellowship:

Transition your previous science, tech, engineering, or math industry experience into a teaching career. EnCorps provides a career pathway that supports and guides you to transition to teaching, first by guest teaching in a low-income school for 2-5 hours per week. EnCorps provides 1:1 coaching, a cohort of peers, online and in-person training, teacher licensing options, and a network of partner schools. Applicants must have 1+ years of work or research experience as a STEM industry professional and currently live in an area we serve Greater San Francisco Bay Area, Greater Los Angeles Area, San Diego, New York City, and Denver, CO. / Apply by May 12, 2023
The Harry C. Sigman Graduate Fellowship

: The Harry C. Sigman Graduate Fellowship is a one-year fellowship for outstanding UCLA graduate students with a scholarly interest in the field of Israel Studies. The fellow serves as a research assistant, primarily carrying out research for the Center director, and also assists with the Nazarian Center's bi-annual publication. The award amount of up to $8,000. Preference is given to first or second-year Ph.D. students in a wide range of disciplines, including, but not limited to history, political science, economics, sociology, anthropology, literature, and visual and performing arts. / Apply by May 14, 2023
Watson Institute Fellowships: The Watson Institute Venture Accelerator is a fully-funded fellowship program. This program is funded by a variety of fellowships offered through our generous partners. Each of these Fellowships has a specific social impact or geographical preference. Each Fellow will be awarded one of the full-ride fellowships based on specific eligibility criteria. Applications are accepted and reviewed on a rolling basis until the final deadline. / Apply by May 15, 2023
Rotary Peace Fellowship

: Each year, Rotary selects up to 130 individuals from around the world to receive fully funded academic fellowships at one of our peace centers in Australia, England, Japan, Sweden, the U.S., Thailand, and Uganda. These fellowships cover tuition and fees, room and board, and RT transportation. Two types of fellowships are available: (1) 15-24 month master's degree fellowships at premier universities in fields related to peace and conflict prevention and resolution and (2) 1-year blended learning professional development certificates for experienced professionals working in peace-related fields. For more information, visit the Rotary Peace Centers website. / Apply by May 15, 2023
Einstein Fellowship

: The Einstein Forum and the Wittgenstein Foundation offer a fellowship for outstanding young thinkers who wish to pursue a project in a different field from that of their previous research. The fellowship includes living accommodations for 5-6 months in the garden cottage of Einstein's summerhouse in Caputh, Brandenburg, a stipend of EUR 10,000, and reimbursement of travel expenses. Candidates must be under 35 and hold a university degree in the humanities, social sciences, or natural sciences. Projects cannot be for dissertation research; the proposal must be in a different field and format from your previous work. / Apply by May 15, 2023
Career Bridging Grants

: The Technical University (TU) of Darmstadt in Germany offers financial support (between 1.800 € and 2.100 €) for initially 6 months up to 12 months during transition phases (PhD to postdoc, postdoc to postdoc, and postdoc to junior research group leader). Eligible early career researchers have a prior understanding of research topics etc, with a TU professor and strive to continue at TU Darmstadt with external research funds they have acquired themselves or plan to join in TU with such funding. Applications will be reviewed based on scientific excellence (publications, awards, and scholarships), career development, scientific quality of planned research projects, and prospects of success in acquiring external research funding. / Apply by May 15, 2023
Saratoga Fellows Program

: The John Jay Institute's Saratoga Fellows Program is the leadership "topoff" that best prepares young military officers to live out their faith in a thoughtful, compelling, and winsome way while serving their country in uniform. The summer fellowship-in-residence is at our campus in Langhorne, Pennsylvania, where Fellows grapple with readings and topics from interdisciplinary studies in theology, philosophy, ethics, history, politics, culture, and jurisprudence. Criteria for selection are based upon demonstrated Christian commitment and leadership potential. Saratoga Fellows, if not paid by the military during their time with us, will be paid a meal/living stipend of $125/week and receive free housing. / Apply by May 15, 2023
University of Saskatchewan Fully Funded Master's in Chemistry

: The University of Saskatchewan in Canada offers a fully funded Master's in Chemistry. They offer M.Sc. degrees in all of the major sub-disciplinary areas in chemistry (analytical, inorganic, organic, physical, and theoretical). Graduate programs are tailored to the individual student and feature a strong interaction with faculty. While conducting research at the University of Saskatchewan, you will have access to state-of-the-art facilities. All eligible students will be guaranteed a stipend that may come from multiple funding sources such as research grants, scholarships, or teaching assistantships. In 2021/2022 M.Sc. students will receive a minimum of $23,750. / Apply by May 15, 2023
Mississippi State University Fully Funded Master's in Foreign Languages (French, German, and Spanish)

: Mississippi State University, based in Starkville, MS offers a fully funded master's in Foreign Languages (French, German, and Spanish). The graduate courses focus on literature, and culture, with a strong foundation in language pedagogy. The MA program provides an extremely flexible and interdisciplinary course of study. The Department of Classical & Modern Languages and Literatures provides Teaching Assistantships to qualified graduate students. The department provides Teaching Assistants with a 100% tuition remission and a stipend to pay for living expenses. The majority of M.A. students work for the department as Teaching Assistants. / Apply by May 15, 2023
CHLI Global Leaders Internship Program: This internship is an opportunity for currently enrolled undergraduates and graduates from the United States and Puerto Rico, with a strong interest in the U.S. Hispanic community, to spend one semester working with Congress and other respected corporations in Washington, D.C., and earn academic credit hours. Fellows work on project-based programs that provide hands-on experience working in public policy. The fellowship provides round-trip airfare, lodging, books, and research expenses, a monthly transportation stipend, and a living stipend. Candidates must be U.S. citizens or permanent residents. / Apply by May 15, 2023
AGA-Dr. Harvey Young Education & Development Foundation's Young Guts Scholar Program: The AGA-Dr. Harvey Young Education & Development Foundation's Young Guts Scholar Program supports undergraduate students from racial, ethnic, and/or other groups traditionally underrepresented in biomedical research to perform mentored research related to digestive diseases throughout the academic year. The object of this program is to expand the pipeline of investigators in digestive disease research. This 10-month program provides a stipend of $6,000, AGA membership, and a travel allowance to attend Digestive Disease Week®. Applicants currently enrolled in an undergraduate program in the U.S. with at least one year left in their undergraduate education are eligible to apply. / Apply by May 16, 2023
Wellcome Trust Early-Career Awards

: The scheme of early-career awards provides funding for early-career researchers from any discipline who are ready to develop their research identity. Innovative projects will deliver shifts in understanding that could improve human life, health, and well-being. By the end of the award, fellows will be ready to lead their own independent research program. A Wellcome Early-Career Award provides a salary for the grant holder and up to £400,000 for research expenses. The host organization should be based in the UK, the Republic of Ireland, or low- or middle-income countries (apart from India and mainland China). / Apply by May 18, 2023
GLG Social Impact Fellowship: The GLG Social Impact Fellowship leverages GLG's platform to help social entrepreneurs solve key strategic and operational questions, at no cost. GLG Fellows lead organizations at critical inflection points that are ready to pursue significant growth. During the two-year Fellowship, Fellows use tailored interactions with GLG experts and one another to navigate challenges along the pathway to scale. Applying fellow must be Founder, Executive Director, and/or CEO with a strong track record and clear organizational vision of nonprofit, mission-driven for-profit, or a hybrid structure in operation~3-7 years and a minimum of 5 full-time staff. / Apply by May 19, 2023
Are you looking for graduate funding? Sign up to discover and bookmark more than 2,400 professional and academic fellowships and fully funded graduate programs in the ProFellow database.
© ProFellow, LLC 2023, all rights reserved.