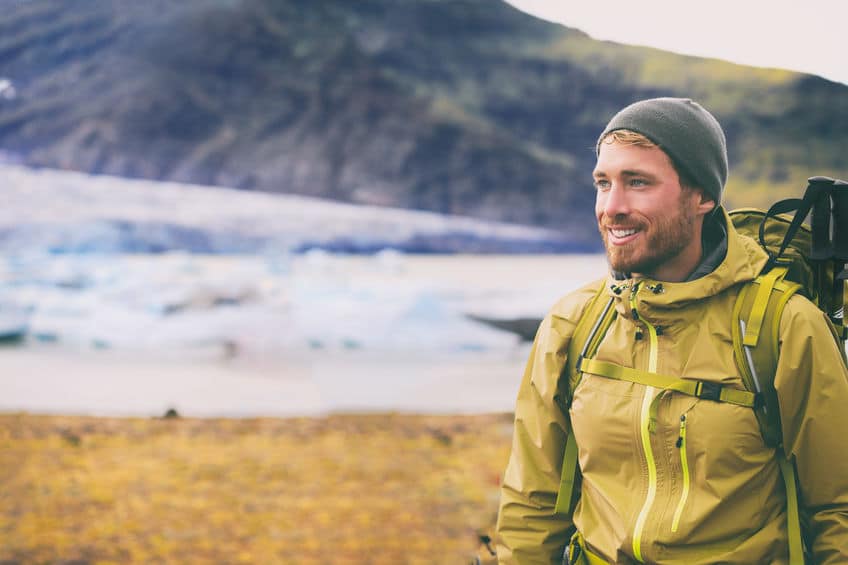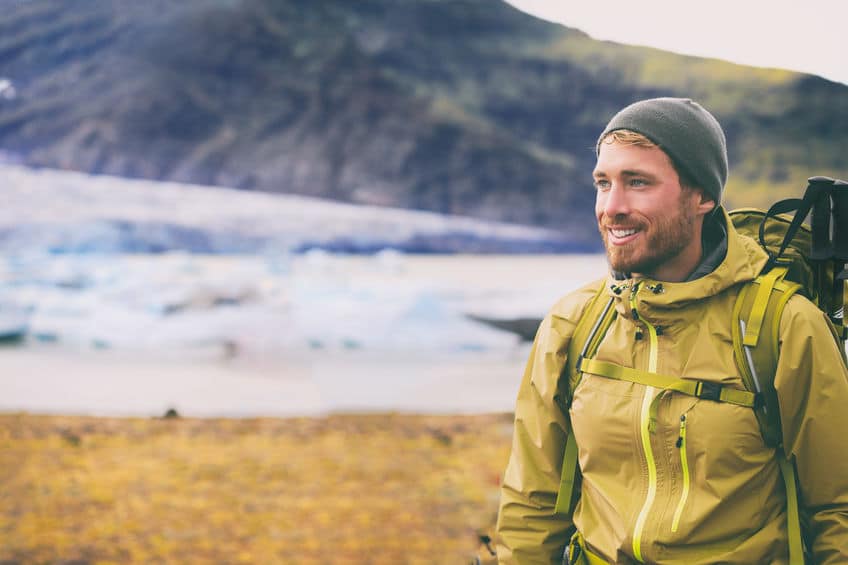 You've got eight weeks to apply! In this week's list of upcoming fellowship deadlines, there are programs around the world for a variety of career levels and professions. There are fully funded master's degree programs, funding for independent projects, opportunities for choreographers, as well as entrepreneurs and leaders from around the world. Apply now!
Not ready to apply this year? Click the links to bookmark these fellowships to your ProFellow account.
Upcoming Fellowship Deadlines: May 9 – 29, 2021
©️ ProFellow, LLC 2021, all rights reserved.