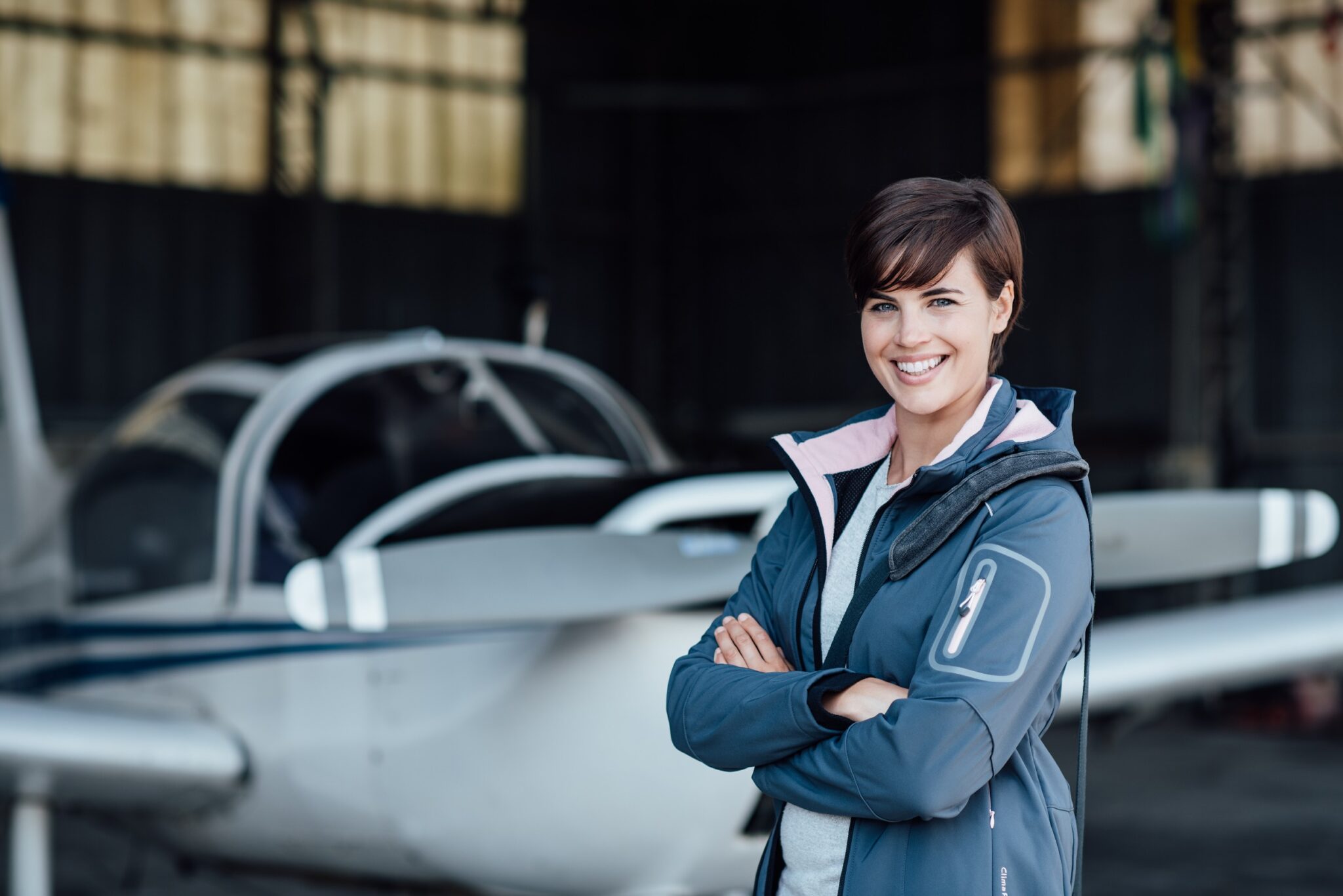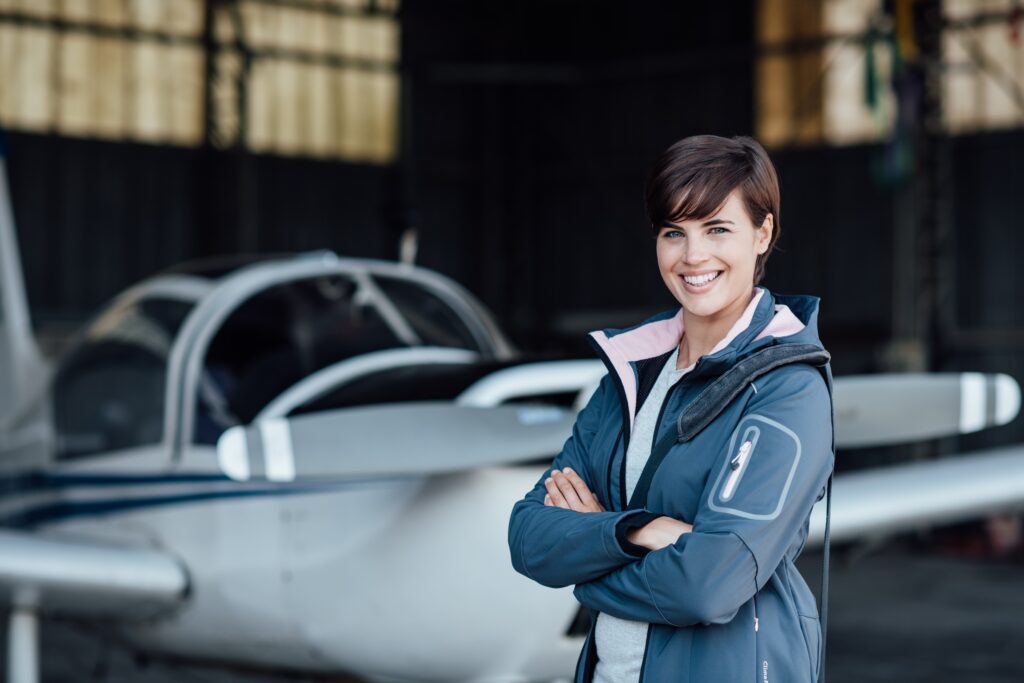 This list of upcoming fellowship deadlines includes programs for a broad audience, including postdoctoral, undergraduate, international, and doctoral students, early career professionals, underrepresented minorities, and women re-entering school or the workforce. Areas of study include astrophysics, learning a foreign language in an intensive environment, arts and humanities research, grade school and university level teaching, ethics and religion, and digital journalism. Some fellowships are open to US students traveling abroad to countries such as the UK, China, and low- or middle-income countries. Many of these programs, in addition to a stipend, include mentorship, alumni networks, professional development, and funds to begin your master's or PhD! You've got 8 weeks to apply! Apply now!
Not ready to apply this year? Click the links to bookmark these fellowships to your ProFellow account.
Upcoming Fellowship Deadlines: November 12 – 18, 2023
Interested in finding more opportunities like these? Sign up to discover and bookmark more than 2,600 professional and academic fellowships and fully funded graduate programs in the ProFellow database.
© 2023 ProFellow, LLC, all rights reserved