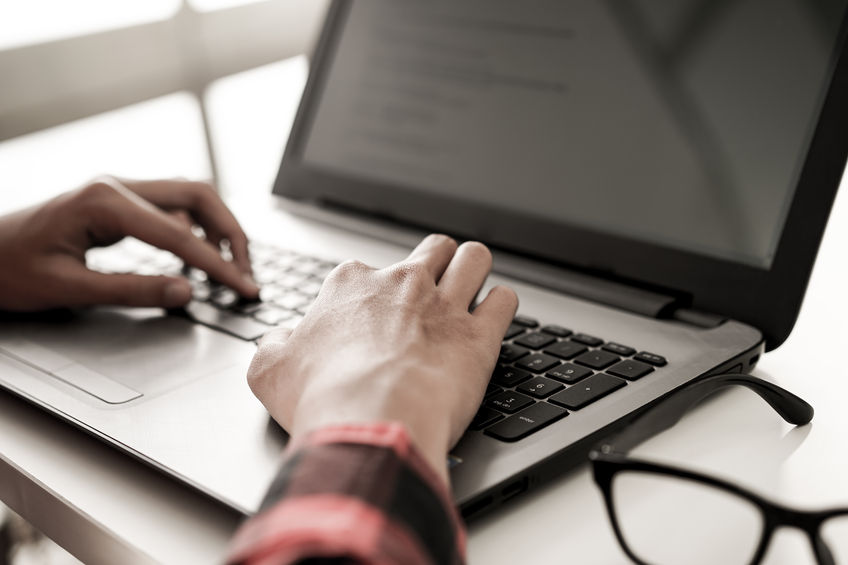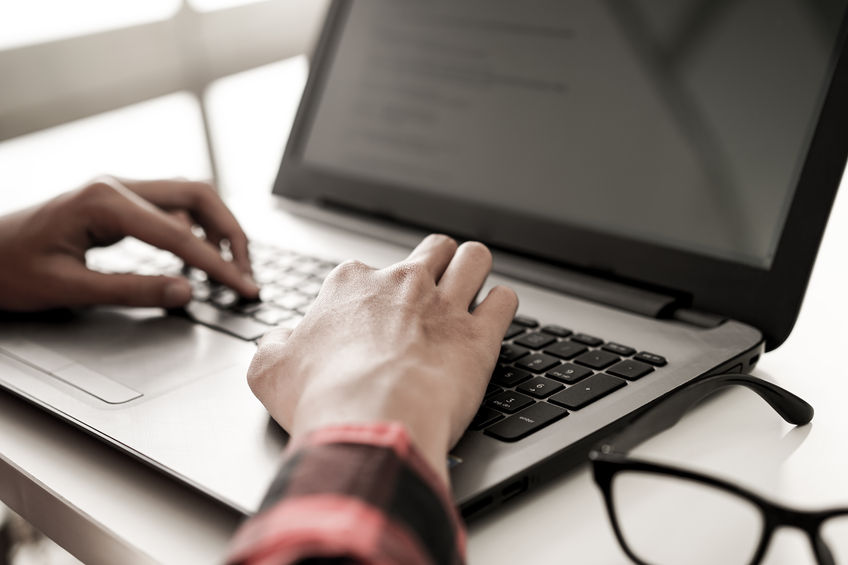 This week's deadlines list contains a mix of fellowships for journalists, educators and students at the graduate and doctoral/postdoctoral level. Many of these fellowships support students as they finish their dissertations and several are designed specifically for female scholars and faculty members to pursue independent research. There are short-term and long-term fellowships as well as summer internships available, apply now!
Not ready to apply this year? Click the links to bookmark these fellowships to your ProFellow account.
Upcoming Fellowship Deadlines: November 14 – 20, 2017
© Victoria Johnson 2017, all rights reserved.