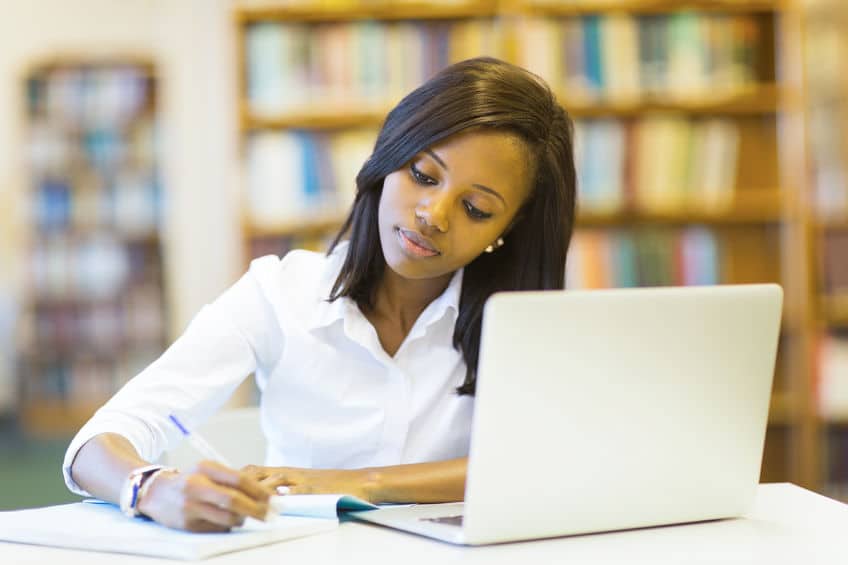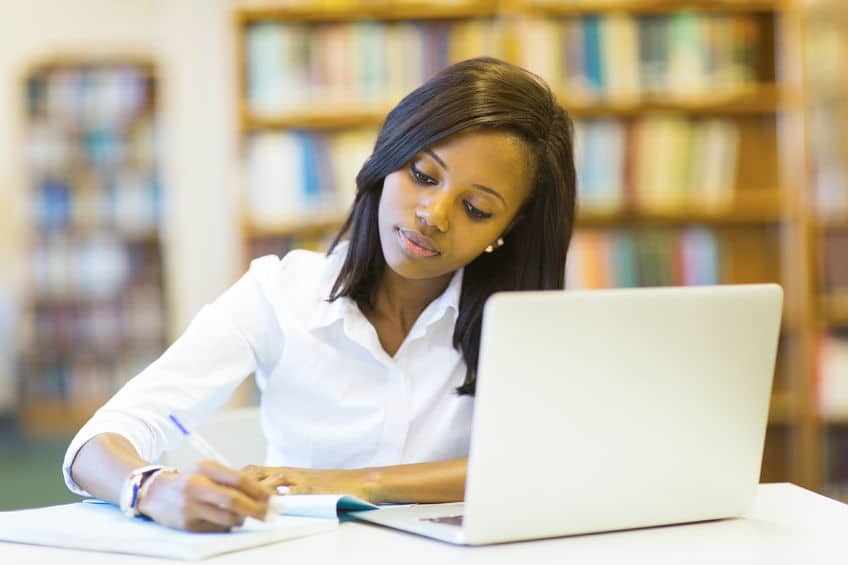 You've got 8 weeks to apply! This week's list includes post-doctoral research fellowships,  professional fellowships for US and international applicant and professional business fellowship opportunity for U.S. women. Also included an option to study in China. We've also included some opportunities with rolling deadlines. Apply now!
Not ready to apply this year? Click the links to bookmark these fellowships to your ProFellow account.
Upcoming Fellowship Deadlines: November 17 – 23, 2019
Africana Research Center (ARC) Post-doctoral Fellowship Program

: The Africana Research Center invites applications for a one-year postdoctoral scholar position in any aspect of African, African American and Diaspora Studies. During their residency, scholars have no teaching or administrative responsibilities, though they may request a teaching assignment. They will be matched with a mentor, attend professional development sessions and other relevant events, and be expected to be active in Penn State's community of Africana researchers. Successful applicants must have completed all requirements for the PhD within the previous four academic years. Fellowships include a competitive salary/benefit package. Application open until the position is filled. / Due November 18, 2019
Zhi-Xing China Eisenhower Fellowship: The Zhi-Xing (or "learning and travel") Fellowship, is a fully-funded four-week professional and leadership development program that brings 10 mid-career U.S. leaders to China each fall. The fellowship features intensive cultural immersion, group sessions with Chinese and U.S. experts and two weeks of individually-tailored travel and meetings in four to six Chinese cities around the country. Eisenhower Fellowships seeks a mix of applicants from all professional sectors – public, private and nonprofit – and representing diverse disciplines in the preferred age range of 32 to 45 years old. / Due November 18, 2019
Tory Burch Foundation Fellows Program: The Tory Burch Foundation Fellows Program is a nation-wide competition for women entrepreneurs. Each Fellow will participate in a one year program which includes: mentoring, networking and business guidance for one year, a $10,000 grant to further their business education, and a 3-day trip to New York City to the Tory Burch headquarters that will include the opportunity to participate in a pitch competition. The winner of the pitch competition will receive $100,000 grant investment. Your company must be registered and operated in the United States. / Due November 19, 2019
National Academy of Education/Spencer Postdoctoral Fellowship

: The National Academy of Education/Spencer Postdoctoral Fellowship Program supports early-career scholars working in critical areas of education research. This nonresidential postdoctoral fellowship funds proposals that make significant scholarly contributions to the field of education. The program also develops the careers of its recipients through professional development activities involving National Academy of Education members. Fellows receive $70,000 for one academic year of research, or $35,000 for each of two contiguous years, working half-time. / Due November 20, 2019
Confucius Institute Scholarships: The Confucius Institute Scholarship program was established by Hanban/Confucius Institute Headquarters in order to encourage students and Chinese language teachers all over the world to study Chinese or conduct research regarding Chinese language and culture in China. Scholarships are offered for a Master's Degree in Teaching Chinese to Speakers of  Other Languages (MTCSOL), and one academic year or one academic semester study in China. Open to non-Chinese citizens age 18-35 (MTCSOL applicants age 18-45). Language requirements apply. Provides full tuition and a monthly stipend. / Due November 20, 2019
Soros Justice Fellowships in Advocacy: The Soros Justice Fellowships Program's Advocacy Fellowships fund lawyers, advocates, grassroots organizers, researchers, and others with unique perspectives to undertake full-time criminal justice reform projects at the local, state, and national levels. Projects may range from litigation to public education to coalition-building to grassroots mobilization to policy-driven research. Advocacy Fellowships are 18 months in duration, may be undertaken in conjunction with a host organization, and can begin in the spring or fall. Fellows receive a total stipend of $87K or $120K and funding for health insurance and student loan reimbursement. / Due November 20, 2019
Soros Justice Fellowships in Media: The Soros Justice Fellowships Program's Media Fellowships support writers, print and broadcast journalists, bloggers, filmmakers, and other individuals with distinctive voices proposing to complete media projects that engage and inform, spur debate and conversation, and catalyze change on important U.S. criminal justice issues. Media Fellowships are 12 months in duration, and fellows are expected to make their projects their full-time work during the term of the fellowship. Projects can begin in either the spring or fall. Fellows receive a stipend of $58K or $80K, as well as funding for project-related expenses and health insurance. / Due November 20, 2019
Soros Justice Fellowships for Youth Activists: The Soros Justice Youth Activist Fellowships, in partnership with the Open Society Youth Exchange, support outstanding individuals age 18 to 25 to take on projects of their own design that address some aspect of the U.S. criminal justice system. Projects can range from public education and training to grassroots organizing and policy advocacy to social media campaigns and other forms of creative communications. Youth Activist Fellowships must be undertaken in partnership with a host organization. Projects can be full-time or part-time, 12 or 18 months. Provided an award of $52,500 for full-time, 18-month projects (the award is pro-rated for part-time or 12-month projects), plus project-related expenses. / Due November 20, 2019
Wellcome Trust International Training Fellowships

: The International Training Fellowships offer nationals of low- and middle-income countries the opportunity to receive training at the postgraduate or postdoctoral level. Research proposals should focus on a health priority in a low- or middle-income country. The fellowship is for 3 years and includes a salary plus coverage of other fees and research costs. Fellows are encouraged to collaborate with researchers in other low- and middle-income countries. Fellows will work with a sponsoring institution to learn new skills and become leaders in independent research. / Due November 21, 2019
Also check out these rolling deadlines:
SV Academy's Business Development Fellowship: SV Academy's Business Development Fellowship is an exclusive 12 week, part-time, online program where fellows receive mentorship from top business executives in Silicon Valley. Upon completion, fellows receive a high paying full-time job with one of their fast-growing portfolio companies in the Bay Area. 100% of SV Academy graduates are employed in junior business development roles in the software industry. Check the website for the next deadline. / Rolling Deadline
Student PIRGs Organizing Fellowship: The Student PIRGs have been working for over 40 years to amplify the power of student activism, and help students make real change, right now. During this one-year, full-time program, campus organizers will provide students the training and resources needed to become movement leaders by recruiting volunteers, training potential leaders to take on more responsibility and doing campaign work themselves. The target annual compensation for this position is $27,500 in the first year. Each of the groups that partner with the Student PIRGs offers a competitive benefits package. Applications are accepted on a rolling basis through the deadline. / Rolling Deadline
Frontier Fellowship: The Frontier Fellowship program supports outstanding young biomedical researchers from around the world. Candidates perform research in a single laboratory supported by the program or engage in collaborative projects that involve a combination of laboratories. The fellowship provides substantial funding for four years, including relocation expenses, plus additional benefits. The program is open to open to all nationalities. Candidates must have completed, or are in the final stages of completing a Ph.D., or an M.D./Ph.D and have had at least one first-author paper accepted for publication or published in a peer-reviewed journal by the time of application. / Rolling Deadline
© Victoria Johnson 2019, all rights reserved.