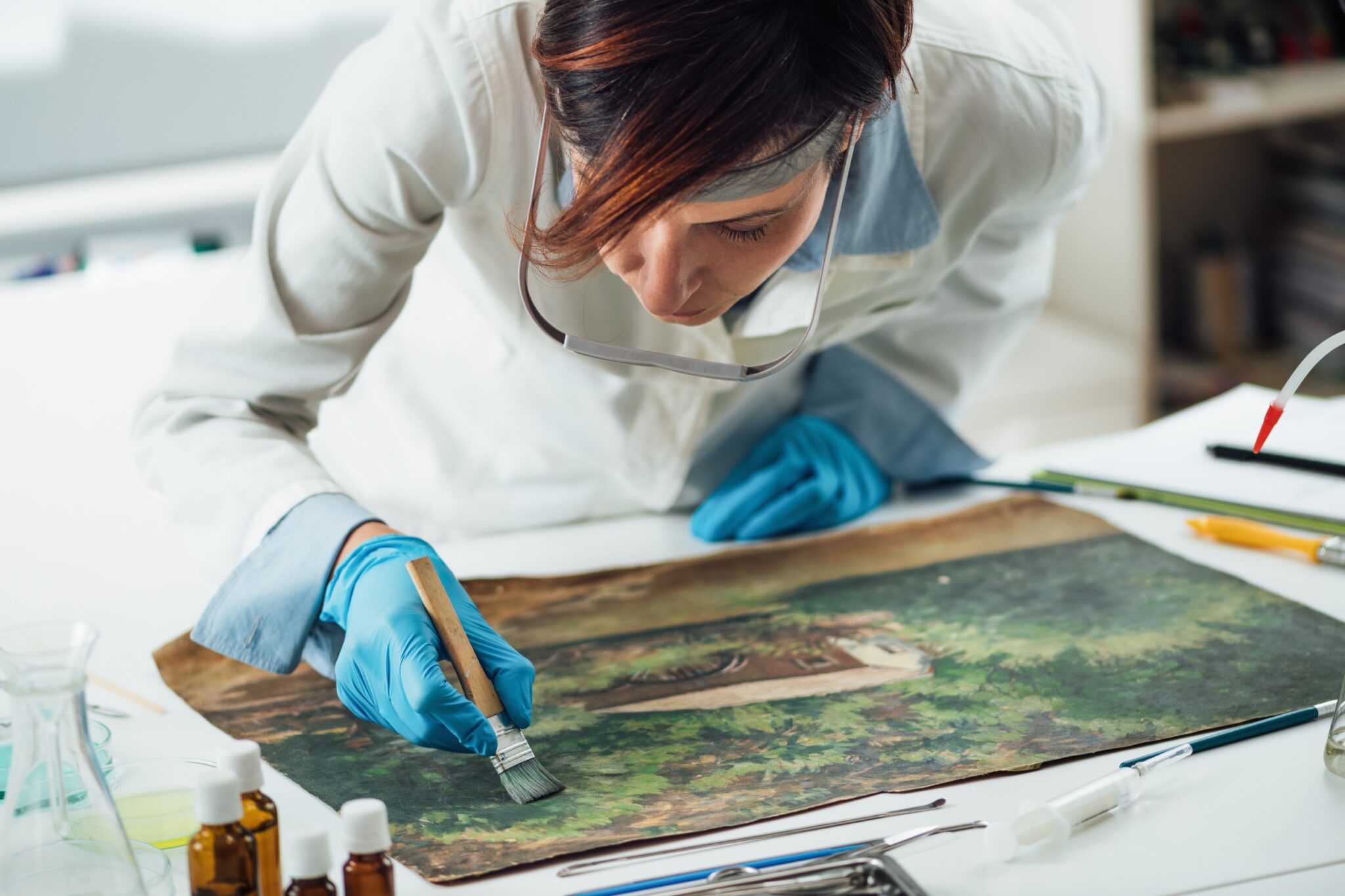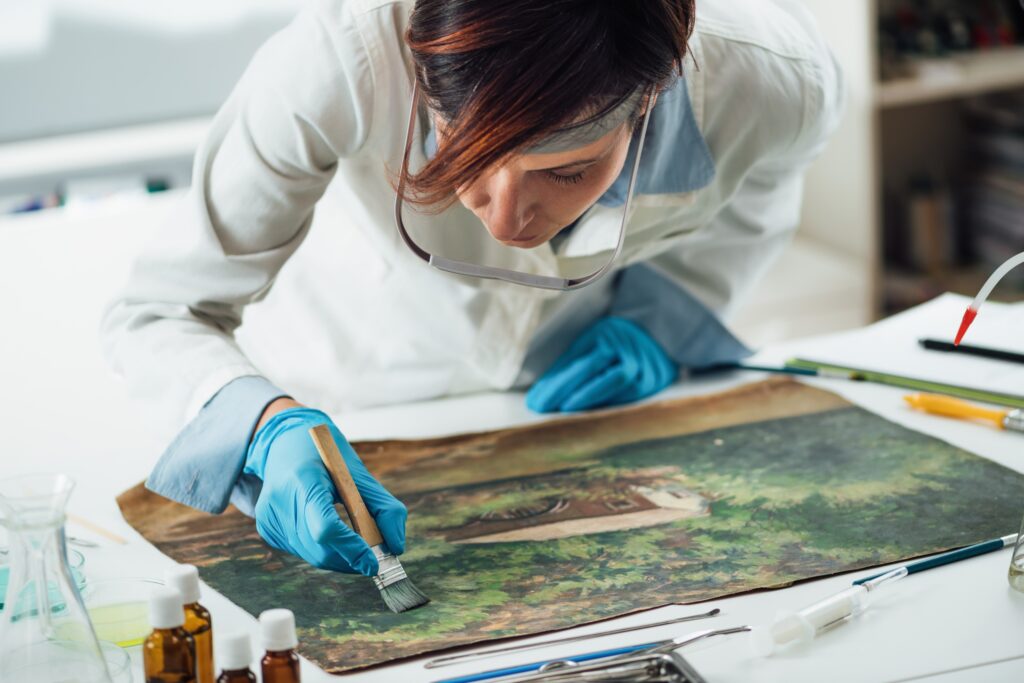 This list of upcoming fellowship deadlines includes programs for various professions such as studies in interdisciplinary research, Buddhist studies, STEM majors working with Congress, studying the German language, Australian history, social policy, photograph conservation, social sciences, public health informatics, social work, international development, cyber security, musicians, and postsecondary education research. These fellowships are open to undergraduates and graduate students, including masters, dissertation, and doctoral students, early professionals, first-generation college students, tenure track faculty, physicians, and even Fulbright awards for teaching. Some programs will take fellows to Germany, Hawaii, the UK, or France, while others take place in the US and allow fellows to work from their desired location. You've got 8 weeks to apply!
Not ready to apply this year? Click the links to bookmark these fellowships to your ProFellow account.
Upcoming Fellowship Deadlines: November 19 – December 2, 2023
Are you looking for more funding opportunities like these? Sign up to discover more than 2,600 professional and academic fellowships and fully funded Master's and PhD programs in the ProFellow database.
© ProFellow, LLC 2023, all rights reserved.