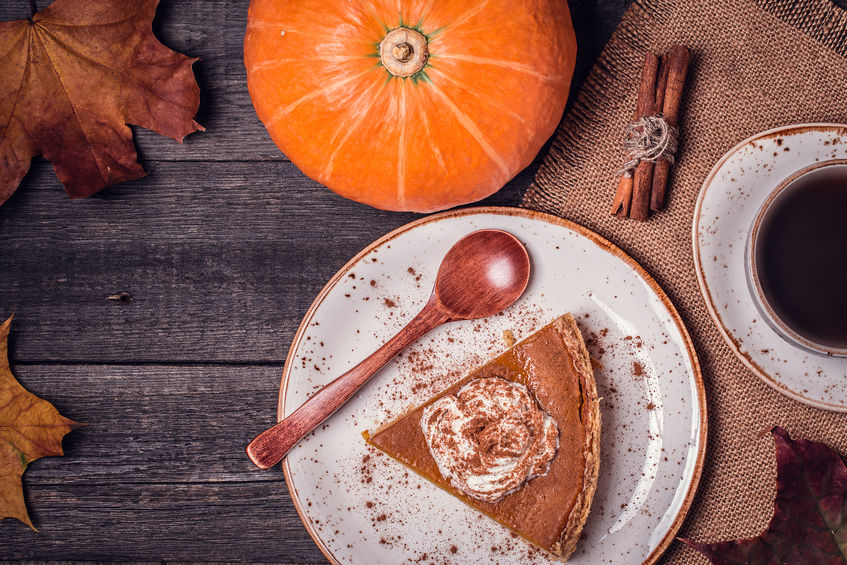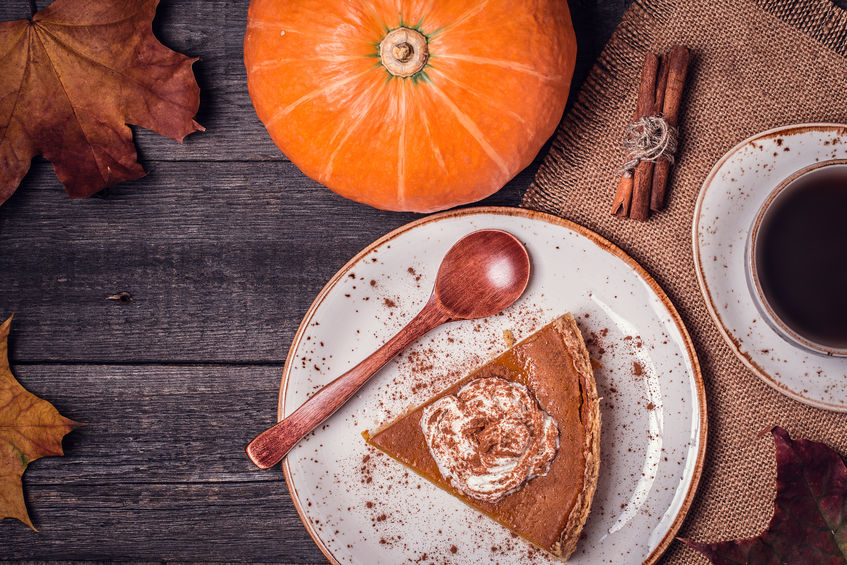 You've got 8 weeks to apply! We're light on fellowship deadlines the week of November 21 due to the Thanksgiving holiday, but we still have some great opportunities, including a funded residency in the South of France (yep).
Fueled by pumpkin pie, you can have a productive holiday weekend working on your fellowship applications, so be sure to see our upcoming posts on fellowships with deadlines in December and January and our latest fellowship application tips.
UPCOMING FELLOWSHIP DEADLINES: NOVEMBER 21 – 27, 2016
ROLLING DEADLINES
© Victoria Johnson 2016, all rights reserved.