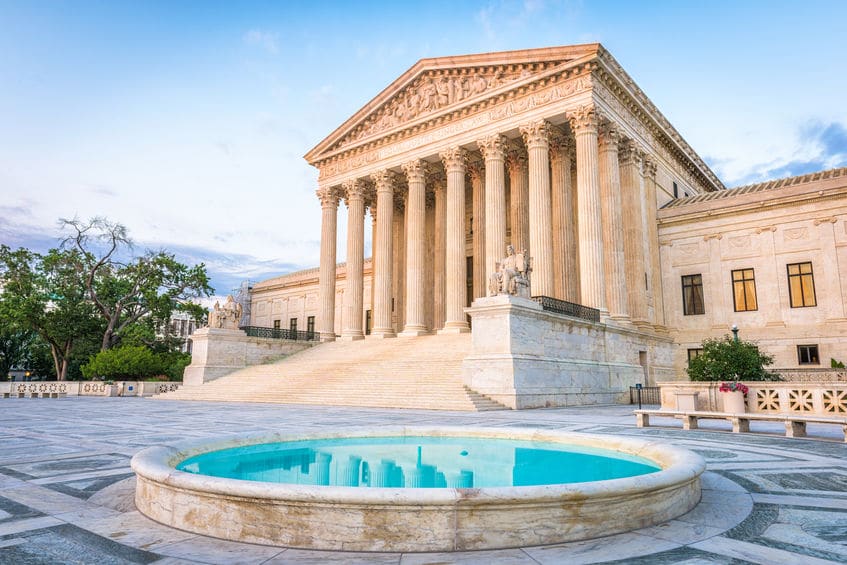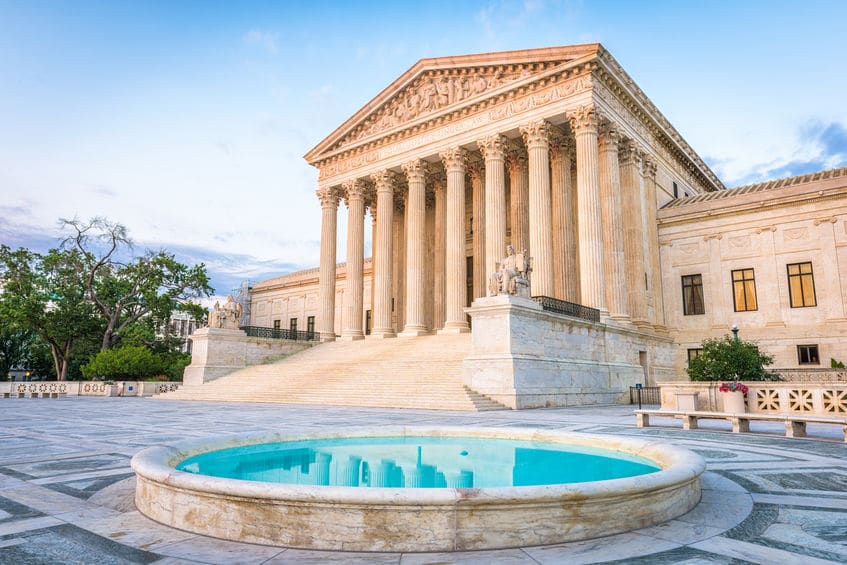 You've got 8 weeks to apply! This week's list includes many international opportunities sending students and scholars around the world, including locations in the U.S., Canada, German,y and China, and several programs that let you design your travel itinerary. There are also many postdoctoral and professional fellowships and fellowship options for women. Apply now!
Not ready to apply this year? Click the links to bookmark these fellowships to your ProFellow account.
Upcoming Fellowship Deadlines: November 3 – 9, 2019
© Victoria Johnson 2019, all rights reserved.