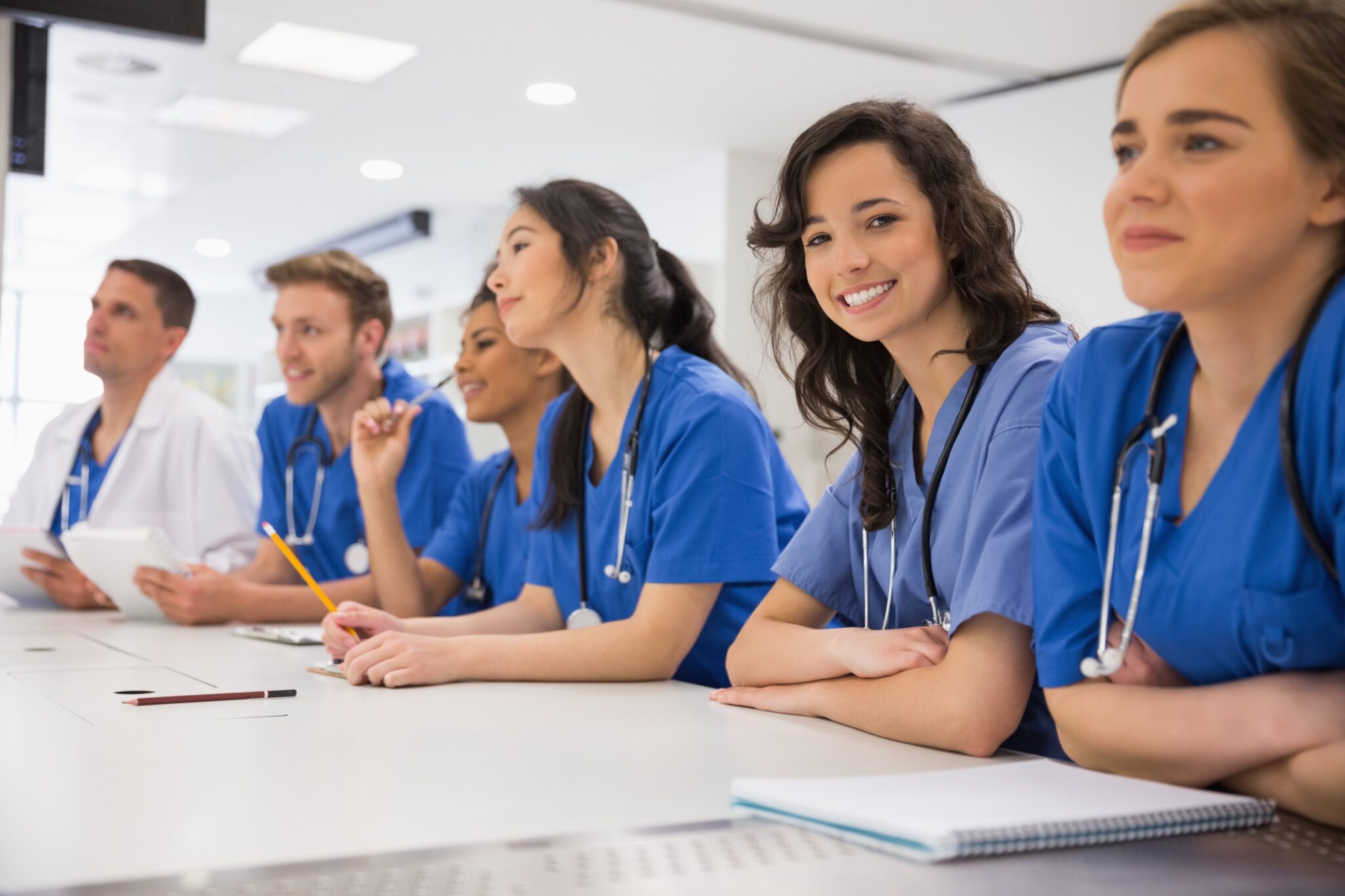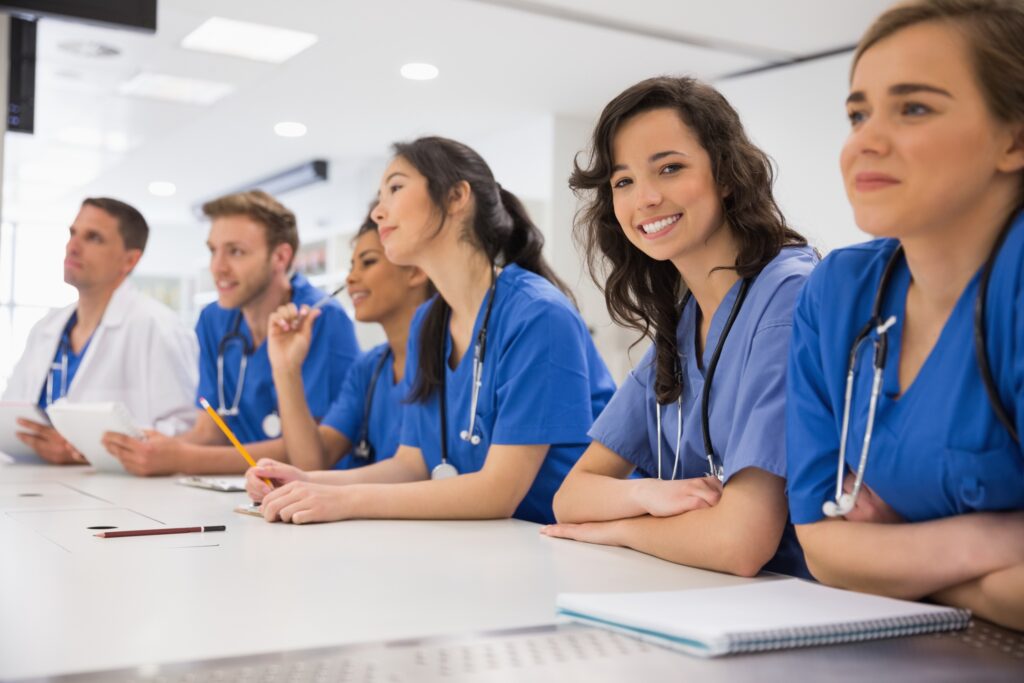 This list of upcoming fellowship deadlines includes programs for artists, biomedical researchers, future faculty members in academia, and scholars studying Native American social issues. Other programs train fellows in entrepreneurship, cyber security, leadership development, public policy, and research training at the US Department of Energy. Eligibility includes undergraduate, doctoral students, postdocs, US citizens, and international students. You've got 8 weeks, apply now!
Not ready to apply this year? Click the links to bookmark these fellowships to your ProFellow account.
Upcoming Fellowship Deadlines: November 5 – 11, 2023
Interested in the Cybersecurity Talent Initiative? Learn about 2020 fellow, Manpreet Duggal, who shares his experience and tips for your own appliation!
Unsure how to take the first step for your application? Read here for 5 tips on getting started!
Are you looking for graduate funding? Sign up to discover and bookmark more than 2,600 professional and academic fellowships in the ProFellow database.
© ProFellow, LLC 2023, all rights reserved.