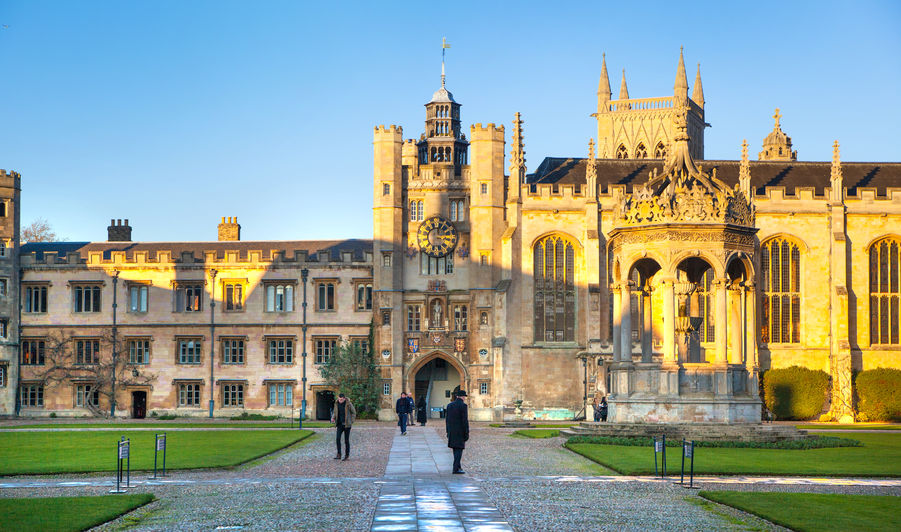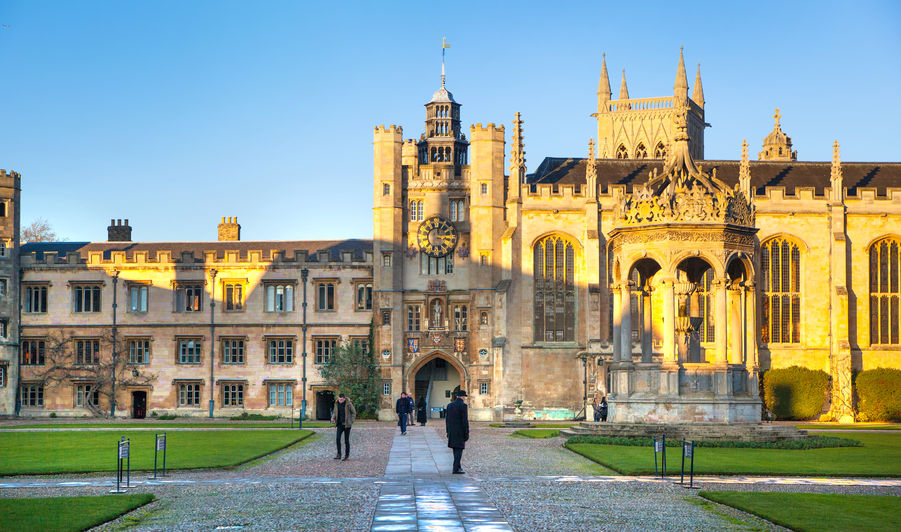 You've got 8 weeks to apply! Start bookmarking these fellowships to your ProFellow account and read up on our insider application tips by former fellows.
UPCOMING FELLOWSHIP DEADLINES: OCTOBER 10 – 16, 2016
This year, the Fulbright awards for U.S. citizens going abroad have a deadline of Tuesday, October 11, 2016. Check out the wide variety of opportunities for recent graduates, graduate students, and experienced professionals.
Gates Cambridge Scholarships: Awards to outstanding applicants from outside the UK to pursue a postgraduate degree in any subject at the University of Cambridge / Due October 12, 2016
Freigeist Fellowships: 5 years of postdoctoral funding for junior researchers in Germany, for all disciplines and topics / Due October 13, 2016
World Politics and Statecraft Fellowship: $7,500 grants for Ph.D. dissertation research on American foreign policy, international relations, and related topics / Due October 14, 2016
Nieman Foundation Visiting Fellowships: A short-term visiting fellowship at Harvard University for individuals to work on special projects designed to advance journalism / Due October 14, 2016
David A. Winston Health Policy Fellowship: A 12-month postgraduate experience in Washington, DC. working with key policymakers from the private and public sectors / Due October 14, 2016
The Woodrow Wilson Dissertation Fellowships in Women's Studies: $5,000 award to Ph.D. candidates in the humanities and social sciences whose work addresses topics of women and gender in interdisciplinary and original ways / Due October 15, 2016
DAAD Research Stays for University Academics & Scientists: Grants for 1-3 month research stays in Germany for U.S. and Canadian scholars / Due October 15, 2016
USA to Australia Fellowship Program: Up to AU$40,000 for advanced research or study in Australia in the life sciences, medicine, engineering or mining / Due October 15, 201
Reagan-Fascell Democracy Fellows Program: Five month visiting fellowship at the National Endowment for Democracy (NED) in Washington, DC / Due October 15, 2016
Kislak Fellowship for the Study of the History and Cultures of the Early Americas: 8 months of funding for residential research at the Library of Congress in Washington, DC / Due October 15, 2016
Barbara A. Ringer Copyright Honors Program: 18-24-month paid fellowships for attorneys in the initial stages of their careers who demonstrate exceptional ability and interest in copyright law / Due October 15, 2016
U-M African Presidential Scholars Program (UMAPS): Visiting fellowships at the University of Michigan for early career faculty from universities in Ghana, Liberia, South Africa, and Uganda / Due October 15, 2016
© Victoria Johnson 2016, all rights reserved.