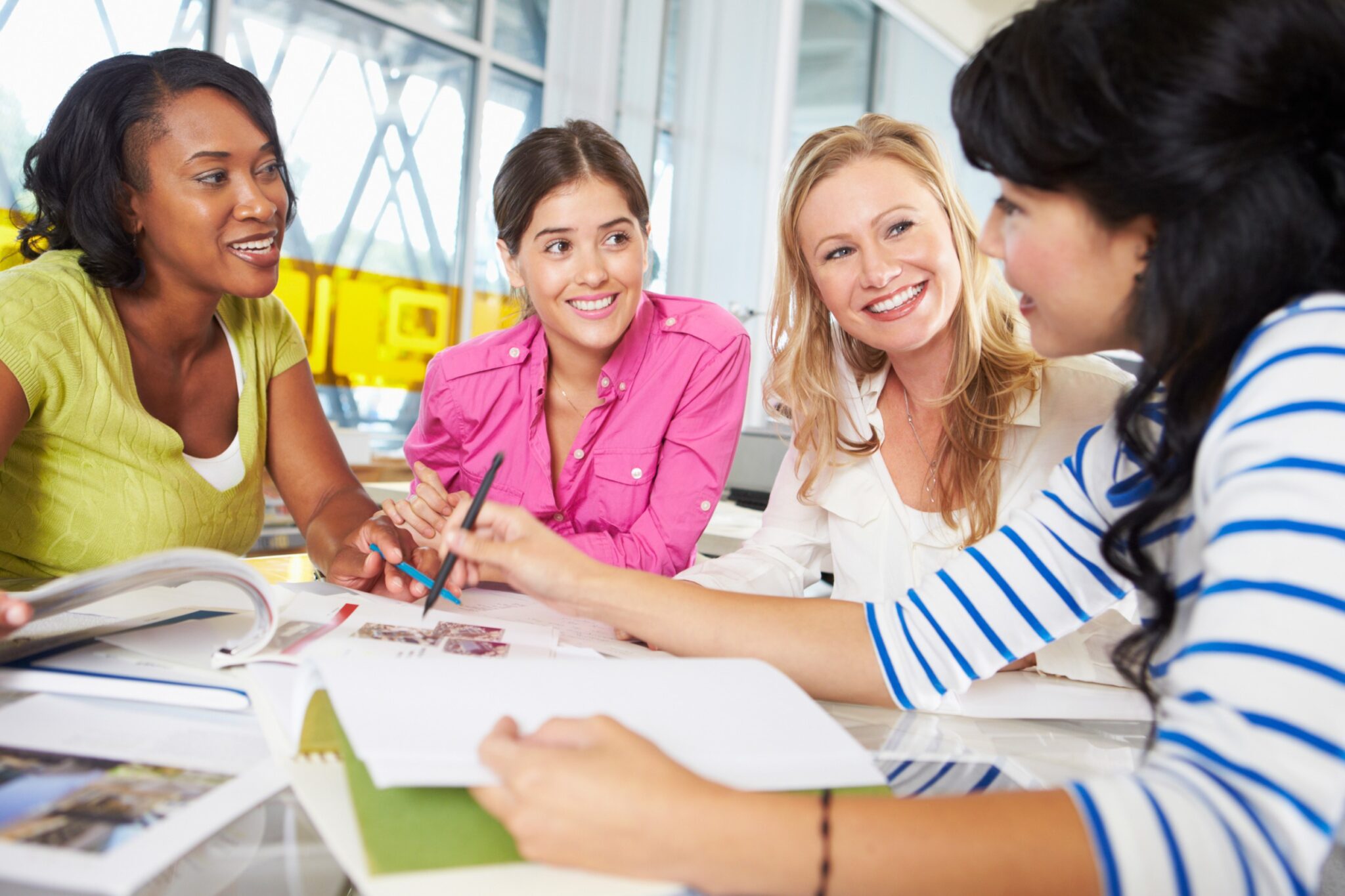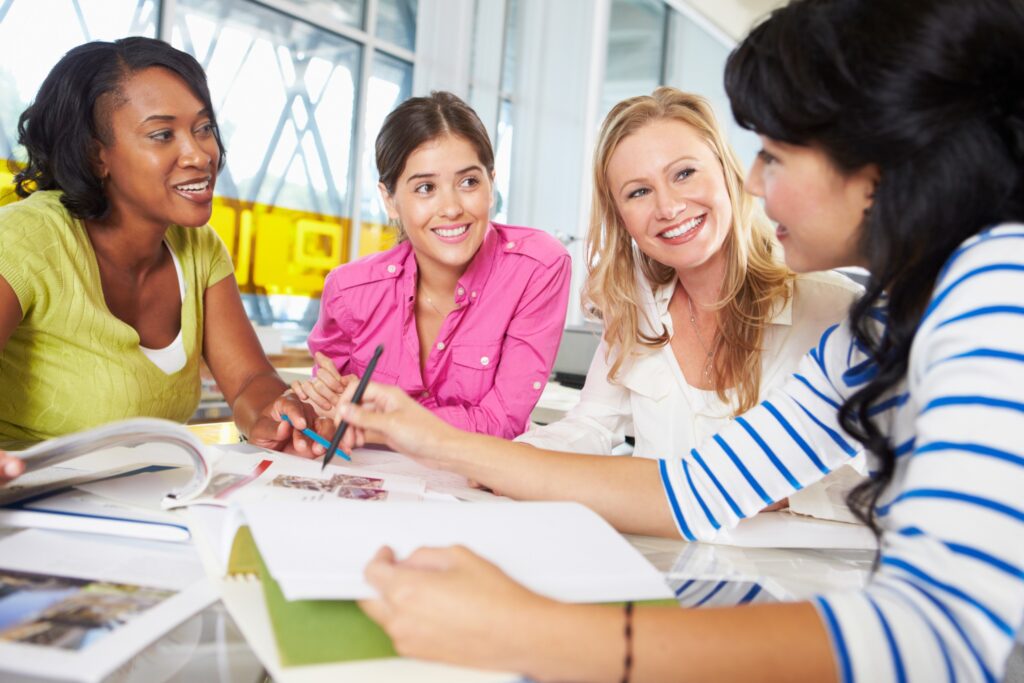 This list of upcoming fellowship deadlines includes programs for early to mid-career scholars interested in public service, theology, science, technology, and much more. Many of these programs offer stipends for their accepted candidates, as well as mentorship programs and travel opportunities. Programs are seeking dedicated candidates in the military, those passionate about aiding their community, future educators, and more. These programs are perfect for scholars and professionals looking to expand their knowledge in their chosen fields and further their careers. You've got 8 weeks to apply! Apply now!
Not ready to apply this year? Click the links to bookmark these fellowships to your ProFellow account.
Upcoming Fellowship Deadlines: October 15 – 21, 2023
Are you looking for graduate funding? Sign up to discover and bookmark more than 2,600 professional and academic fellowships in the ProFellow database.
© ProFellow, LLC 2023, all rights reserved.