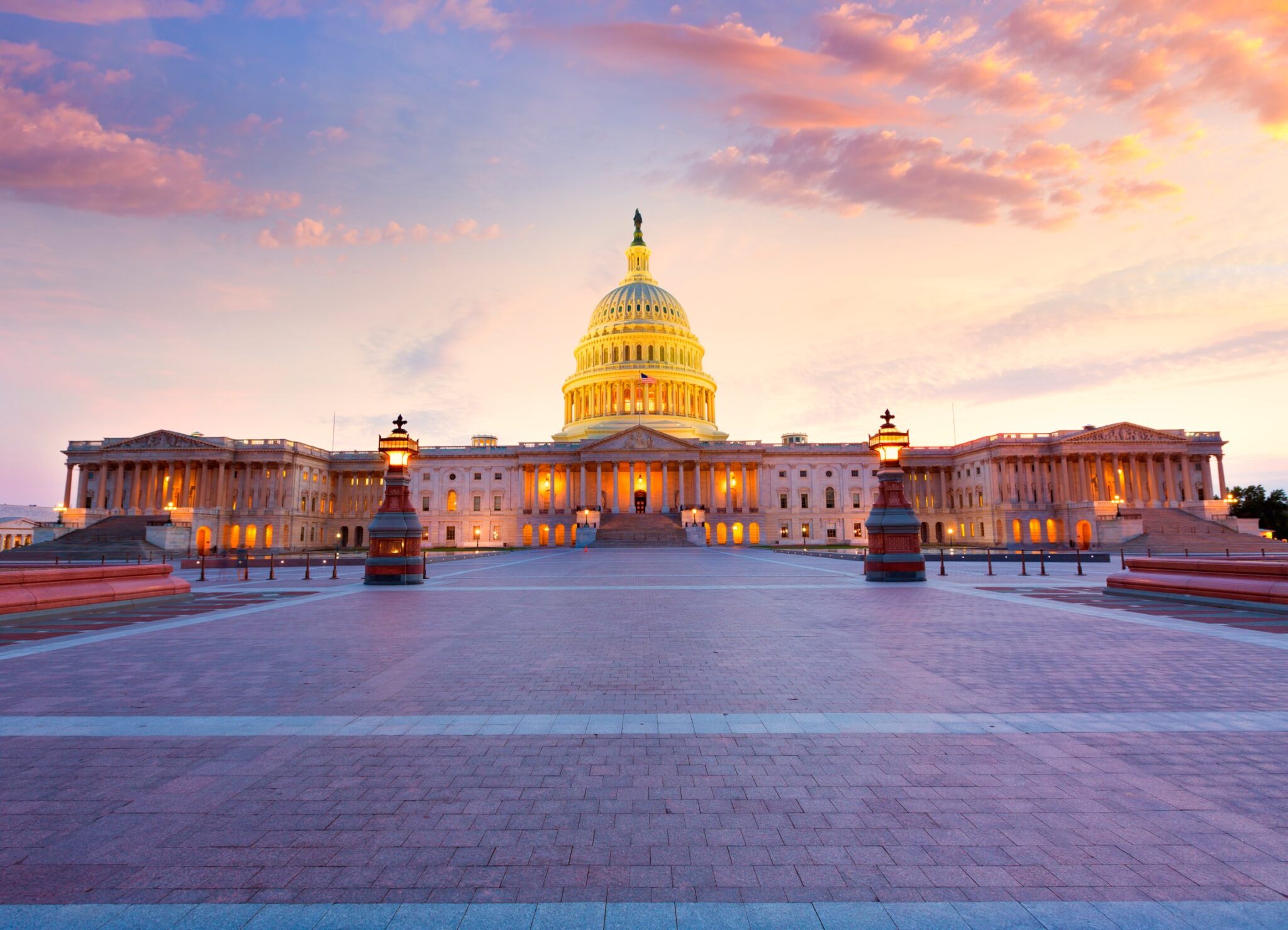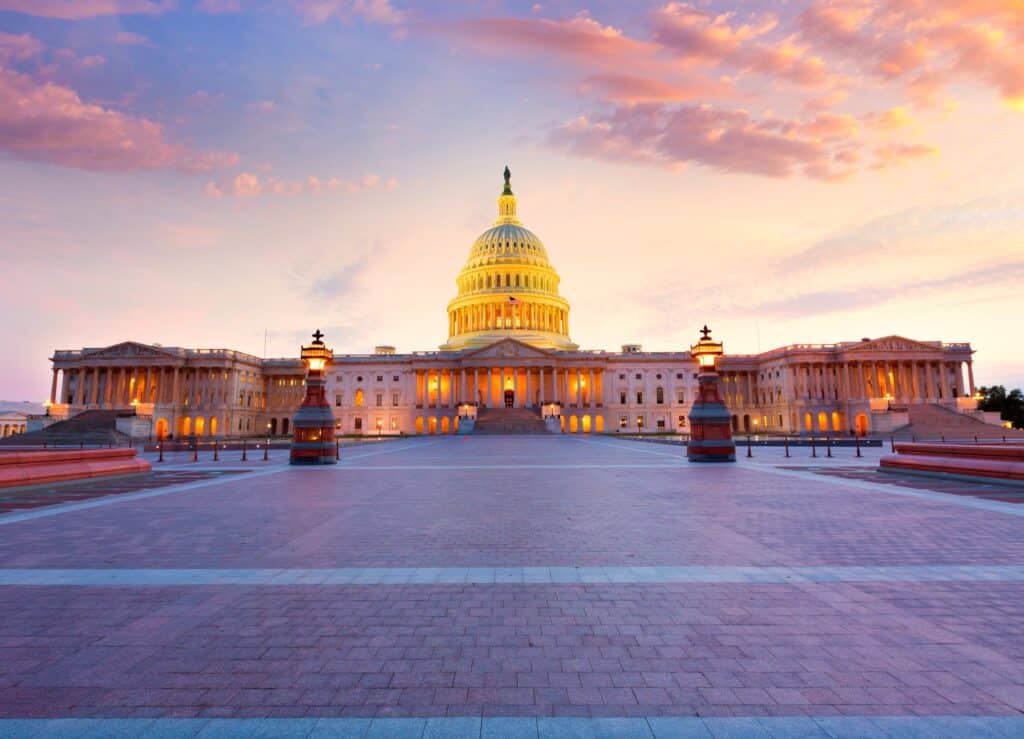 This list of upcoming fellowship deadlines includes funding for journalists, entrepreneurs, aspiring government leaders and policy experts, scientists, researchers, educators, and more!
Start your application today! Not ready to apply this year? Click the links to bookmark these fellowships to your ProFellow account.
Upcoming Fellowship Deadlines: October 16 – 22, 2022
Beckmann Emerging Artist Fellowship Program: The Beckmann Emerging Artist Fellowship Program awards fellowships each year to qualified and talented artists in music, dance, theatre, literature, media, and/or the visual arts. Artists will receive a monetary award of $3,500 to purchase supplies and cover other costs as they develop their projects. Professional development and growth opportunities will also be provided throughout the 1-year fellowship. The fellowship program seeks to introduce and provide experiences, connections, and relationships with professional arts institutions and professional artists in central Indiana. Artists must have 1-3 years of experience in their field. / Due October 16, 2022
Cansbridge Fellowship: The Cansbridge Fellowship seeks to build future leaders through a program that fosters growth through creating new ideas and using a powerful network for change. Leaders and entrepreneurs who think outside the box and who have a past as risk-takers are invited to apply. The fellowship includes international work experience in Asia, a conference in San Francisco, and access to the Cansbridge Global Network. Applicants must be undergraduates currently enrolled in a Canadian college or university and pursuing a degree in business, science, design, or technology. / Due October 16, 2022
Venture Fellow Program: The Venture Fellow Program provides alumni of our universities exposure to venture capital. It is an educational opportunity that makes a meaningful impact on career acceleration and trajectory. Fellows will experience the entire lifecycle of a venture fund: raising capital, investor relations, deal sourcing, diligence, and making investments. No prior experience in venture capital is required. Fellows receive professional training, ongoing and regularly scheduled mentorship, and a completely unique, hands-on venture capital experience. The fellowship is for 1 year and can be done remotely. / Due October 16, 2022
Reagan-Fascell Democracy Fellows Program: T

he Reagan-Fascell Democracy Fellows Program is an international exchange program that offers practitioners, scholars, and journalists from around the world the opportunity to spend five months at the National Endowment for Democracy (NED) in Washington DC. The fellowship is intended primarily for individuals from developing and aspiring democracies. Distinguished scholars from the U.S. and other established democracies are eligible to apply. Practitioners and journalists should have substantial work experience, while scholars are expected to have a Ph.D. or equivalent. Fellowships include a monthly payment, health insurance, and airfare. / Due October 17, 2022
Rolex Awards for Enterprise

: If you are between the ages of 18 and 30 with a vision and a ground-breaking proposal that will help expand knowledge of our world and improve the quality of life on the planet, apply for a Rolex Award. Five inspiring Young Leaders will receive 100,000 francs each, double the previous amount offered to winners in this age group. They will also benefit from worldwide publicity and receive a Rolex chronometer. Applications must be broadly in the areas of the environment, applied science, technology, or exploration. In addition to demonstrating a spirit of enterprise and leadership, candidates must put forward projects or work plans that have a clear purpose, are original, and have the potential for significant impact. / Due October 17, 2022
World Politics and Statecraft Fellowship

: The World Politics and Statecraft Fellowship program is an annual grant competition to support Ph.D. dissertation research on American foreign policy, international relations, international security, strategic studies, area studies, and diplomatic and military history. The fellowship's objective is to support the research and writing of policy-relevant dissertations through funding of fieldwork, archival research, and language training. In evaluating applications, the Foundation will accord preference to those projects that could directly inform U.S. policy debates and thinking. The Foundation will award up to twenty grants of $7,500 each. / Due October 17, 2022
David A. Winston Health Policy Fellowship

: The David A. Winston Health Policy Fellowship is a distinguished twelve-month postgraduate program in Washington, DC. The first portion of the year is a planned rotation of at least two months during which Fellows will have appointments to interact with key public and private sector leaders in healthcare. During the remaining months, the Fellows will work full-time on Capitol Hill or the Executive Branch with the guidance of the Winston Board of Directors, which is comprised of key policymakers in the healthcare industry. The Fellowship provides a salary and stipends for various expenses related to the Fellowship. Winston also offers a Scholarship Program which recognizes student excellence and achievement based upon that student's record and recommendations from faculty and colleagues; up to 20 $10,000 Scholarships are available. These programs are open to Master's students enrolled in an accredited college or university. / Due October 17, 2022
Jefferson Science Fellowship (JSF)

: Tenured, or similarly ranked, academic scientists, engineers, and physicians from U.S. institutions of higher learning, who are U.S. citizens, are eligible for the JSF program. Each Fellow will spend one year at the U.S. Department of State or the U.S. Agency for International Development (USAID) for an on-site assignment in Washington, D.C. that may also involve extended stays at U.S. foreign embassies and/or missions. All JSF assignments will be designed in consultation with regional and/or functional bureaus within the U.S. Department of State/USAID. Fellows receive a stipend of up to $50,000 and $10,000 for travel. / Due October 18, 2022
Max Weber Fellowships

: Max Weber fellowships are designed for junior post-docs who would like to pursue an academic career, concentrate on their own research, and enhance their academic practice in a multidisciplinary environment. Max Weber Fellowships are for 1 or 2 years and are open to candidates who have received a doctorate in the social sciences (economics, law, political science, sociology, history, and related fields) within the last 5 years. 55-60 fellowships are awarded annually. The basic grant is €2,070 per month. / Due October 18, 2022
Wellcome Trust Early-Career Awards

: The scheme of early-career awards provides funding for early-career researchers from any discipline who are ready to develop their research identity. Innovative projects will deliver shifts in understanding that could improve human life, health, and well-being. By the end of the award, fellows will be ready to lead their own independent research programs. A Wellcome Early-Career Award provides a salary for the grant holder and up to £400,000 for research expenses. The host organization should be based in the UK, the Republic of Ireland, or low- or middle-income countries (apart from India and mainland China). / Due October 18, 2022
Mathematical Sciences Postdoctoral Research Fellowships

: The purpose of the Mathematical Sciences Postdoctoral Research Fellowships (MSPRF) is to support future leaders in mathematics and statistics by facilitating their participation in postdoctoral research environments that will have a maximal impact on their future scientific development. There are two options for awardees: Research Fellowship and Research Instructorship. Awards will support research in areas of mathematics and statistics, including applications to other disciplines. This program provides educational opportunities for  Graduate Students and Postdoctoral Fellows. / Due October 19, 2022
Teach For America: Teach For America (TFA) is a national teacher recruitment program that aims to eliminate educational inequity by enlisting recent college graduates and professionals to teach for two or more years in low-income communities throughout the United States. Corps members attend an intensive 5-week summer institute to prepare for their commitment and then are placed in schools in urban and rural areas. Uncertified corps members receive alternative certification through coursework taken while completing the program. TFA teachers are full-fledged faculty members at their schools, receiving the normal school district salary and benefits. Applicants who are interested in joining the corps can apply during one of five application windows. / Due October 21, 2022
NSF Graduate Research Fellowship: The NSF Graduate Research Fellowship Program (GRFP) recognizes and supports outstanding graduate students who are pursuing research-based master's and doctoral degrees in fields within NSF's mission. The GRFP provides three years of support for the graduate education of individuals who have demonstrated their potential for significant achievements in science, social sciences, and engineering research. Check the website for up-to-date deadline information. Deadlines vary by discipline. Click here for more info / Due October 21, 2022
Ibrahim Leadership Fellowships Programme: Established in 2010, the Ibrahim Leadership Fellowships form a selective programme designed to identify and support potential African leaders of the future. The Fellowships offer the opportunity to work in the executive offices of either the African Development Bank (Abidjan), the UN Economic Commission for Africa (Addis Ababa), or the International Trade Centre (Geneva) with an annual stipend of $100,000. The Fellowships are open to young professionals, mid-career and new executives up to the age of 40 or 45 for women with children. The Fellows will be nationals of an African country with 7-10 years of work experience and a Master's degree. / Due October 21, 2022
City Year Corps

: City Year Americorps Members are as diverse a group as the communities they serve. We're looking for individuals to commit to one year of service to work alongside teachers and their peers to support the students who need that extra attention, to work on a diverse team, and who are ready to make a difference through a challenging and fulfilling experience. Applicants must be able to dedicate 11 months to full-time service; be between ages 18 and 25, and be a U.S. citizen or legal permanent resident alien. City Year operates in 24 locations in the U.S. Multiple deadlines. / Due October 22, 2022
Govern For America Fellowship

: The Govern For America (GFA) Fellowship is a 2-year paid fellowship for recent graduates to serve in high-impact roles in governments across the country as a part of a diverse community of engaged leaders. Roles include data analyst, financial analyst, and program manager. The program actively seeks applicants from traditionally underrepresented in government leadership, including people of color, first-generation college students, women, and gender non-binary individuals, members of the LBGTQ community, and individuals from low-socioeconomic backgrounds. Applicants must have an undergraduate degree before the fellowship begins be a US Citizen, Permanent Resident, DACA Recipient, or have US Sponsorship for 2 years. / Due October 22, 2022
CHLI Global Leaders Internship and Fellowship Program: The fellowship is an opportunity for currently enrolled undergraduate and graduate from the United States and Puerto Rico, with a strong interest in the U.S. Hispanic community, to spend one semester (12-15 weeks) working with Congress and other respected corporations in Washington, D.C., and earn academic credit hours. Fellows work on project-based programs that provide hands-on experience working in public policy. The fellowship provides round-trip airfare, lodging, books, and research expenses, a monthly transportation stipend, and a $2,000 living stipend. Candidates must be U.S. citizens or permanent residents. / Due October 16, 2022
Are you looking for graduate funding? Sign up to discover and bookmark more than 2,300 professional and academic fellowships in the ProFellow database.
© ProFellow, LLC 2022, all rights reserved.