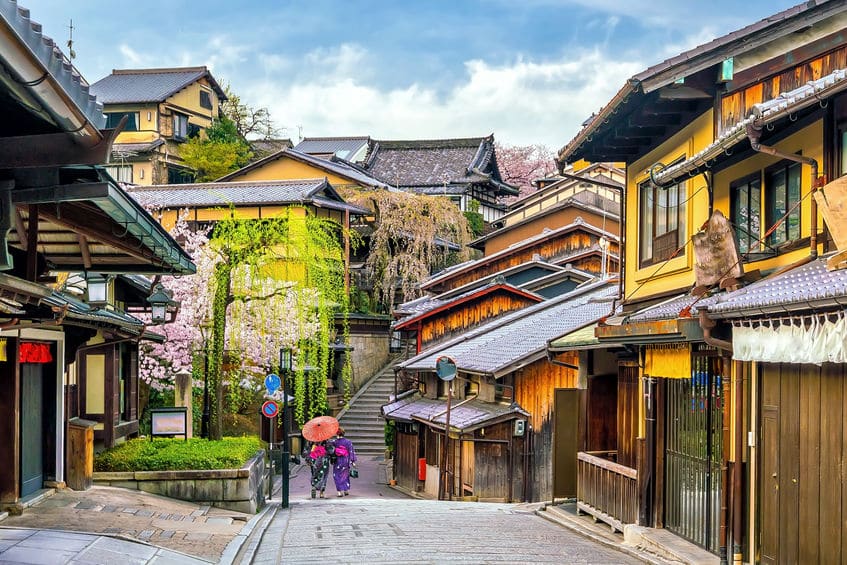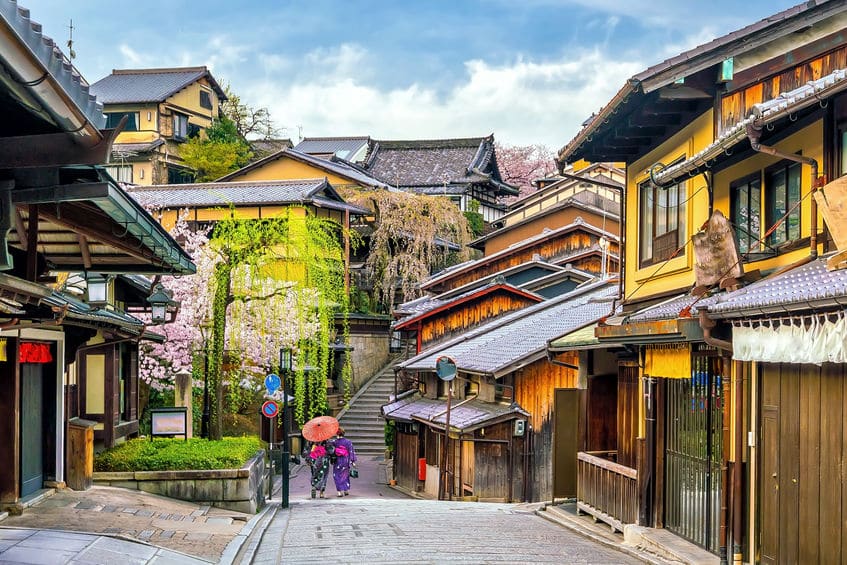 In this week's list, there are a lot of fellowships in various disciplines around the world. There are postdoctoral opportunities, graduate research fellowships in science and mathematics, and health policy programs. Additionally, you could travel to Japan to work in government or be a visiting artist with the Smithsonian. You've got 8 weeks to apply! Apply now!
Not ready to apply this year? Click the links to bookmark these fellowships to your ProFellow account.
Upcoming Fellowship Deadlines: October 18 – 24, 2020
Max Weber Fellowships:

Max Weber fellowships are designed for junior postdocs who would like to pursue an academic career, concentrate on their own research and enhance their academic practice in a multidisciplinary environment. Max Weber Fellowships are for 1 or 2 years and are open to candidates who have received a doctorate in the social sciences (economics, law, political science, sociology, history and related fields) within the last 5 years. 55-60 fellowships are awarded annually. The basic grant is €2,000 per month and Fellows are required to live in Florence, Italy for the duration of their Fellowship. / Due October 18, 2020
NSF Graduate Research Fellowship

: The NSF Graduate Research Fellowship Program (GRFP) recognizes and supports outstanding graduate students who are pursuing research-based master's and doctoral degrees in fields within NSF's mission. The GRFP provides three years of support for the graduate education of individuals who have demonstrated their potential for significant achievements in science, social sciences and engineering research. Check the website for up-to-date deadline information. Deadlines vary by discipline. / Due October 19, 2020
David A. Winston Health Policy Fellowship

: The David A. Winston Health Policy Fellowship is a 12-month postgraduate experience in Washington, DC. The first portion of the Fellowship is a planned rotation of at least three months during which the Fellows will visit various centers of current health policy development at the national and state level. During the final months, the Fellows will pursue a full-time placement with the guidance of the Winston Board of Directors, which is comprised of key policymakers from the private and public sectors. The fellowship provides a monthly stipend and related expenses and is open to recent master's or doctoral degree graduates of any school or program housed in a college or university that is a member of the AUPHA. / Due October 19, 2020
Mike Mansfield Fellowship Program

: The Mansfield Fellowship Program was established to build a corps of U.S. federal government employees with proficiency in the Japanese language and practical, firsthand knowledge about Japan and its government. Through their placements, fellows develop networks of contacts in Japan and an understanding of the political, economic and strategic dimensions of the U.S.-Japan relationship. The fellowship is for 1 year, beginning with a 7-week course of intensive language study and followed by 10 months of full-time work in Japanese government offices. Fellows are required to serve at least 2 years in the federal government after the fellowship. / Due October 19, 2020
Thomas R. Pickering Graduate Foreign Affairs Fellowship

: The Pickering Foreign Affairs Graduate Fellowships provide full funding to graduate students as they prepare to join the U.S. Foreign Service as diplomats. Fellows are funded $37,500 per year to help cover tuition costs first then room and board, books, mandatory fees and travel, pending availability of funds. Graduate-level Fellows receive stipends during participation in one 10-week domestic summer internship, and one 10-week summer overseas internship following the second year of graduate school. Fellows must obtain graduate degrees in international affairs or a related subject such as public administration, public policy, international relations, business administration, economics, history, political science, communications, or foreign languages at a graduate school approved by the Pickering Program. / Due October 21, 2020
Smithsonian Artist Research Fellowship (SARF)

: The Smithsonian Artist Research Fellowship (SARF) program was launched in 2007 to provide outstanding visual artists from across the world a unique opportunity to work with Smithsonian museums, research sites, collections, and scholars, so they may conduct research that inspires new artwork. SARF Fellows spend 1-2 months in residence at the Smithsonian immersed in its unparalleled collections and multidisciplinary scholarly expertise, building connections between art, science, history and culture. SARF fellowships are explicitly for artist research and do not require recipients to create or exhibit artwork. You must be nominated to apply. / Due October 21, 2020
Mathematical Sciences Postdoctoral Research Fellowships

: The purpose of the Mathematical Sciences Postdoctoral Research Fellowships (MSPRF) is to support future leaders in mathematics and statistics by facilitating their participation in postdoctoral research environments that will have maximal impact on their future scientific development. There are two options for awardees: Research Fellowship and Research Instructorship. Awards will support research in areas of mathematics and statistics, including applications to other disciplines. This program provides educational opportunities for  Graduate Students and Postdoctoral Fellows. / Due October 21, 2020
Hertz Foundation Graduate Fellowship Award

: The Graduate Fellowship Award is based on merit (not need) and consists of a cost-of-education allowance and a personal-support stipend. The Foundation supports graduate students working towards the Ph.D. degree in the applied physical, biological and engineering sciences. These fields include applied mathematics, statistics, and quantitative aspects of modern biology. Here, "applied" is broadly construed to mean fields of endeavor in which one applies, invents, and/or develops results from the basic physical sciences to generate solutions to problems of comparatively near-term, widespread human interest. / Due October 23, 2020
The Patricia Roberts Harris Public Affairs Fellowship: The Patricia Roberts Harris Public Affairs Fellowship is a one-year fellowship program designed to provide a dynamic professional development experience to Howard University students interested in public affairs. The fellowship provides current students of all levels with at least a 3.0 GPA an understanding of the public affairs landscape and prepares them to pursue such a career. The three major components are mentorship, internship, and an annual lecture in Public Affairs. In addition, fellows will participate in service-learning opportunities throughout the fellowship period and receive a minimum $2500 stipend for the summer internship. / Due October 23, 2020
© Victoria Johnson 2020, all rights reserved.