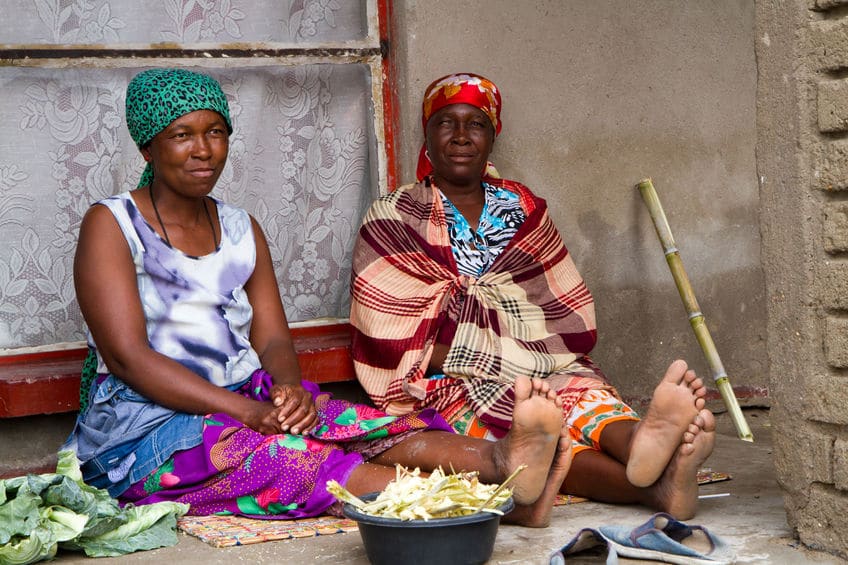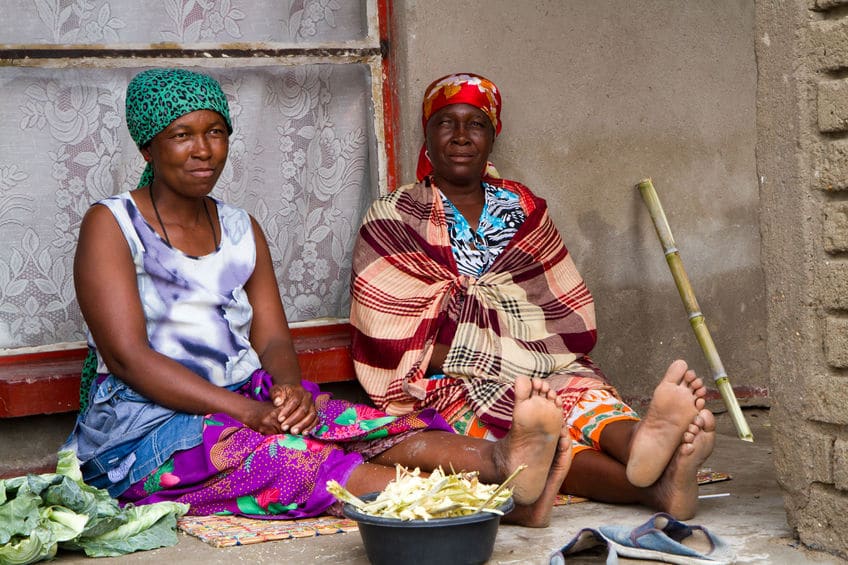 There are only 8 weeks left to apply for these fellowships from our database. Undergraduate students, recent graduates, PhD students and postdoctoral scholars can all find fellowships in this week's list. Some opportunities involve international travel and there are both long and short-term options. Apply now!
Not ready to apply this year? Click the links to bookmark these fellowships to your ProFellow account.
Upcoming Fellowship Deadlines: October 22 – 28, 2018
© Victoria Johnson 2018, all rights reserved.