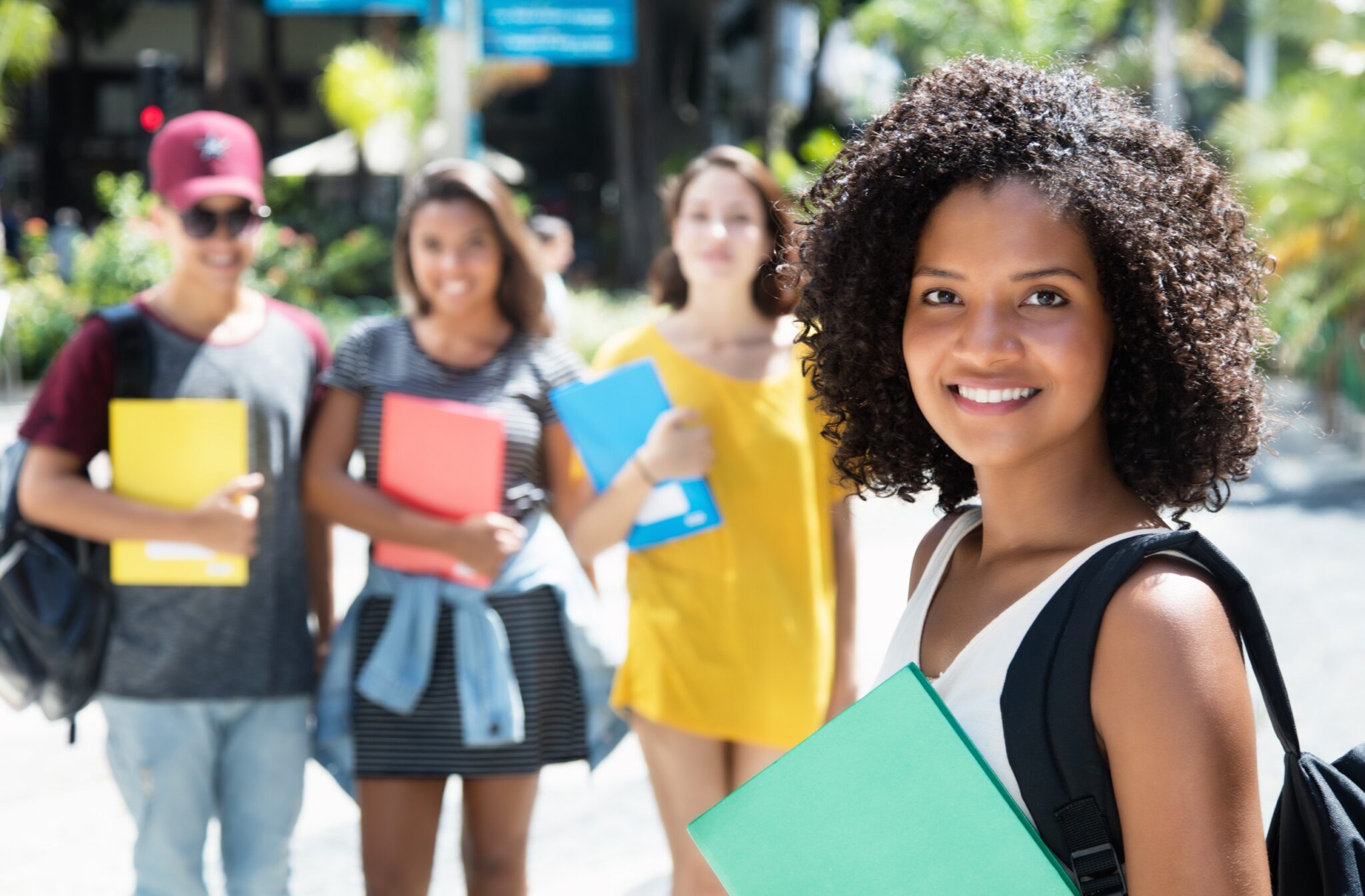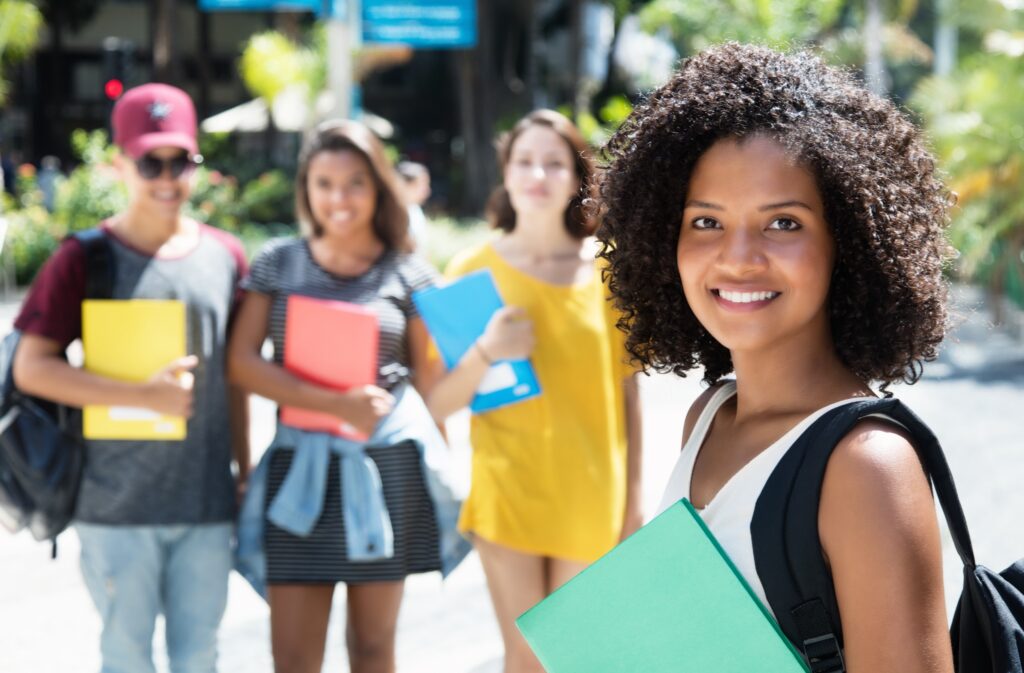 This list of upcoming fellowship deadlines includes programs for individuals in various careers and career stages. Fall is fellowship application season, so be sure to read through this entire list because there are nearly 40 opportunities for students, researchers, educators, engineers, scientists, policymakers, young professionals, mid-career professionals, scholars, professors, and more. These opportunities range from a few months to two years in duration and include professional development, intensive language study, work placement in government and non-government organizations (NGA), living, working, and studying internationally, including in more than 22 countries in Asia, Belgium, Canada, Japan, and in the United States. You've got 8 weeks to apply!
Not ready to apply this year? Click the links to bookmark these fellowships to your ProFellow account.
Upcoming Fellowship Deadlines: October 29 – November 4, 2023
Are you looking for graduate funding? Sign up to discover and bookmark more than 2,600 professional and academic fellowships in the ProFellow database.
© ProFellow, LLC 2023, all rights reserved.