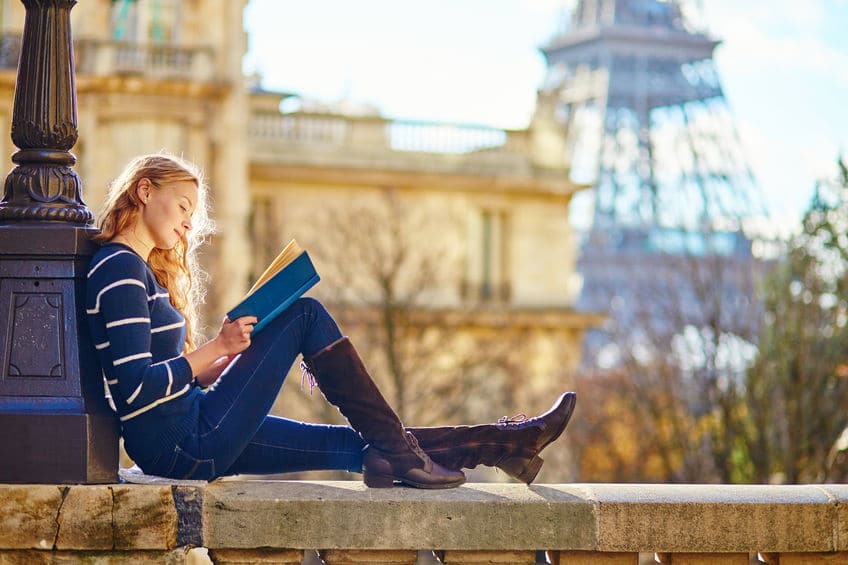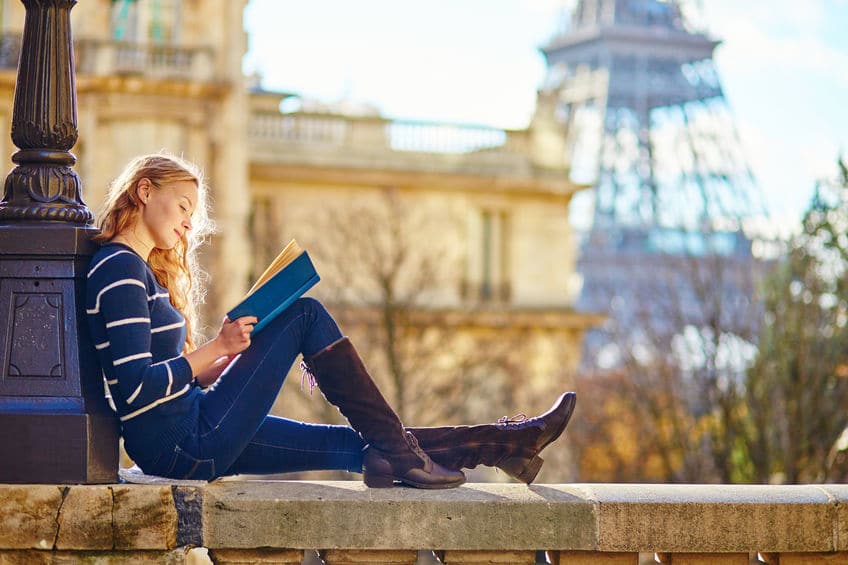 You've got 8 weeks to apply! This week's opportunities include many Fulbright opportunities which send U.S. students or recent graduates around the world as they pursue further studies or other projects; there are also several more graduate degree fellowships for applicants outside of the U.S. Other opportunities involve career building fellowships in science and policy development. Apply now!
Not ready to apply this year? Click the links to bookmark these fellowships to your ProFellow account.
Upcoming Fellowship Deadlines: October 6 – 12, 2019
© Victoria Johnson 2019, all rights reserved.