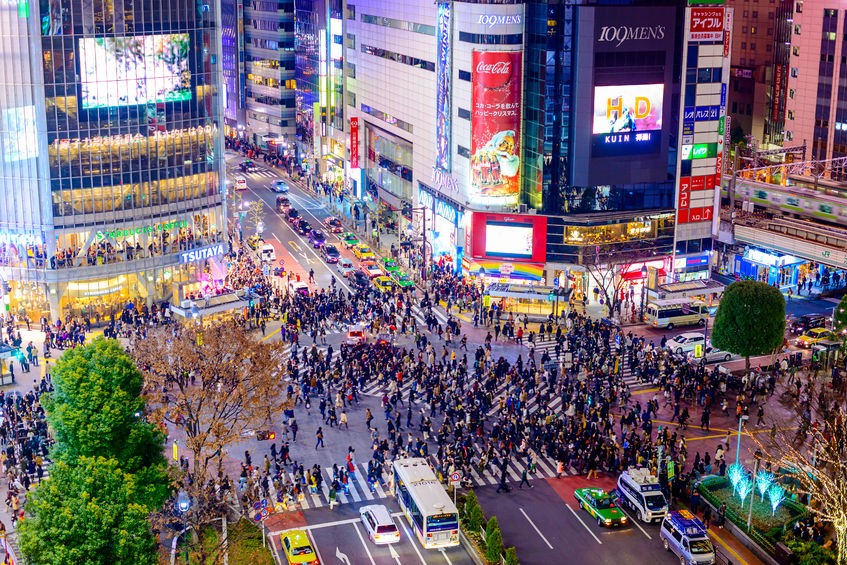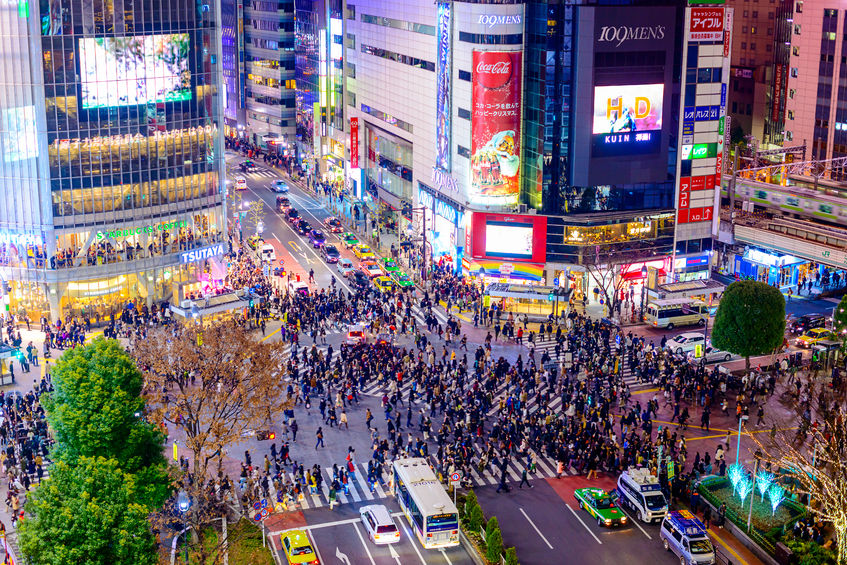 Don't forget to apply for these fellowships with deadlines in only 8 weeks! There are options supporting students as they earn a PhD and others that offer recent PhDs long-term research positions. Journalists, artists and undergraduate students will also find opportunities for furthering their work and studies with several international fellowships located around the world. Apply now to see where these fellowships could take you.
Not ready to apply this year? Click the links to bookmark these fellowships to your ProFellow account.
Upcoming Fellowship Deadlines: September 10 – 16, 2018
© Victoria Johnson 2018, all rights reserved.