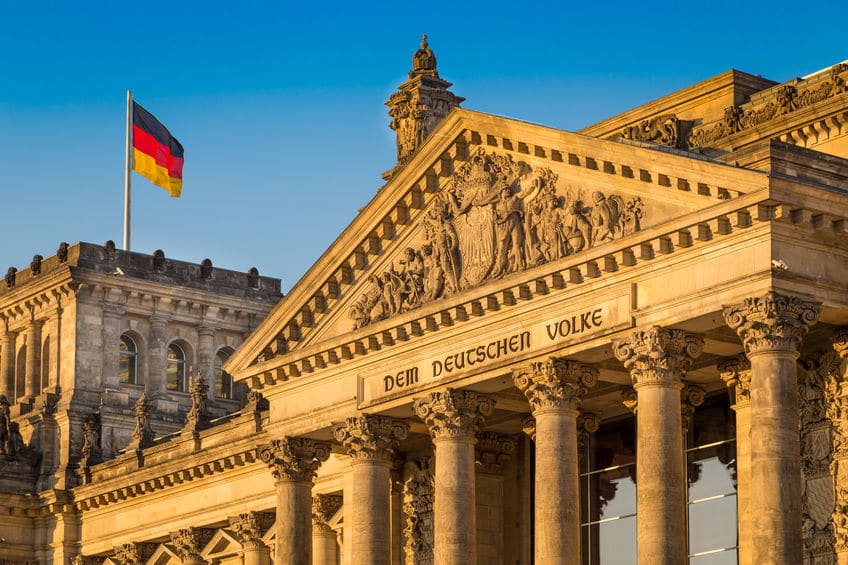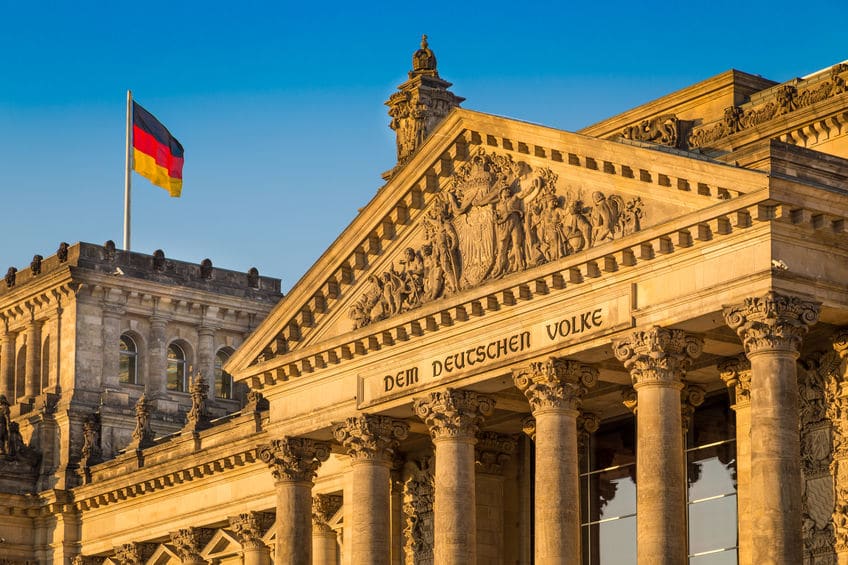 You've got 9 weeks to apply! Several Fulbright programs for academic scholars and professionals have upcoming deadlines to research and lecture on transnational issues, public policy, health and environmental sciences, data privacy and more in North America, Czech Republic,  Burma, Ivory Coast, Peru, Ukraine and other regions. There are also exchange opportunities in Germany, Japan, and China for leaders from Brazil, India, Russia, Canada, and the U.S. Finally, there are several fellowships for artists of all mediums, scientists, and engineers of all experience levels. Apply now!
Not ready to apply this year? Click the links to bookmark these fellowships to your ProFellow account.
© Victoria Johnson 2019, all rights reserved.