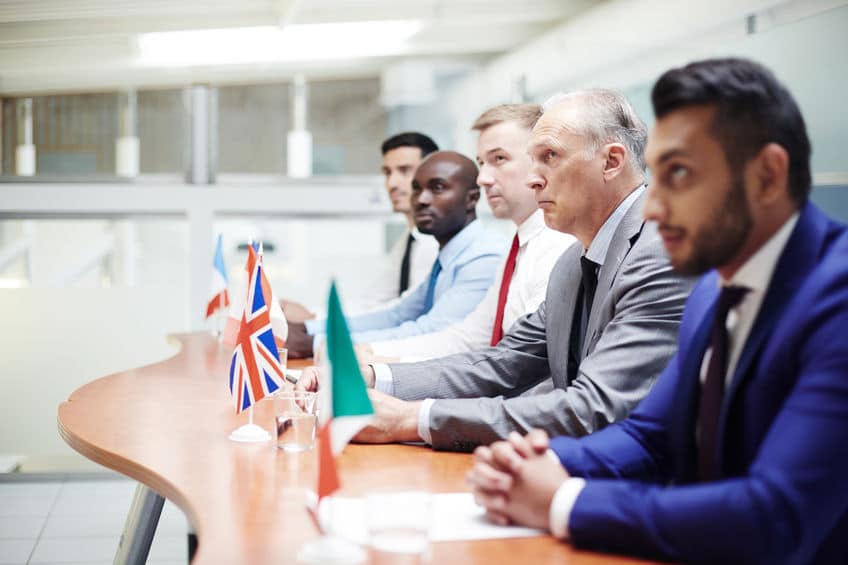 Don't miss your chance to apply for these fellowships with deadlines in only 8 weeks! This list holds many opportunities for furthering education and research, including support for several different master's degree programs and postdoctoral fellowships. Artists, law school students, attorneys and language professionals will also find options in this week's selection of fellowships from our database. Apply now!
Not ready to apply this year? Click the links to bookmark these fellowships to your ProFellow account.
Upcoming Fellowship Deadlines: September 17 – 23, 2018
© Victoria Johnson 2018, all rights reserved.