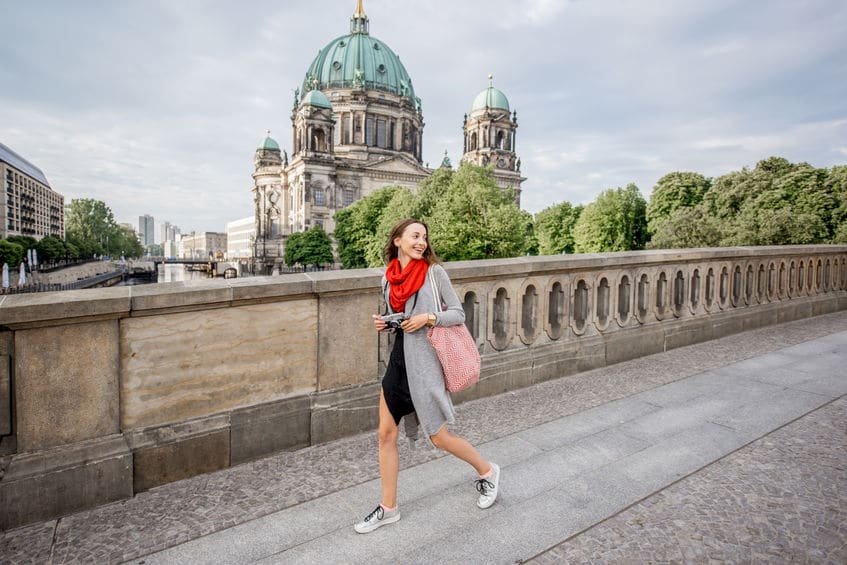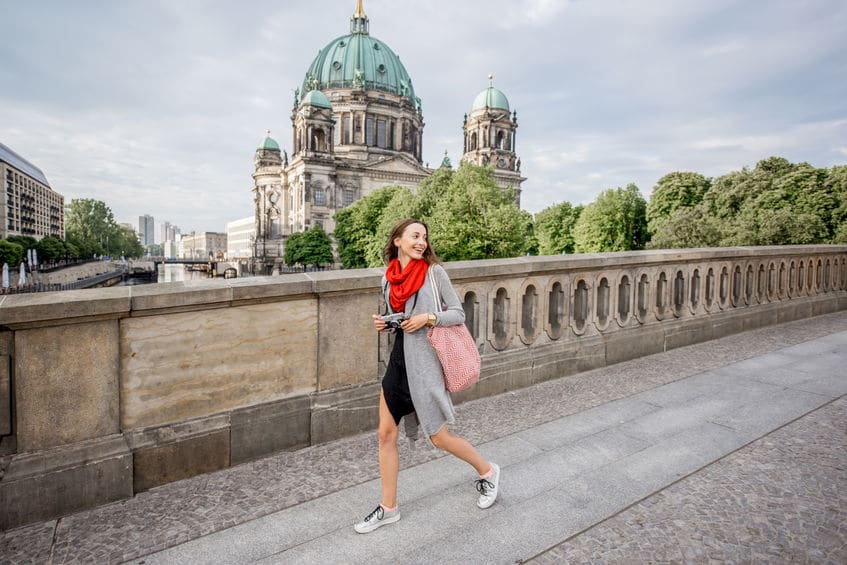 You've got 8 weeks to apply! This week's opportunities include several research programs for emerging and established scholars, leaders, and artists around the world. There are also fellowships for lawyers, journalists, social scientists, and students. Apply now!
Not ready to apply this year? Click the links to bookmark these fellowships to your ProFellow account.
Upcoming Fellowship Deadlines: September 20 – 26, 2020
Fully Funded MA in Human Rights and Democracy in South East Europe:

The Global Campus South East Europe – European Regional Master's Programme in Democracy and Human Rights in South East Europe is a one year, full time, interdisciplinary programme. Its aim is the development of democracy and human rights in South East Europe. It is a joint initiative by the University of Sarajevo and the University of Bologna. The Programme awards students with 60 ECTS and a double-degree diploma of both founding universities (UNSA and UNIBO). 30 students from target countries will receive full scholarships covering tuition fees, living and travel expenses. / Due September 20, 2020
DAAD Short Term Lectureship

: The DAAD Short Term Lectureship program facilitates the process of hosting German guest lecturers in North America. Its goal of sharing the talents of highly qualified German scholars with Canadian and US universities aims to promote academic activity in specialized fields, fill curricular gaps, or act as a stimulus for teaching and research. Thus this program is open to all academic disciplines. Applications are accepted on a rolling basis and reviewed four times a year. They must be received in Bonn at least ten weeks prior in order to be reviewed on a particular date. / Due September 20, 2020
NGA Visiting Senior Fellowships: Paul Mellon and Ailsa Mellon Bruce Visiting Senior Fellowships are intended to support research in the history, theory, and criticism of the visual arts (painting, sculpture, architecture, landscape architecture, urbanism, prints and drawings, film, photography, decorative arts, industrial design, and other arts) of any geographical area and of any period. Fellowships are for full-time research, and scholars are expected to reside in Washington, DC, and participate in lectures, colloquia, and informal discussions that complement the fellowship program. The program length is for 2 months and includes housing and stipend of $6-8K. / Due September 21, 2020
Schwarzman Scholars

: Schwarzman Scholars is a highly selective, one-year master's program at Tsinghua University in Beijing, China. Whether in politics, business or science, the success of future leaders around the world will depend upon an understanding of China's role in global trends. Students will live and study together on the campus of Schwarzman College, a newly-built, state-of-the-art facility, where all classes will be taught in English. Students can pursue a degree in Public Policy, Economics and Business, or International Studies. Schwarzman Scholars receive tuition and a stipend, room and board, RT travel, and an in-country study tour. / Due September 22, 2020
NEH Summer Stipends

: Summer Stipends support individuals pursuing advanced research that is of value to humanities scholars, general audiences, or both. Recipients usually produce articles, monographs, books, digital materials, archaeological site reports, translations or editions. Summer Stipends provide $6,000 for two consecutive months of full-time research and writing. Recipients must work full-time on their projects for these two months and may hold other research grants supporting the same project during this time. Summer Stipends normally support work carried out during the summer months, but arrangements can be made for other times of the year. / Due September 23, 2020
American Academy in Berlin Prize

: The Academy welcomes applications from emerging and established scholars, writers, and professionals who wish to engage in independent study in Berlin. Approximately 24 Berlin Prizes are conferred annually. Past recipients have included historians, economists, poets and novelists, journalists, legal scholars, anthropologists, musicologists, and public policy experts, among others. Fellowships are typically awarded for an academic semester or, on occasion, for an entire academic year. Bosch Fellowships in Public Policy may be awarded for shorter stays of 6-8 weeks. Benefits include round-trip airfare, partial board, a $5,000 monthly stipend, and accommodations at the Academy's lakeside Hans Arnhold Center in the Berlin-Wannsee district. Fellowships are restricted to individuals based permanently in the U.S. / Due September 25, 2020
George Mitchell Scholarship

: Up to 12 Mitchell Scholars between age 18 and 30 are chosen annually for one year of postgraduate study in any discipline offered by institutions of higher learning in Ireland and Northern Ireland. Applicants are judged on three criteria: scholarship, leadership, and a sustained commitment to community and public service. The Mitchell Scholars Program provides tuition, accommodations, a living expenses stipend, and an international travel stipend. An applicant who is a full-time or part-time undergraduate student at the time of application must submit an institutional endorsement. Graduate students and former students do not need an institutional endorsement and none should be submitted. / Due September 25, 2020
Marshall Scholarships

: Marshall Scholarships finance young Americans of high ability to study for a graduate degree in the United Kingdom. Up to forty Scholars are selected each year to study at graduate level at an UK institution in any field of study. To be eligible, candidates must be U.S. citizens and have obtained a grade point average of not less than 3.7 (or A-) on their undergraduate degree. Apply through your university and check with your university for internal deadlines. / Due September 25, 2020
Dorothy and Lewis B. Cullman Center for Scholars and Writers

: The Dorothy and Lewis B. Cullman Center for Scholars and Writers is an international fellowship program open to people whose work will benefit directly from access to the collections at the Stephen A. Schwarzman Building—including academics, independent scholars, and creative writers (novelists, playwrights, poets). The Center appoints 15 Fellows a year for a nine-month term at the Library, from September through May. In addition to working on their own projects, the Fellows engage in an ongoing exchange of ideas within the Center and in public forums throughout the Library. / Due September 25, 2020
Voqal Fellowship: The Voqal Fellowship is an investment in a new generation of social entrepreneurs working for social justice, progressive politics or transformative media and technology. Voqal Fellows will receive a $30,000 stipend and will be expected to complete a project in six months. Candidates must have 3-5 years of work experience and may not be currently enrolled in a graduate program. The fellowship is intended to provide an opportunity to build out an idea or concept that would not be possible to accomplish with a full-time job. Qualifying fellows may also be eligible to receive an additional stipend to help offset the cost of personal health insurance. Ideal candidates for the fellowship are social change agents who thrive under self-direction. / Due September 25, 2020
HBCU.vc Venture Capital Fellowship: HBCU.vc is an experience-based learning opportunity in venture capital and tech entrepreneurship. The student investor program works with students attending historically black colleges and universities (HBCUs) to teach investment fundamentals and entrepreneurship. Fellows will be empowered to act as investors to fund local tech entrepreneurs and build startup communities in and around their campuses. The two-year leadership development and training program is open to students of any major and includes many mentoring opportunities. Full-time sophomores, juniors, and incoming grad students are welcome to apply. / Due September 26, 2020
© Victoria Johnson 2020, all rights reserved.