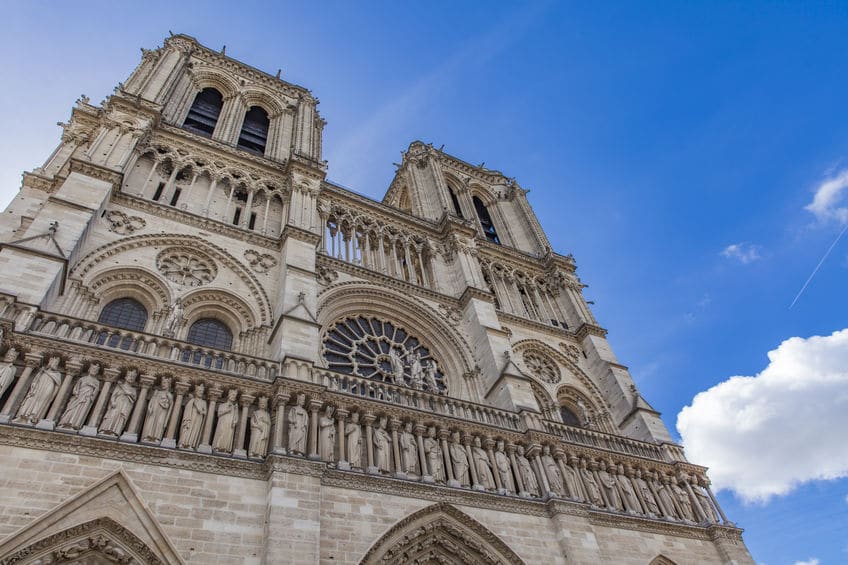 You've got 8 weeks to apply! This week's list includes several professional development and academic opportunities across the world and across disciplines. Graduate students interested in nuclear security, studying the independent states of the former Soviet Union, chemical engineering, wildlife populations or more will find fellowships listed here. Architects, American Indian or Alaska Native artists, Indian academics, writers, and translators, in addition to lawyers, and journalists are also invited to apply to programs all over the world. Finally, there are prestigious highly selective fellowships with Facebook, Rhodes Scholars, Marshall Scholarships and many more. Apply now!
Not ready to apply this year? Click the links to bookmark these fellowships to your ProFellow account.
© Victoria Johnson 2019, all rights reserved.