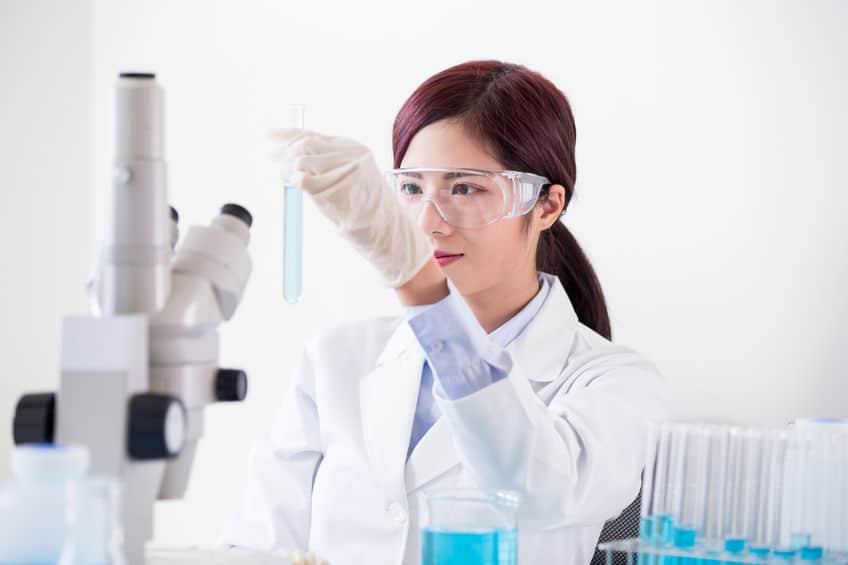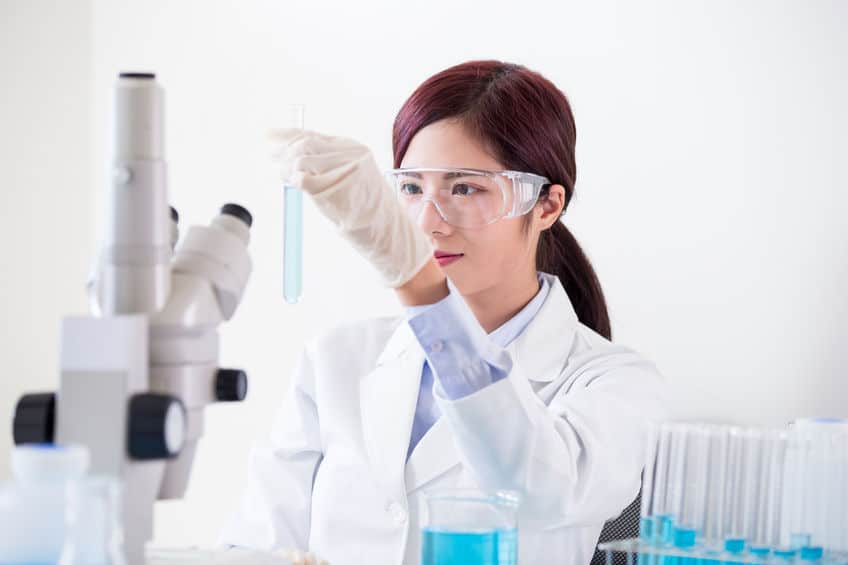 This week, there are a number of fellowships for research, including dissertation funding and postdoctoral work. There are opportunities for artists, academics, and professionals to focus on independent projects and programs specifically for STEM teachers. You've got 8 weeks to apply!  Apply now!
Not ready to apply this year? Click the links to bookmark these fellowships to your ProFellow account.
Upcoming Fellowship Deadlines: September 6 – 12, 2020
Teach For India: The Teach For India Fellowship program is a 2 year full-time paid commitment in which we place the most promising graduates and professionals as full-time teachers in under-resourced and low-income schools. Students and professionals with a Bachelor's Degree at the time of joining the Fellowship are invited to apply. Applicants need to be either of Indian citizenship or of Indian origin. Teach For India Fellows will be paid a salary of Rs. 17,500 per month. Four deadlines, check website. / Due September 6, 2020
Stanford Neurosciences Institute Interdisciplinary Scholar Awards

: These awards provide funding to postdoctoral scientists at Stanford University engaging in highly interdisciplinary research in the neurosciences broadly defined. Selected scholars will be provided funding for two years, to be utilized for payments toward tuition, salary, and health benefits. In addition, our scholars meet quarterly, visit each others' labs to learn about different areas of study and research techniques, develop skills to communicate with a non-scientific audience, and how to present "elevator pitches." Candidates in a variety of disciplines will be considered and are encouraged to apply. / Due September 8, 2020
New Sector Residency in Social Enterprise (RISE): The New Sector Residency in Social Enterprise (RISE) is an 11-month professional development program designed for emerging leaders with up to 5 years of professional work experience. In addition to full-time employment at one of our partner host-sites, Fellows receive monthly professional development training, mentorship, and individual career coaching to support their long-term careers in the social sector. New Sector Alliance is currently only accepting fellowship applications in the Twin Cities. Salary and benefits are provided by the host site partner. After priority deadline applications are accepted on a rolling basis. / Due September 8, 2020
Lymphoma Research Foundation Postdoctoral Fellowships

: The LRF Postdoctoral Fellowship Grant is designed to support investigators that are currently working at the level of advanced fellow or postdoctoral researcher in laboratory or clinic-based research with results and conclusions that must be clearly relevant to the treatment, diagnosis or prevention of Hodgkin and/or non-Hodgkin lymphoma. Areas of research may include, but are not limited to, etiology, immunology, genetics, therapies and transplantation. Fellows must be affiliated with a sponsor institution in the U.S. or Canada, but citizenship is not required. 2-year commitment with stipend of 105k paid over the course of the 2-year fellowship. / Due September 9, 2020
European Commission: Individual Fellowships

: The goal of the Individual Fellowships is to enhance the creative and innovative potential of experienced researchers, wishing to diversify their individual competence in terms of skill acquisition through advanced training, international and inter-sectoral mobility. There are options to research and contribute to innovation in a European context and reintegrate researchers that have worked in Europe before.  Fellowships last 18-24 months and some require a mandatory return to a European host country of 12 months after research is conducted. / Due September 9, 2020
Radcliffe Fellowship Program

: Radcliffe Fellows are award-winning artists, academics, and professionals who convene at the Radcliffe Institute for Advanced Study at Harvard University for a full year to focus on individual projects and research while benefiting from a multidisciplinary community in the University setting. Stipends are funded up to $78,000 for one year with additional funds for project expenses. Fellows receive office or studio space and access to libraries and other resources of Harvard University during the fellowship year, September through May. Deadlines vary by discipline, so check the website. / Due September 10, 2020
Confucius Institute Scholarships

: The Confucius Institute Scholarship Program was established by Hanban/Confucius Institute Headquarters in order to encourage students and Chinese language teachers all over the world to study Chinese or conduct research regarding Chinese language and culture in China. Scholarships are offered for a Master's Degree in Teaching Chinese to Speakers of Other Languages (MTCSOL), and one academic year or one academic semester study in China. Open to non-Chinese citizens age 18-35 (MTCSOL applicants age 18-45). Language requirements apply. Provides full tuition and a monthly stipend. / Due September 10, 2020
American Educational Research Association (AERA) Dissertation Grant

: The program seeks to stimulate research on U.S. education issues using data from the large-scale, national and international data sets supported by the National Center for Education Statistics (NCES), NSF, and other federal agencies. Grants of up to $20,000 are available for advanced doctoral students in education, sociology, economics, psychology, demography, statistics, and psychometrics. Applicants may be U.S. citizens or U.S. permanent residents enrolled in a doctoral program. Non-U.S. citizens enrolled in a doctoral program at a U.S. institution are also eligible to apply. / Due September 10, 2020
Miller Research Fellowship

: The Miller Institute for Basic Research in Science at UC Berkeley invites department chairs, faculty advisors, professors and research scientists at institutions around the world to submit online nominations for Miller Research Fellowships. The Miller Institute seeks to discover and encourage talented researchers, and to provide them with the opportunity to pursue their research on the Berkeley campus. Miller Research Fellowships are intended for scientists who have recently been awarded, or who are about to be awarded, the doctoral degree to pursue a topic in basic sciences through interdisciplinary research. These 3-year fellowships offer an annual salary of $65K. / Due September 10, 2020
EnCorps STEM Teaching Fellowship

: The EnCorps STEM Teaching Fellowship is a career pathway that includes a volunteer pre-service component: tutoring and/or guest teaching in high-need schools and after-school programs. Fellows are matched with an EnCorps partner school and commit to 2-5 hours per week. EnCorps provides study materials for such exams as the CSET, credentialing resources and research and scholarship and professional development award opportunities. Applicants must have 3+ years of work or research experience as a STEM industry professional and currently live in an area we serve: Greater San Francisco Bay Area, Greater Sacramento Area, Greater Los Angeles Area, Orange County, or San Diego. Final deadline in April. / Due September 11, 2020
Baltimore Corps Fellowship

: Fellows have the opportunity to work closely with Baltimore's most effective leaders of social change over the course of a yearlong Fellowship. Baltimore Corps holistically supports the professional development of each Fellow through retreats, personalized coaching, community dinners, and 360º degree feedback designed to amplify each Fellow's professional and personal growth. While a typical Fellow has 5 to 10 years of professional experience, some Fellows are recent college graduates or bring non-traditional career and educational backgrounds to our community. / Due September 11, 2020
Stoneleigh Emerging Leader Fellowship: The Stoneleigh Emerging Leader Fellowship is a two-year, hands-on learning opportunity for early-career professionals that cultivates the next generation of leaders advancing systems changes to improve the lives of vulnerable youth in Philadelphia. Fellows work collaboratively with a host organization to execute discrete projects that advance the mission of the organization and enhance Fellows' skills. These projects focus on improving policies and practices in juvenile justice, child welfare, education, and health. The Fellowship covers the Fellow's salary, benefits, and taxes as well as funding for professional development opportunities. / Due September 11, 2020
© Victoria Johnson 2020, all rights reserved.