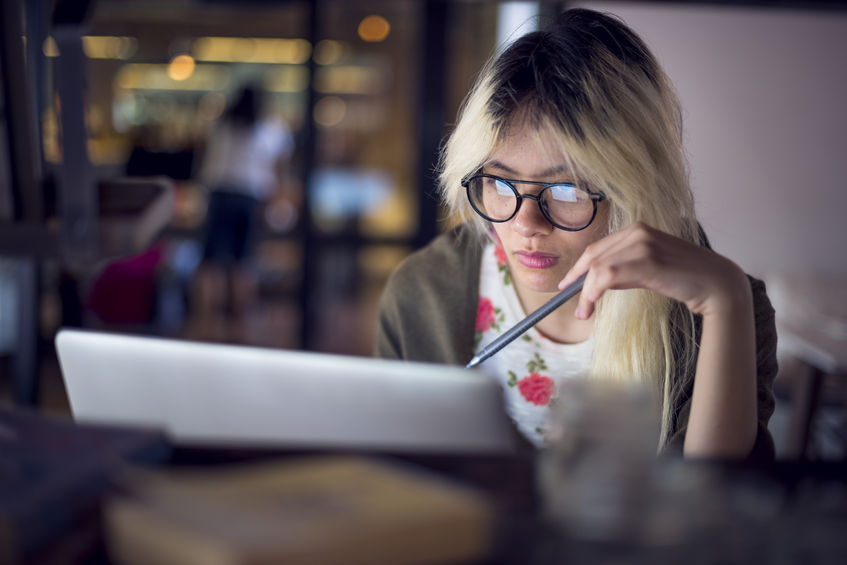 By ProFellow Founder, Dr. Vicki Johnson
Competitive fellowship applications are a mix of hours of preparation, months or years of related experience, and an unlimited supply of passion. Even if you have a few years before you can apply for a competitive fellowship such as the Fulbright U.S. Scholar Program, a Boren Fellowship, or a Rhodes Scholarship, you can still take strategic steps towards building a robust application. Get a head start on your fellowship application today and check out these 5 ways that undergraduate students can prepare for competitive fellowships!
1. Get involved
It may sound overwhelming to prepare for a postgraduate fellowship during your freshman year, but every academic and extracurricular activity you participate in can help build a well-rounded, competitive resume. Even if you don't have a specific fellowship in mind, it's a good idea to get involved on campus and in your community early on. Volunteering with local organizations, interning with professionals in fields that interest you, and participating in extracurricular activities and clubs will give you valuable experience once it comes time to apply for a competitive fellowship. Make sure to stick with several activities that you're truly passionate about; demonstrated dedication is always an advantage when applying for a competitive fellowship.
2. Find the right fellowship
Even if you can't yet apply for a competitive program, you can definitely make a list of fellowships that interest you and fit into your long-term career path. Finding the right fellowships that suit both your personal and professional needs can be a daunting task. Fortunately, many universities have specific fellowship advisors and external funding/awards faculty members who can point you in the right direction. Look at your college or university's website to check if you have specific external awards faculty. You can also try approaching your school's career services office to see if they have any staff members who might speak with you directly about various fellowships. If you'd like to browse through various fellowships using keywords that interest you, locations, disciplines, or work experience requirements, check out our vast database here on ProFellow.
3. Research
Once you've decided which competitive fellowships you'd like to pursue, you should next dedicate time to thoroughly research the history, background, and mission of each fellowship. Applicants who can visualize fellowships within a larger historical and social context are more likely to demonstrate to selection committees that they really understand the intended goals of the fellowship program. A good place to start your research is on the fellowship's specific website.
4. Network with alumni
The only individuals with first-hand knowledge of what it's like to be a fellow are, as you can probably guess, fellows! Reach out to your academic advisor or an external grant faculty member to see if they can connect you with university alumni who are current or recent fellows. Fellowship websites also often have alumni directories available that you can use to find alumni by specific categories such as alma mater or hometown. The Fulbright website, for example, has a large Grantee Directory and a group of Alumni Ambassadors available to speak directly about the Fulbright application process and their experiences. While most fellowship alumni are usually happy to speak with applicants, it is always best to contact them first with an inquiry about their interest in answering questions about the fellowship.
5. Build a team
After you've researched your fellowship and gained insight from alumni, you'll want to assemble a reliable support group of individuals who will be able to assist you throughout the application process. Different people can offer different academic and mental support as you apply for what might be a life-changing fellowship program. For many fellowship applicants, their academic advisor or an external fellowship faculty member will prove useful in providing helpful logistical guidance. They've most likely guided other fellowship applicants before and will know specific information about how to create a successful application.
Professors and other faculty members might also make great members of your fellowship support team, even if their area of focus is not directly related to the fellowship. Along with possibly providing academic or personal references for your application, professors and faculty members can read your application essay drafts and offer valuable feedback.
Finally, it's a good idea to let your friends and family members know that you're interested in applying for a competitive fellowship. Let them know the significance of the fellowship and how strongly you feel about applying for it. Since they most likely know you better than anyone else, friends and family can offer great motivational support. They can also help you focus on the important parts of yourself that you might want to share with the fellowship application committee through your personal essays or interviews.
Want to learn more about how to create a competitive fellowship application? Check out our step-by-step guide!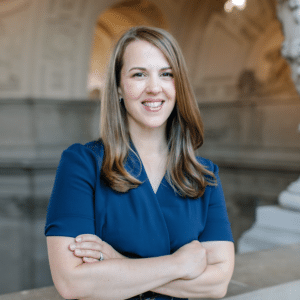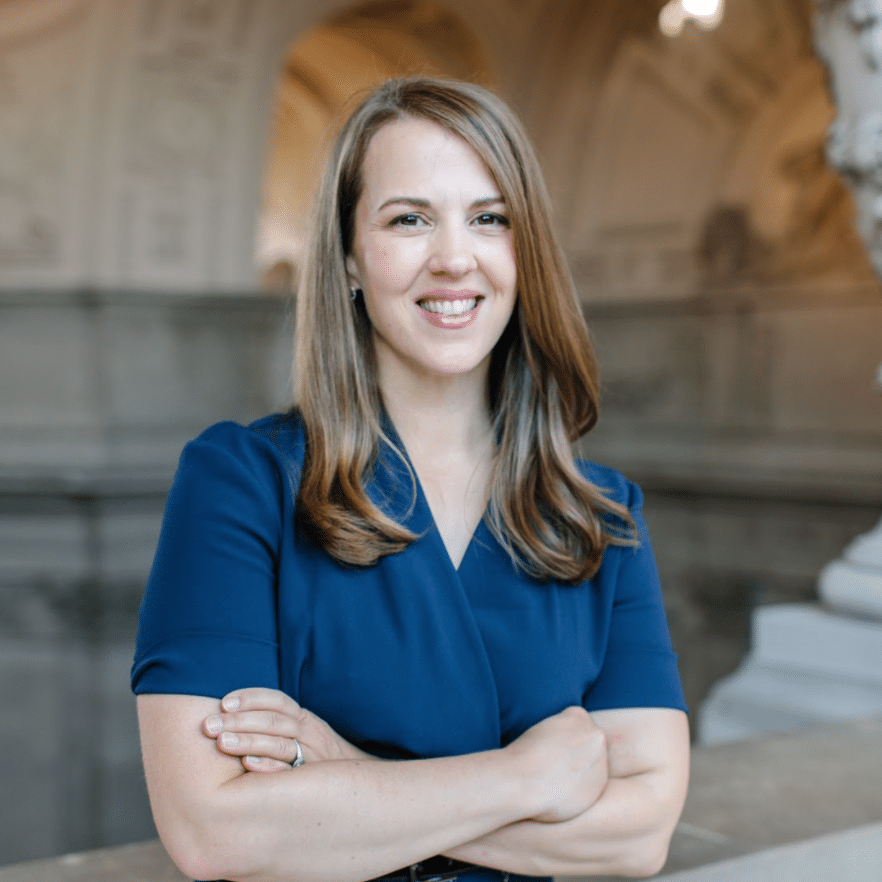 Dr. Vicki Johnson is Founder and CEO of ProFellow, the world's leading online resource for professional and academic fellowships. She is a four-time fellow, top Ph.D. scholar, Fulbright recipient and an award-winning social entrepreneur. She is the Creator and Director of Fully Funded, an award-winning online course and mentorship program for graduate school applicants seeking to find and win full funding. 
© Victoria Johnson / ProFellow, LLC 2017, all rights reserved.