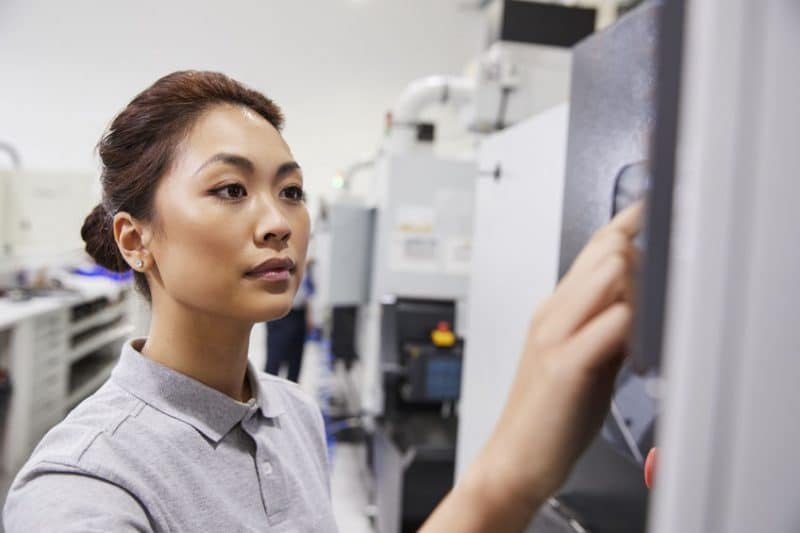 Last updated June 28, 2020
These fellowships offer lots of opportunities for international students to study engineering in the United States at the graduate level. This list includes programs specifically for women in aerospace sciences, minorities working in computer science, scholarships for Korean-Americans who want to foster a spirit of cooperation between the U.S. and South Korea, and grants offered by the National Science Foundation (NSF) to pursue your own project. If one of these sounds exciting to you, be sure to bookmark it to your ProFellow account!
Established in 1938 in honor of famed pilot and Zontian, Amelia Earhart, the Amelia Earhart Fellowship is awarded annually to women pursuing PhD/doctoral degrees in aerospace-related sciences and aerospace-related engineering. The Fellowship of US$10,000, awarded to 35 Fellows around the globe each year, may be used at any university or college offering accredited post-graduate courses and degrees in these fields. Open to women of any nationality.
The Meta Research PhD Fellowship (formerly the Facebook Fellowship Program) is designed to encourage and support promising doctoral students who are engaged in innovative and relevant research in areas related to computer science and engineering. Winners of the Fellowship are entitled to receive two years of tuition and fees paid, a stipend of $42,000 each year, and up to $5,000 in conference travel support. The Fellowship Program is open to PhD students globally who are enrolled in an accredited university in any country. The programs favor students who are further along in their course of study.
The Faculty for the Future program awards fellowships to women from developing and emerging economies to pursue PhD or post-doctoral studies in science, technology, engineering and mathematics (STEM) disciplines at leading universities worldwide. Candidates should have applied to, have been admitted to, or be currently enrolled in a university abroad when submitting their grant application. Faculty for the Future grants are based on actual costs for eligible expenses up to a maximum of USD 50,000 per year and may be renewed.
The Korean-American Scientists and Engineers Association offers scholarship opportunities for Korean-American graduate students in the United States who excel in academics as well as in services to the community, and have demonstrated a potential to become future leaders of the society for closer cooperation between the U.S. and Korea. Applicants must be of Korean heritage and currently enrolled at an accredited U.S. university in a graduate degree program. Scholarships of $1,500 are available for eligible applicants majoring in science, engineering or related fields.
Partnerships for International Research and Education (PIRE) is an NSF-wide program that supports international activities across all NSF supported disciplines. The primary goal of PIRE is to support high-quality projects in which advances in research and education could not occur without international collaboration. PIRE seeks to catalyze a higher level of international engagement in the U.S. science and engineering community. The PIRE competition is open to all areas of science and engineering research which are supported by the NSF. The Principal Investigator (PI) must be an employee representing a U.S. PhD-granting institution. U.S. citizenship of the PI and other researchers on the U.S. team is not required.
© Victoria Johnson 2018, all rights reserved.