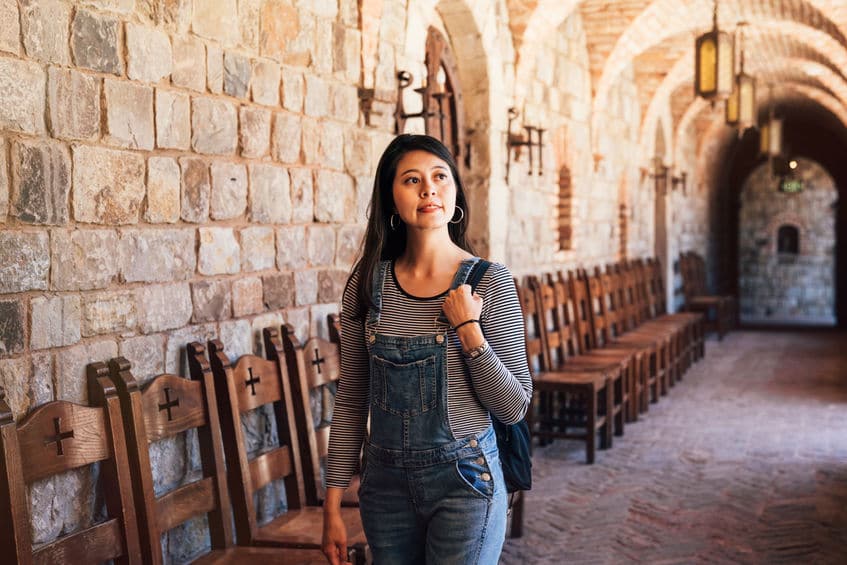 By Guest Author Sojourner White
Are you currently in college and trying to figure out your next step after graduation? Are you in a career that no longer fulfills you? Or, are you itching for a new job with an international career path? If so, a fellowship or internship abroad may be right for you. There are a variety of opportunities out there based on your qualifications and interests and staying motivated to find the right one is crucial. A change of scenery or profession can be just the thing you need to reclaim your purpose and drive to build the career you want.  Here's why you should pursue a fellowship or internship abroad.  
1. To become more adaptable and flexible
Moving to a new country for a fellowship or internship requires you to be ready for whatever may happen. As you're applying, there will be extensive paperwork for visa appointments, applications, recommendations, etc. that can be tedious. Once you've committed to the program, you'll have to balance adapting to a new environment and work culture, learning a foreign language, and navigating a new city.
This cycle of learning helps you master the art of going with the flow and solving problems quickly with little preparation. You are a fish out of water who is continuously learning and growing. Because of this, an internship or fellowship abroad teaches you to adapt to the unknown more easily and trains you to think on your feet in new situations. These skills will be valuable after your internship or fellowship as well. 
2. To expand your personal and professional network
In general, internships and fellowships are breeding grounds for new possibilities and connections. Since there is a time limit on these opportunities, make sure to maximize your encounters. Attend community events in your host country to meet more people in your field. Ask your supervisor if you can shadow someone at a partner organization to see how they operate. Scour the internet (using Eventbrite and Facebook) for professional development opportunities such as conferences or summits. Meet other employees and interns in departments outside of yours.  
Also, don't be afraid to get to know your co-workers! A large part of building community while you're in a fellowship or internship is familiarizing yourself with the office and work culture. You never know who you'll meet or what kind of connections you will put to use back home or if you stay abroad. To maintain personal and professional contacts before, during, and after your internship or fellowship, use tools like LinkedIn to stay in touch with people and build your network.  
3. To learn a new language 
One of the biggest reasons to pursue an internship or fellowship abroad is for language acquisition. Living and working in a country where you cannot rely on your native language encourages you to learn another. Buying groceries, going to the bank, meeting locals, or even figuring out your daily commute allows you to absorb the ins and outs of the local language and culture. Expanding your professional and personal network by attending local networking and community events can also expand your language development. People always say the best way to learn a new language is to fully immerse yourself in it. An internship or fellowship abroad can do just that for you.  
4. To know what you like…and maybe what you don't
A good thing about internships and fellowships is that they have a set start and end date. Within this time frame, you should take the opportunity seriously and fully immerse yourself in the experience (while respecting your boundaries, of course). Get involved in as many of your organization's projects. Be an active listener at meetings and on conference calls. Volunteer for tasks that are in your area of expertise and some that aren't as well. 
Approaching an internship or fellowship abroad as a learning opportunity is key. This better equips you to see what you're good at, what skills need to be developed further, and what you don't ever want to do again. Jumping in, learning, and taking the wins and losses in stride makes the experience more worthwhile because you are committing 100% to the work. Immersing yourself makes it easier to determine if the work you are doing is actually right for you. You don't know what you don't know, so try different things out and see what happens!
5. To enhance intercultural understanding and humility
We can all learn to be a little more humble, and pursuing an internship or fellowship abroad does that whether we're prepared for it or not. Being the new kid in a new city and country comes with challenges that may be beyond your scope of initial understanding. Asking questions is vital to satisfying your curiosity and expanding your knowledge of the culture you now call home. The intercultural awareness and understanding you can develop while doing an internship or fellowship abroad may not be immediately visible during the process. However, working with people of other cultures makes you think more creatively, evolves your problem-solving abilities, and enhances your interpersonal communication skills.  
6. To combine work with travel
While you should pursue these opportunities for the work to be done, the traveling perks don't hurt either. Fellowships and internships abroad present the unique opportunity to not only work in another culture, but also explore a new part of the world. As you travel in your new city and country, you will learn from the world around you. Experiencing that dynamic of learning from travel and work will heighten what you observe and deepen the experience itself. It makes for thoughtful and adventurous memories of your fellowship or internship. 
7. To gain more confidence and independence
There is something liberating about setting off into the world solo. The excitement makes you bolder, and being on your own makes you more self-reliant. This doesn't mean the nerves, frustration, and tears won't come eventually (because believe me, they will). However, moving to a new country to intern or be a fellow abroad takes a special kind of person who is ready to shake up their world. You may not be that kind of person when you are applying, or even midway through your immersive experience. However, once the opportunity ends, you will notice a renewed confidence and an increased level of independence that may not have existed before.  
Though it may seem daunting to apply to a work opportunity abroad, don't let fear stop you! As someone who has done both an internship and a fellowship abroad, I've seen that the positives far outweigh the negatives. With some planning, a lot of paperwork, and patience, and maintaining an open mind, going abroad is one of the best things you can do for personal and professional growth. Here's why you should pursue a fellowship or internship abroad.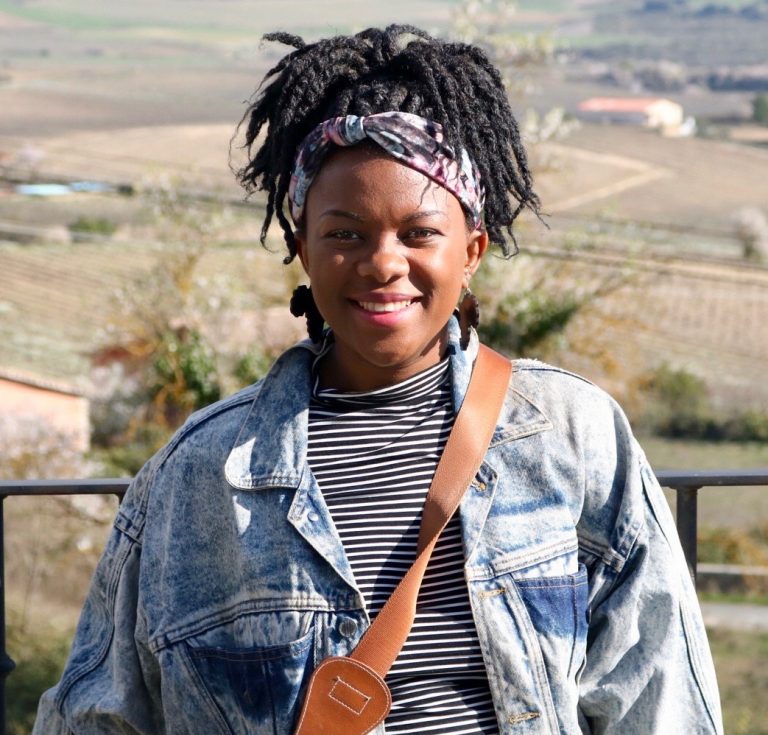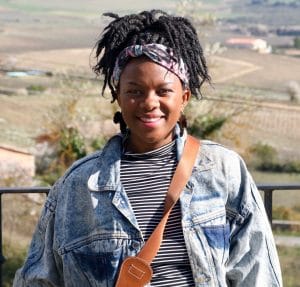 Sojourner White is a second-year Master's of Social Work student at the Brown School at Washington University in St. Louis. Her concentration is International Social and Economic Development with a specialization in Social Entrepreneurship. Prior to graduate school, Sojourner taught English in Spain as a Fulbright Fellow and served in the AmeriCorps program Public Allies. Sojourner is an alumna of Bradley University where she completed her Bachelor's Degree, double majoring in Psychology and Spanish and minoring in Women's and Gender Studies. When she is not studying or working, you can find Sojourner writing on her travel blog Sojournies.