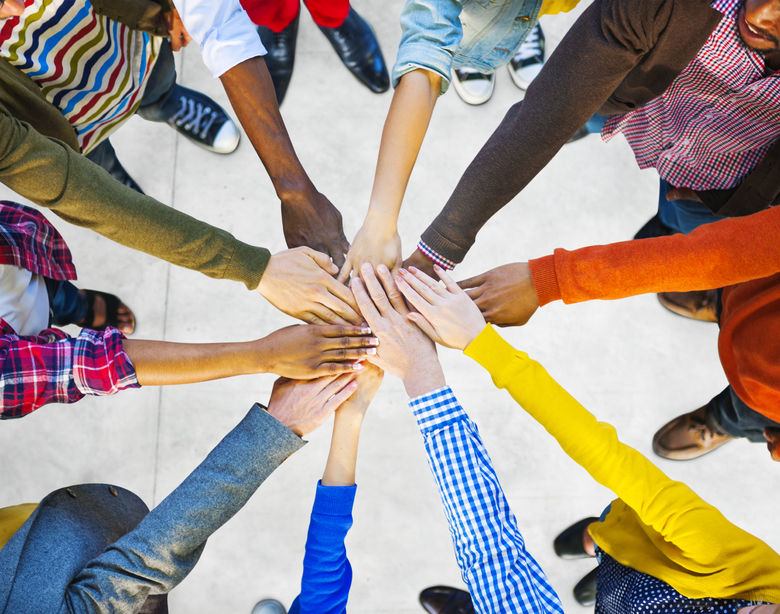 Looking for a summer opportunity that makes real positive impact? These summer social justice fellowships, based in the United States and Europe, give you the opportunity to do exactly that! There are programs for undergraduates and graduate students, law students, and professionals. If one of these sounds like a great fit for you, be sure to bookmark it to your ProFellow account!
Equal Justice America is pleased to offer fellowships of up to $4,000 to students at select law schools in the U.S. who work full-time during the summer for organizations providing direct civil legal assistance for the poor. Interning under the supervision of experienced attorneys, fellows provide crucial assistance to low-income clients struggling through the complexities of the civil justice system. Law students must secure a full-time (minimum 35-40 hours per week) placement for at least 10 weeks at a non-profit organization providing direct civil legal services to the poor. Placements can be anywhere in the United States.
FirstGEN is a 10-week summer fellowship for undergraduate students who are the first in their immediate families to attend an institution of higher education and are passionate about pursuing careers in social justice. FirstGEN Fellows gain hands-on experience working on civil rights matters as full-time Public Policy & Social Justice or Education Opportunities interns and participate in weekly advocacy training. Fellows receive a $1,500 stipend.
The Academy Summer Associate Program is an intensive 10-week training program for young leaders to participate in leadership discussions, skills-building workshops, and conduct site visits to community, government, and corporate entities. Associates learn about issues impacting California and the nation and manage research and advocacy projects under the direction of a Greenlining staff member. Associates present their findings and projects in both a written and oral report at the end of the program. As an Associate, one works 37.5 hours per week and earns a $5,500 total stipend for 10 weeks.
The HIA Fellowship programs bring together international groups of college students and recent graduates to explore national histories of discrimination and resistance, as well as examples of issues affecting different minority groups today. This 4-week summer fellowship in Europe is highly interdisciplinary and features daily lectures and discussions with renowned academics, journalists, and activists. Eligible applicants are students and recent graduates (including international students) of universities in Bosnia and Herzegovina, Denmark, France, Germany, Greece, the Netherlands, Poland, Ukraine and the United States. HIA covers the costs of participation and accommodation. Deadlines vary by country.
This summer fellowship is for doctoral candidates who are pursuing independent, self-directed research on economic and social problems affecting low-income Americans. Any student enrolled in a doctoral program in economics, psychology, sociology, child development, child welfare, family relations, criminal justice, education, public policy, or related fields are eligible. The goal of the program is to provide opportunities for graduate students to gain exposure to social policy research, understand employment options beyond the academic and public sectors, and get the advice and support of MDRC's staff in completing their dissertations. The fellowship offers a stipend of up to $5,000.
The program supports a diverse, international group of Photography and Social Justice Fellows who are passionate about challenging injustice, pursuing social equality, and advancing human rights through photography. During the program, Fellows work on projects in their home communities with support from mentors. Magnum Foundation covers the cost of travel and room and board for the sessions in New York City. Fellows also receive a $4,000 stipend to support the production of their projects. Applicants must be nominated.
The Othering & Belonging Institute Summer Fellowship is a three-month-long, part-time, 20-hour per week paid research experience. The purpose of the fellowship is to prepare and engage with the next generation of researchers and future community leaders who are committed to social and racial justice by providing mentorship and hands-on experience. In addition to independent work on assigned summer projects, fellows will explore pressing social justice issues as a cohort by participating in bi-weekly workshops and collaboratively organizing a local field trip to engage with issues and stakeholders in the field. The fellowship runs from mid-May to mid-August every year and takes place at the Othering & Belonging Institute office on the UC Berkeley campus.
© Victoria Johnson 2020, all rights reserved.