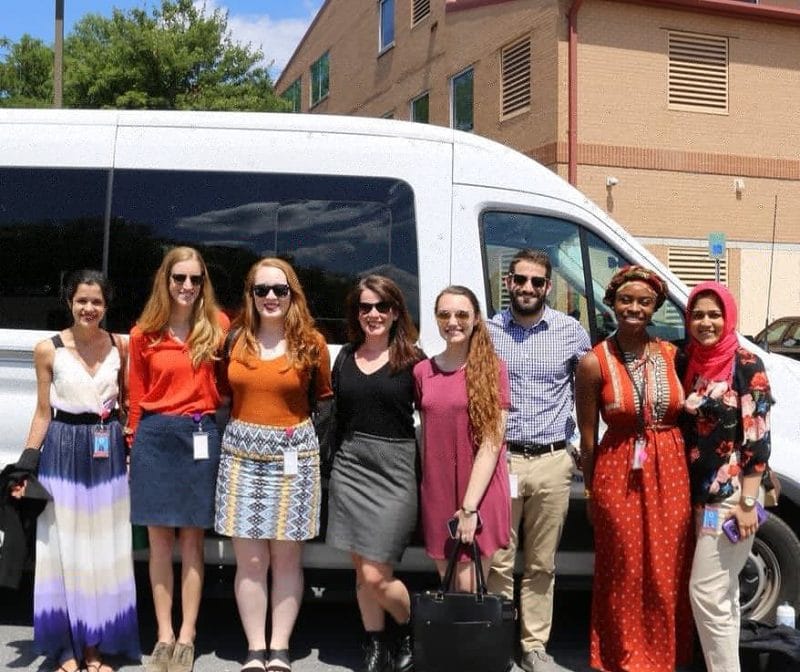 The Montgomery County Council's Summer Fellows Program is a ten-week program in Maryland designed to provide an opportunity for graduate students to get real-world experience in policymaking at the local government level. Fellows work with the Montgomery County Council on ongoing projects, policy analyses, and other research projects that interest them. They will interact directly with elected officials and senior management staff as well as local civic organizations, advocacy groups, and business leaders. The program also features weekly field trips to other county agencies, non-profits, and historical sites. Fellows receive a stipend that covers living expenses.
We talked to Jane Lyons, a 2018 Montgomery County Council's Summer Fellow, to learn more about the fellowship and get some tips for preparing an application.
1. What inspired you to apply for the Montgomery County Council's Summer Fellowship?
Throughout college, I was interested in local government because of its role in housing and transportation policy, but hadn't had a chance to experience local government administration and policymaking firsthand. Due to my interest in housing policy, I knew that Montgomery County, Maryland created the country's first inclusionary housing program, making it a recognized national leader in housing. Furthermore, the year before the fellowship, I had become more involved with Montgomery County issues by both volunteering with a local transit advocacy group and interning with a local delegate. During those experiences, I began to see Montgomery County as one of the best jurisdictions to pursue a career in local government. When I learned about the fellowship with the Council, it seemed perfectly aligned my goals, priorities, and experiences.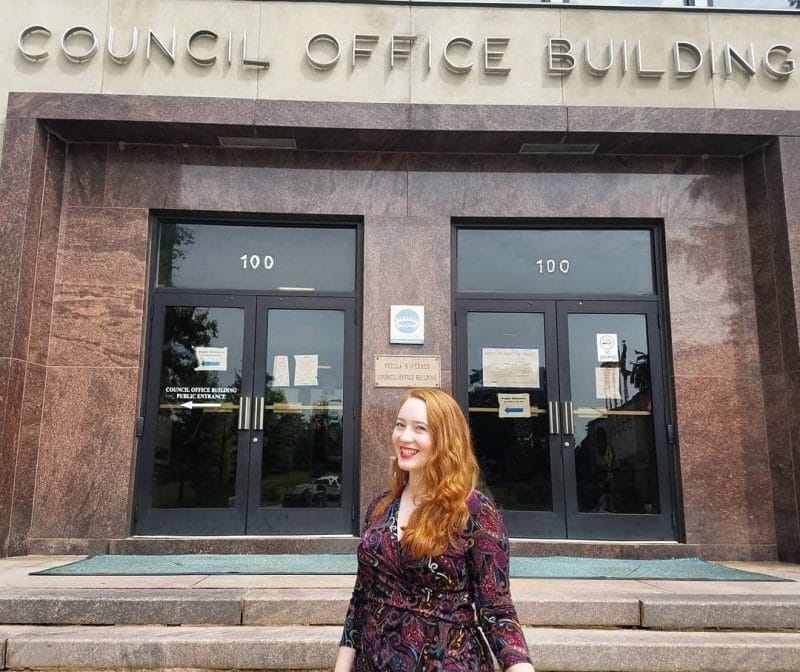 2. What are the benefits of the fellowship?
As a fellow, my assumption that Montgomery County was the best place to practice local government policymaking was proved correct. As a Montgomery County Council Summer Fellow, I had a front row seat to local government and access to county leaders. Everyone I met within the Council was enthusiastic to share their knowledge and involve me in their work. I got to work with the Council's Central Staff of expert attorneys and analysts as well as their collaborators in the private sector and other government agencies. The fellowship culminated when I presented my report on accessory apartment regulations to the councilmembers. My report analyzed the county's processes, regulations, and performance and offered seven recommendations to better stimulate accessory apartment development, which can help increase the supply of affordable housing. The Council is now considering legislation supported by my research and recommendations. Additionally, the ten-week program includes weekly field trips to other county agencies, non-profits, and historical sites. Financially, fellows receive a stipend of $7,000 and the ability to receive academic credit.
3. What tips would you give others applying to the Montgomery County Council Summer Fellowship?
Show your enthusiasm! The fellowship will be what you make of it, so the program will be looking for students who are excited to take advantage of all that Montgomery County has to offer. There are three steps to the application process: two rounds of online applications and then one round of interviews. I believe that, for me, it was important to show my enthusiasm for local government, familiarity with issues that local governments commonly face, and a strong capacity for research and analysis. Further, you will be working closely with your cohort of fellows, so it's important to show that you are personable and can work well within a team.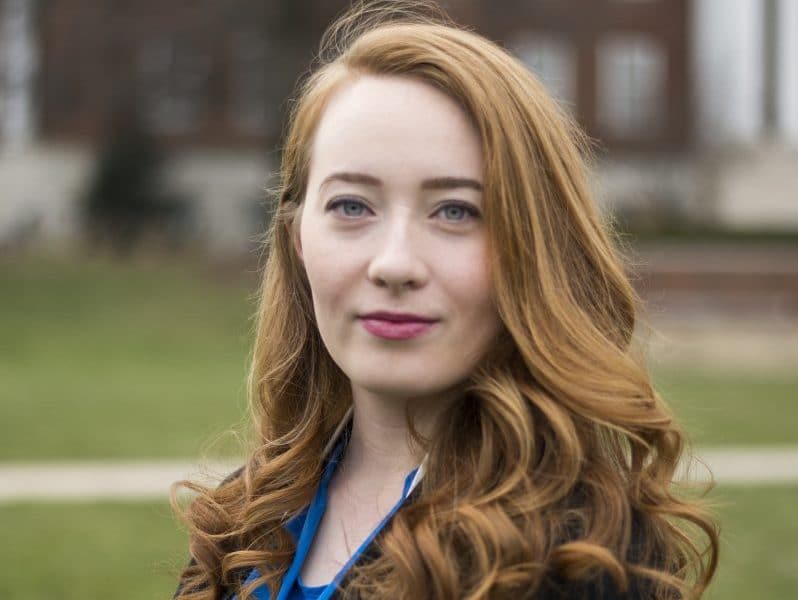 Jane Lyons is a current Master of Public Policy student at the University of Maryland, College Park, specializing in public sector financial management. She is passionate about creating sustainable, equitable communities through data-driven decision-making. Her objective is to help state and local governments utilize affordable housing, multi-modal transit, and other smart growth strategies to spur economic development, improve quality of life, and protect the environment. She recently graduated from the University of Maryland, College Park with a Bachelor of Arts in Economics and a minor in Sustainability Studies. Jane's previous positions have included internships and fellowships with the Montgomery County Council, Maryland General Assembly, Maryland Department of Housing and Community Development, and U.S. Environmental Protection Agency.
Interested in applying? Bookmark the Montgomery County Council's Summer Fellows Program your ProFellow account.
© Victoria Johnson 2018, all rights reserved