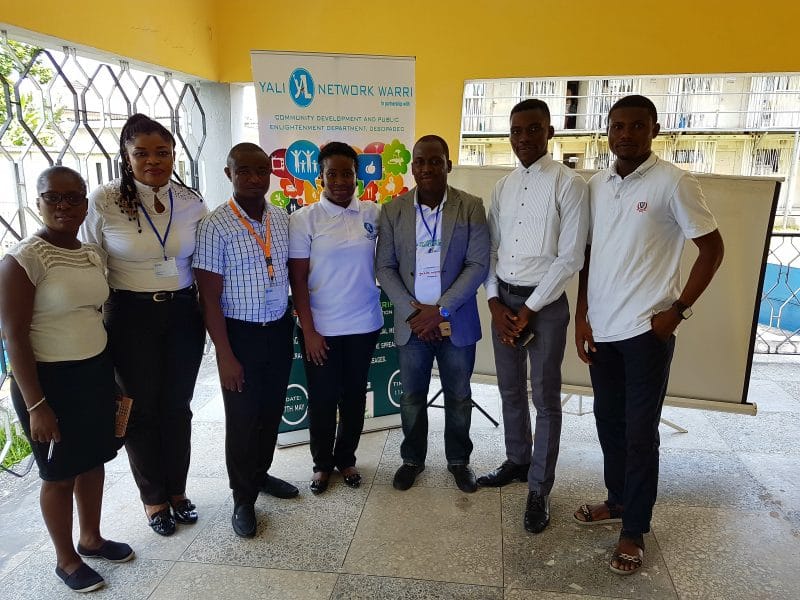 Originally started by the United States President Barack Obama in 2010, the Young African Leaders Initiative Regional Leadership Center Fellowship (YALI RLC) is for African leaders of the ages 18-35 who want to make a big difference in their communities and beyond. The 17-week fellowship consists of coursework, mentorship, report writing, and internships or community service products. The fellowships are based at one of the four YALI Regional Leadership Centers across Africa, providing high-quality leadership training across fields like business and entrepreneurship, civic leadership, and public management. The fellowship includes mentoring, networking support, and covers the costs of the leadership programs, traveling, and room and board.
We talked to Joy Elomena-Akpoviri, a current Regional Leadership Centre Fellow. Through her organization, Voice Initiative For Women And Girls, Joy has been able to enlighten, advocate for, and empower women and girls in the Niger Delta Region. She told us some more about the fellowship and gave us some tips for preparing an application!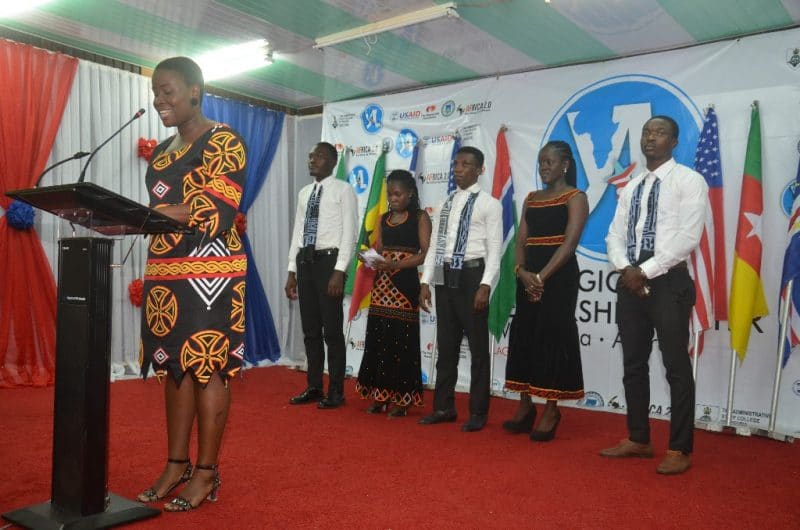 1. What inspired you to apply for the Young African Leaders Initiative Regional Leadership Center Fellowship?
In order to be a change agent in my community to help stop all forms of violence against women and girls, I needed to strengthen my leadership skills. That is what inspired me to apply for the YALI RLC program.
The YALI RLC Program seeks young people between the ages 18-35 who are already making an impact in their communities. The program takes you through various forms of leadership training and prepares you for leadership roles in many different areas including civic administration, entrepreneurship and public policy. I knew that when I completed the program, I'd be ready to face the challenges of leadership in my community as I campaigned against violence and abuse.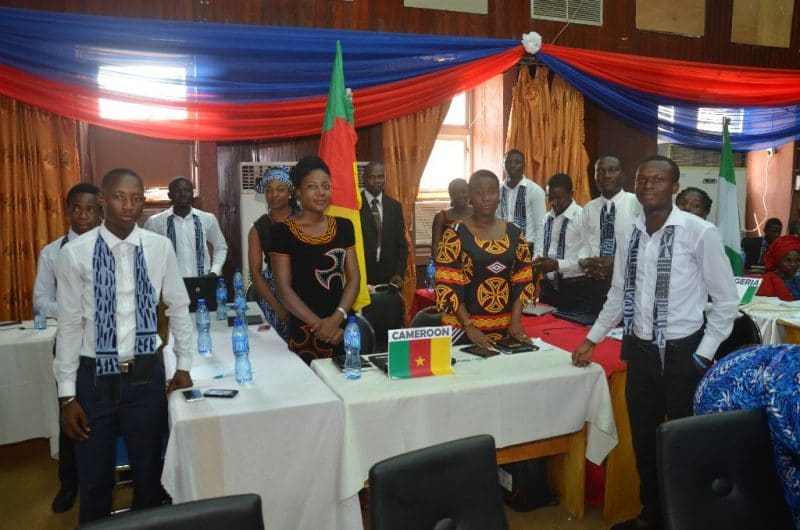 2. What have been some of the most eye-opening moments during your fellowship?
The YALI RLC program harnessed my leadership, entrepreneurial, and public speaking skills.
As a fellow, I have been able to organize different programs and also have been a facilitator at various programs like the YALI Check media literacy event and a school enlightenment program about career choice, the rights of a child, and drug and sexual abuse. The most recent was the quarterly Africa4Her Skills Training program, which seeks to empower women and girls by training them in many different skills. The next training comes up on the 3rd week of August 2018, and will happen in Warri, Delta State, Nigeria.
I am currently working on different projects. One is the Back to School Enlightenment Program against sexual abuse. It's tagged "It's my body, don't touch." This program will run for 3 months and is designed to create awareness in 30 primary and secondary schools against child sexual abuse. We are also preparing for the campaign against Sex for Grades in Universities and a YouTube talk show to enlighten and empower women and girls.
In addition to all of these activities, I am presently the Program/Communication Director for The YALI Network Warri Hub in Nigeria.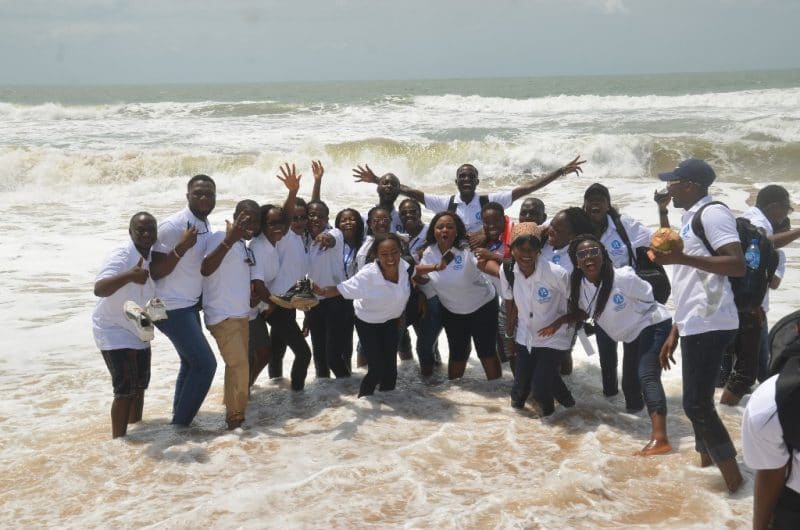 3. What tips would you give others applying to the Regional Leadership Center Fellowship?
I will say your passion and motivation will make your application stand out. If you are able to convey both in your application, then you most definitely will be chosen for the program. Both the application and the interview are knowledge-based, so you must be able to convince the committee that you know what you are talking about.
The YALI RLC seeks for individuals who have demonstrated knowledge, interest and professional experience in the sector/track selected. You should be actively involved in community service, volunteerism or mentorship to meet the requirements for your selected sector or track.
I will say that what made my application stand out was the peculiarity of the SDG Goal that I work on, SDG 5 'Gender Equality'. I emphasized in my application that I had carried out various awareness campaigns for gender equality both at the local and state levels. I took part in the 16 Days Activism Against Gender Based Violence. As a result of the activism, women and children began to speak up against these vices and perpetrators brought to face the law. I used my experiences to show my passion for this line of work, and I think this is what anyone interested in applying for this fellowship should do!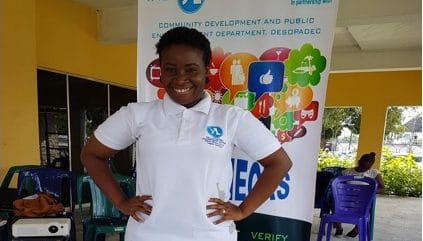 Joy Elomena-Akpoviri is an Activist, Advocate and Social Entrepreneur. She holds a bachelors degree in Linguistics and is studying for a Masters degree in the same discipline. She is committed and determined to make sure that the rights, health and total wellbeing of women and girls is taken seriously, including an elimination of Female Gender Mutilation, that gender based violence in our society is eliminated, that every child be given a chance at education, and that women and girls have opportunities to be trained in various skills through workshops.
Interested in applying? Bookmark the Young African Leaders Initiative Regional Leadership Center Fellowship your ProFellow account.
© Victoria Johnson 2018, all rights reserved