Started in 2010, the Reproductive Justice Fellowship Program is designed for early-career American lawyers to gain experience in reproductive health, rights, and justice fields while also enhancing the legal and advocacy ability of organizations whose mission is to create reproductive justice for all people. Placed into different organizations across the United States, fellows gain hands-on experience in policy advocacy and work on all issues of reproductive health, especially as they relate to marginalized communities. The one-year fellowship provides a stipend, mentoring, professional development, skills-based training, and many networking opportunities.
We talked to Fajer Saeed Ebrahim, a current Reproductive Justice Fellow, to learn more about the fellowship and get some suggestions for preparing an application!
1. What inspired you to apply for the Reproductive Justice Fellowship Program?
I grew up in the Kingdom of Bahrain in the Middle East with a mother who had to raise three kids, work three jobs, and get herself through school after an awful divorce. At a young age, I began to form an understanding of the law's disparate impact on the lives of women. That pushed me to pursue a legal education, where I was introduced to feminist jurisprudence and critical race theory. I felt a calling to community lawyering focused on reproductive justice–which will be realized when all people can exercise the rights and access the resources they need to thrive and to decide if, when, and how to create and sustain their families with dignity, free from discrimination, coercion, or violence. Reproductive justice is what I want to pursue personally and professionally so this Fellowship made perfect sense!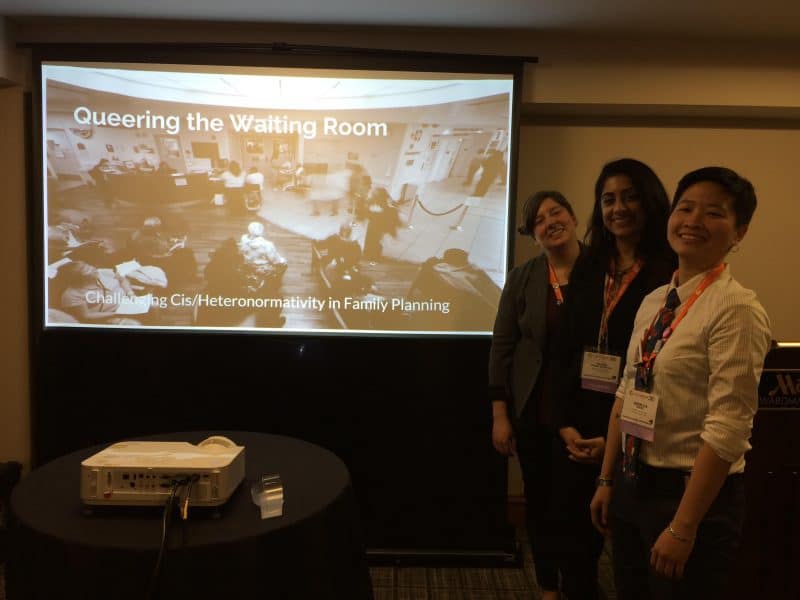 2. What is a typical week like for a Reproductive Justice Fellow?
My work focuses on everything from immigrant healthcare access to birth justice and sexual assault on college campuses. My typical week includes everything from legal research, analysis, and writing to coalition work and community education. Because I was specifically brought on to focus on reproductive justice, much of my work is in and with the community, centering those most marginalized and leveraging the incredible work that folks are doing. We just came out of legislative session in Washington State where I had the tremendous privilege of helping pass incredible legislation, one example being SHB 2016, which allows doula and midwifery access for incarcerated pregnant people.
3. What tips would you give others applying to the Reproductive Justice Fellowship Program?
In your application, be sure to demonstrate your understanding of reproductive justice and how it is distinct from reproductive rights and reproductive health. Recognize the rich history of this movement, which was started by Black women for their communities and was very intentionally anchored in a human rights framework and intersectionality. An understanding of privilege and positionality is also helpful.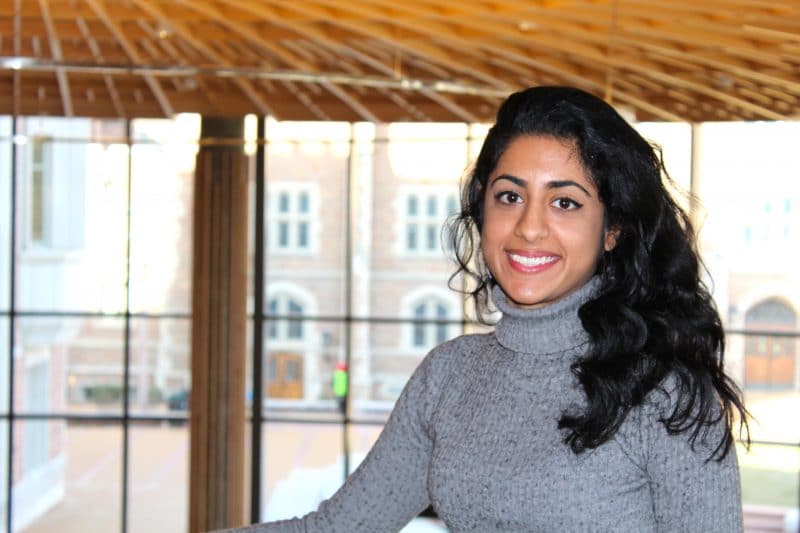 Originally from the Kingdom of Bahrain, Fajer Saeed Ebrahim is an If/When/How Reproductive Justice Fellow at Legal Voice and Surge. She completed joint degrees in Law and Social Work at Washington University in St. Louis (WUSTL) and previously received a degree in Creative Writing and Religion from Oberlin College. Fajer worked at Advocates, the political arm of Planned Parenthood of St. Louis and Southwest Missouri, and the Legal Advocacy for Adults with Mental Illness Project of Legal Services of Eastern Missouri. She served as President of Law Students for Reproductive Justice, taught "Women and the Law" at WUSTL, and has served on task forces to help produce comprehensive reports focused on the elimination of sexual assault on college campuses. 
Interested in applying? Bookmark the Reproductive Justice Fellowship Program to your ProFellow account.
© Victoria Johnson 2018, all rights reserved