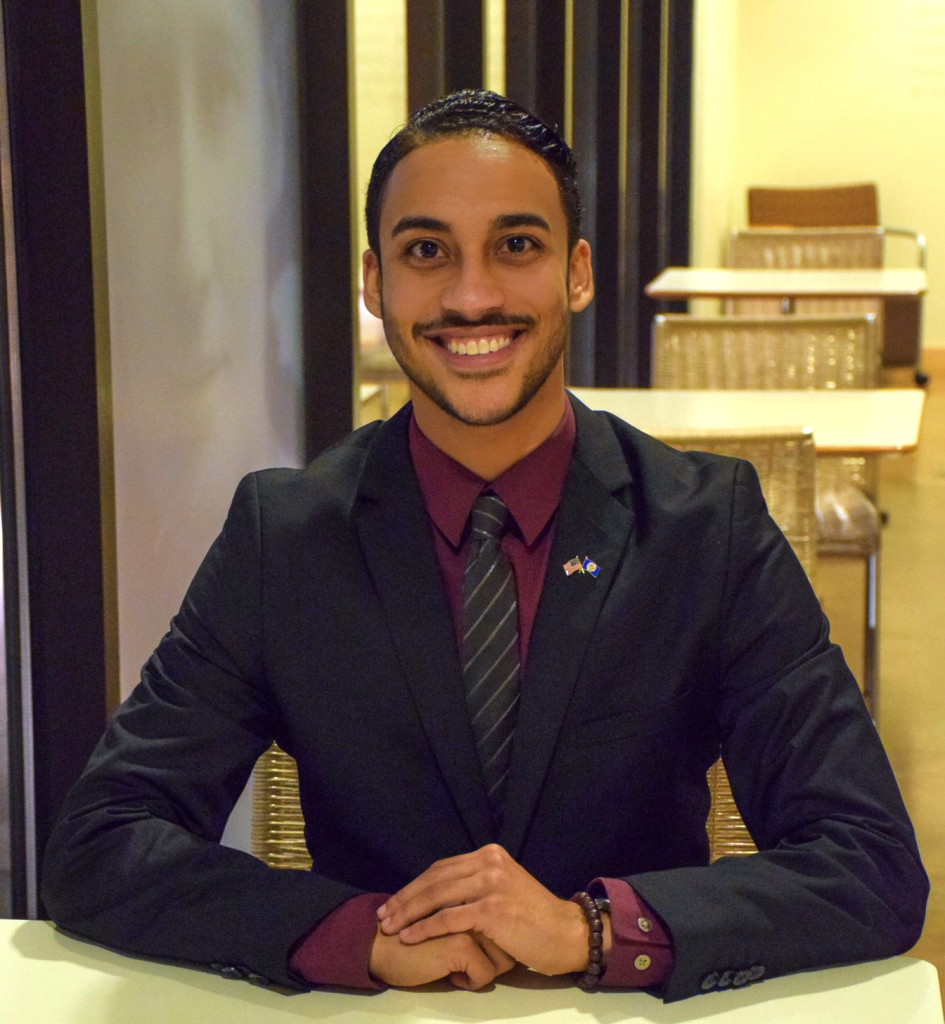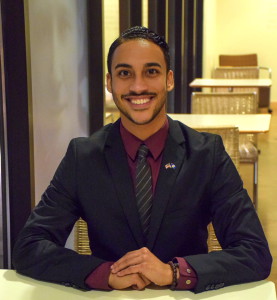 By Guest Author Phillipe Cunningham
I chose to transition into the nonprofit sector after working several years as a special education teacher; however, I struggled to find clear pathways into the field without earning a Master's degree and delaying my career for two more years. While exploring potential pathways beyond study, I discovered New Sector Alliance's Residency in Social Enterprise Fellowship and immediately knew I had found what I needed to launch my career.
New Sector Alliance offers a tremendous, unique experience for emerging leaders in the nonprofit and social sectors. Residency in Social Enterprise (RISE) Fellows are given the opportunity to develop professionally by participating in an 11-month experiential learning project, informational sessions following New Sector's Social Impact Leadership curriculum, and one-on-one mentorship with an experienced nonprofit professional.
After the project supervisor and I determined our match to be a perfect fit, I began serving at the Amherst H. Wilder Foundation in St. Paul, Minnesota with their Youth Leadership Initiative (YLI) program. YLI is a youth-led program that serves approximately sixty 14-18 year olds by supporting their leadership development in three areas: awareness of self, cross-cultural competency, and action in the community.  I love the work I am doing with YLI. Every week I get to engage in adult-youth partnership while co-creating a new paradigm in youth leadership. I am developing the Creating Success Initiative program, which gives youth participants direct support in developing 21st century skills, exploring college and career pathways, and practicing life skills to enhance independence beyond high school. I am gaining skills in program development through building programmatic infrastructure including participatory evaluation, experiential learning, and structured learning outcomes through backwards and scaffolded curriculum design. In addition to the Creating Success Initiative, I also co-lead a Black/African American cultural group and a Policy Action Team with the participants.
New Sector provides holistic support every step of the 11-month project. We come together as an entire cohort twice a month for a three-hour learning session. Also, the last Friday of each month we dive deep into the Social Impact Leadership curriculum, which focuses on the more nuanced, professionalized aspects and challenges of nonprofit leadership and management, such as philanthropy, diversity issues, and board governance. The content learned in these sessions is immediately applicable to my project; it is real-time learning and professional development.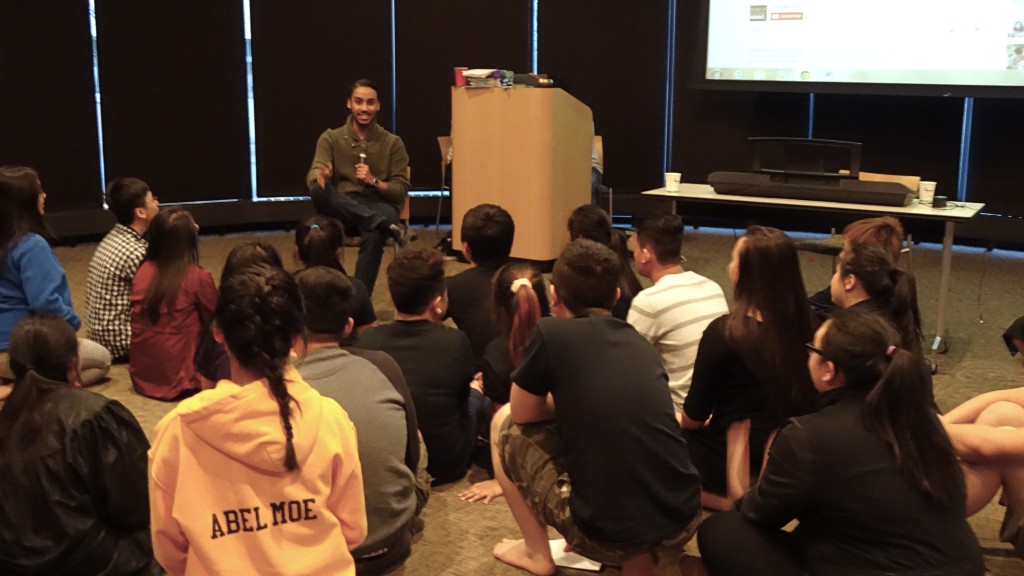 One of my favorite components of the RISE Fellowship is the one-on-one mentoring. I was connected to my mentor – a man with decades of nonprofit consultation and leadership experience, as well as years of public policy work – with whom I meet once a week for a conversation over breakfast. Mentors serve the program by meeting the needs of the RISE Fellows by helping with skills development, networking connections, and/or just being an ear to process work experiences and challenges. Mentorship is an invaluable element of nonprofit professional development and New Sector provides Fellows with extremely high-quality mentors.
As my project tenure is half over, I look both ahead and back with excitement. New Sector Alliance has been the most satisfying learning and professional experience I have had thus far in my career. New Sector staff, my project supervisor, and my mentor have all been an integral part of my burgeoning career success. The holistic support offered by being a RISE Fellow has provided me with the space to challenge myself, explore and develop new skills, and develop a professional network throughout the Twin Cities.  I truly cannot recommend New Sector Alliance's RISE Fellowship enough to people looking to making a large impact in the nonprofit sector. It changed my life and I am so grateful for this experience.
Phillipe Cunningham is a rural Illinois native currently living in Minneapolis, MN. He serves as a New Sector RISE Fellow placed at the Amherst H. Wilder Foundation in St. Paul, MN with the Youth Leadership Initiative. He has a career vision of building youth voice in democracy and aspires to be a leader in youth-based policy advocacy through a nonprofit organization.
© Victoria Johnson 2015, all rights reserved