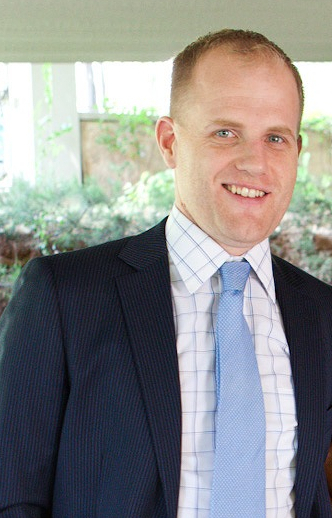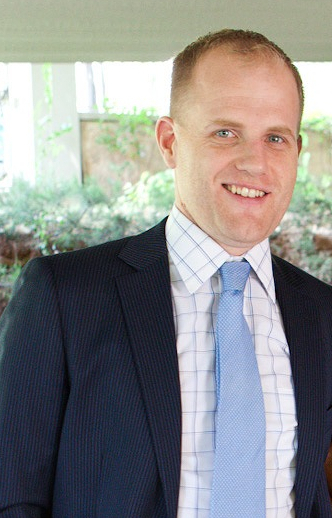 Recently I had the pleasure of meeting Scott Burns, a successful finance professional turned startup entrepreneur, and former Alfa Fellow. Scott took his first steps toward his Alfa Fellowship immersion when he joined the US Peace Corps in Kazakhstan. There he managed a local NGO and taught economics at a regional university. Afterwards, he assumed leadership roles in organizations providing infrastructure and financial advisory services in emerging markets. Scott is grateful for the opportunities the Alfa Fellowship offered him.
The Alfa Fellowship Program facilitates work placements for accomplished young professionals from the U.S. and Britain in work assignments at leading organizations in Russia in the fields of business, economics, journalism, law, public policy and related areas. As part of his fellowship Scott arranged a role with Alfa Capital Partners (ACP), a Russian private equity and real estate investment advisory firm. As an investment manager in Moscow, Scott deployed commitments from a $160 million private equity fund and contributed on the boards of several Eastern European logistics providers. More recently he built an emerging markets-focused business line within a major European energy consulting firm (part of the $2bn revenue DNV group).
We asked Scott more about his path to the Alfa Fellowship and how that experience shaped his career.
1. What inspired you to apply to the Alfa Fellowship? 
Before applying, I had spent some time in the Former Soviet Union and was fascinated by the region. While in graduate school, a friend shared an Alfa Fellowship Program (AFP) description with me during a phone conversation. I was struck by the way the program aligned with my professional interests. I hoped to build my understanding of Russia and Russian language, while learning more, in particular, about local infrastructure finance. The AFP offered an ideal platform for exploring these themes and directly experiencing Russian life, society, and commerce.
2. How has the experience impacted your career path and interests?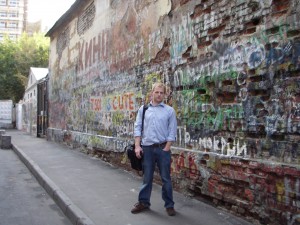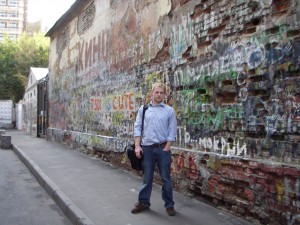 On being selected for the program, I was able to find professional placement in an investment advisory group, AlfaCapital Partners (ACP), managing a fund focused on transport infrastructure in Eastern Europe. I enjoyed my experience there. After the program, I stayed on full-time with ACP for several years. The entire period had a significant impact on my professional development. Through my work, I gained valuable perspective on building and managing companies, transaction structuring and investment analysis. The experience was particularly unique for the immersion it offered in emerging market commercial environments, through which I gained a much clearer understanding of their associated risks and opportunities.
3. What advice would you give to others applying to the Alfa Fellowship? 
Prospective fellows should focus on understanding exactly what they would like to get out of the program. The AFP does a great job of facilitating learning opportunities, but participants need to be diligent about taking advantage of these opportunities.  If you don't have a clear idea of the specific field you'd like to explore within the Russian context or lack strong reasons for your specific interests, you may not get the most out of participation.
Also, when exploring potential professional interests prior to application, I would suggest that a prospective fellow try to speak to current or former fellows with similar work experience. They may be able to offer a lot of insight not available through general background research. Their guidance may help the applicant make a better choice regarding the professional fields he/she chooses to explore.
Scott is now based in California, launching a company that uses technology to make sophisticated money management tools accessible for mainstream America. He is a CFA charterholder with a bachelor's degree in economics and mathematics from Whitman College, and a master's degree in International Development from the Harvard Kennedy School of Government. Scott currently serves as Vice President of the Alfa Fellowship Alumni Program.
© Victoria Johnson 2013, all rights reserved.