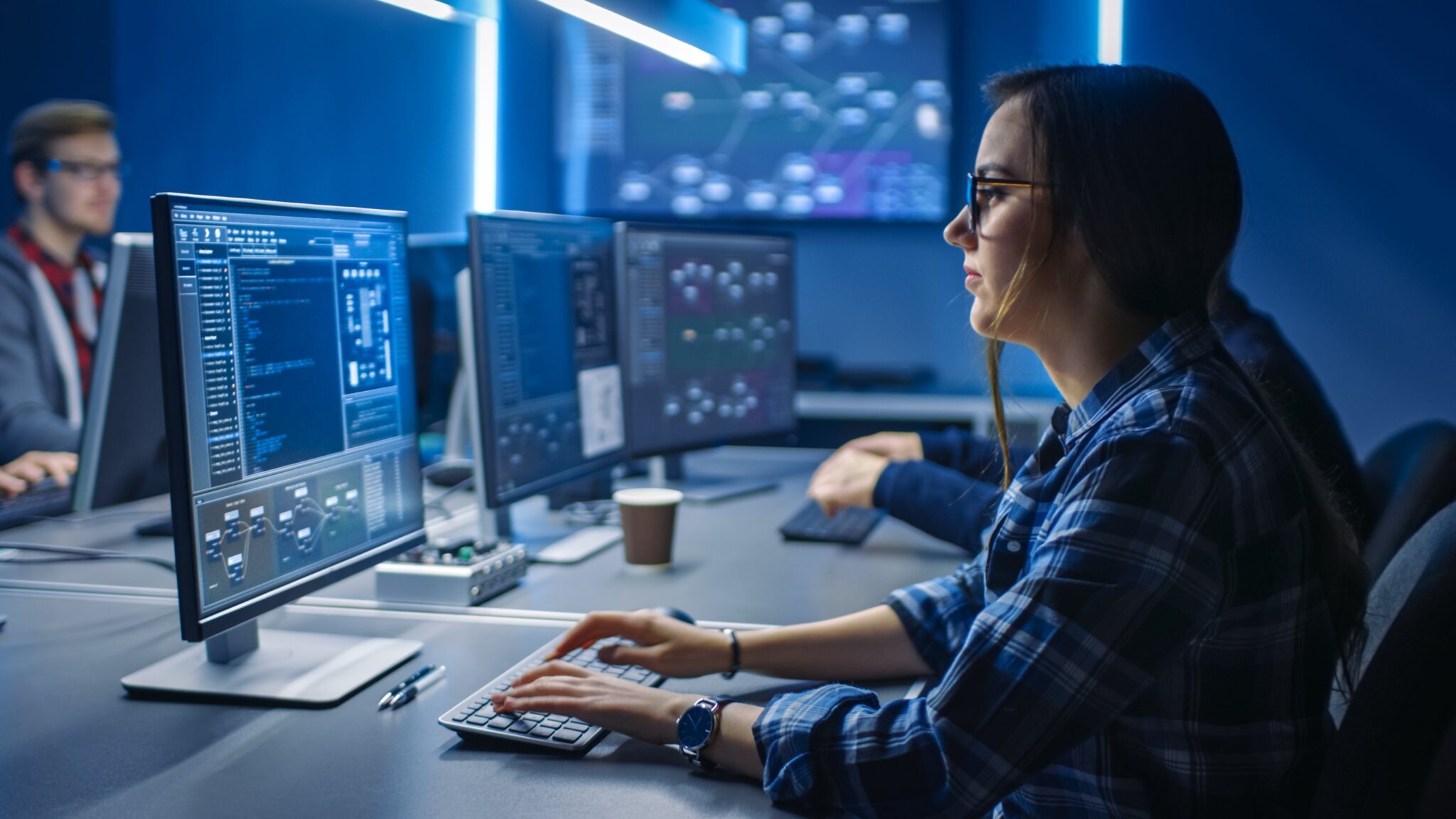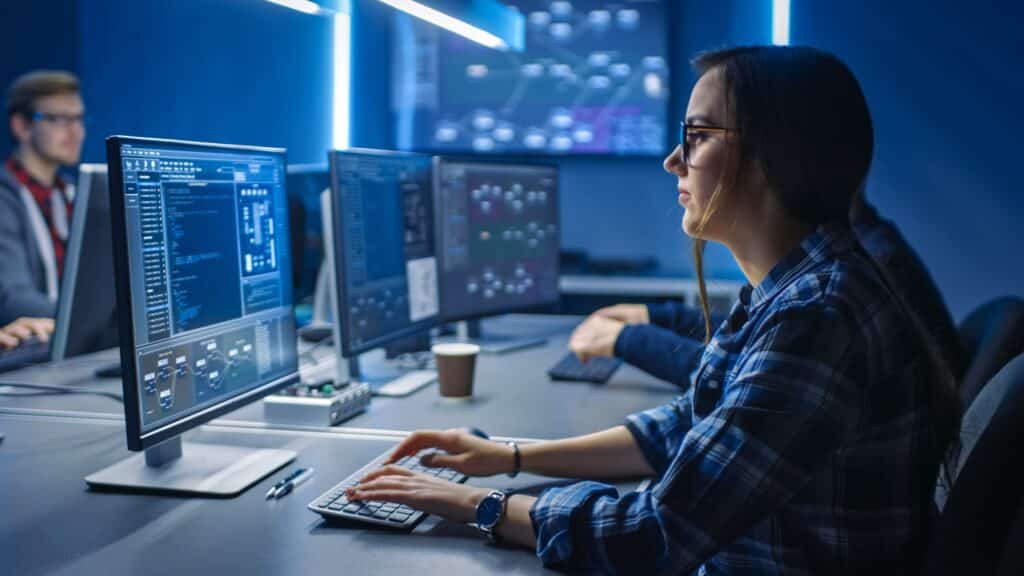 As technology continues to advance, there's a growing demand for cybersecurity specialists and analysts. Pursuing cybersecurity fellowships is a great way to build skills and get your foot in the door of this rapidly growing industry.
Recent research suggests that a rise in major digital security breaches is making corporate America recognize the need to invest in cybersecurity. In fact, the U.S. Bureau of Labor Statistics predicts that information security analysts will be the 10th fastest growing occupation over the next decade.
Start building your professional career today with this list of 8 cybersecurity fellowships. Be sure to bookmark the fellowships that interest you to your free ProFellow account.
The Cybersecurity Talent Initiative offers recent graduates in cybersecurity-related fields the opportunity to jump-start their professional lives by spending 2 years gaining valuable public sector experience in a federal agency. As their service comes to an end, participants will be invited to apply for select positions with some of the most innovative private sector companies in the world. Candidates are U.S. citizens who are currently enrolled at an accredited educational institution in an undergraduate or graduate cybersecurity-related degree program.
Learn more about this program in our recent interview with Manpreet Duggal.
The U.S. Digital Corps is a 2-year fellowship that offers an early-career technology opportunity for recent graduates to build their skills in the five broad skill tracks of software engineering, data science and analytics, product management, design, and cybersecurity. Fellows will be able to convert to a full-time career position upon successfully completing the program
The Information Society Law Center (ISLC) is a multidisciplinary research center devoted to the study of Digital Transformation Law, ranging from legal, technological, political, and social aspects of the Information Society. The Center brings together different skills and scholars in the cybersecurity space and from other disciplines who have significant professional and/or academic experience in the field of Information Technology Law.
The NSI Technologist fellowship recruits technologists from across the country and gives them the core tools they need to effectively engage policymakers in both the legislative and executive branches on cyber issues. NSI Technologist fellows have the opportunity to engage with cyber experts and leading technology and national security policymakers.
Scholarship For Service (SFS) is a program designed to increase and strengthen the cadre of federal information assurance professionals that protect the government's critical information infrastructure. The program provides scholarships that may fully fund the typical costs of full-time students while attending a participating institution, including tuition and education-related fees. Additionally, Fellows receive stipends of up to $20,000 for undergraduate students and $32,000 for master's and doctoral students.
Learn more about this fellowship from program alum Devon Rollins.
The Berkman Center for Internet & Society at Harvard University welcomes an interdisciplinary and diverse community of academics and practitioners to join the Center as fellows in its mission to engage the challenges and opportunities of cyberspace. Each Berkman fellow develops and coordinates their fellowship work plan with the Center's directors and staff.
The Belfer Center at Harvard University offers paid pre-doctoral and post-doctoral research fellowships for one year, with a possibility for renewal. The Center seeks applications from political scientists, lawyers, economists, those in the natural sciences, and others of diverse disciplinary backgrounds.
Learn more about this fellowship in our recent interview with former Belfer Center Fellow Vivek Mohan.
Don't see what you're looking for? Check out 21 International Technology Fellowships at All Career Levels.
© ProFellow, LLC 2022, all rights reserved.