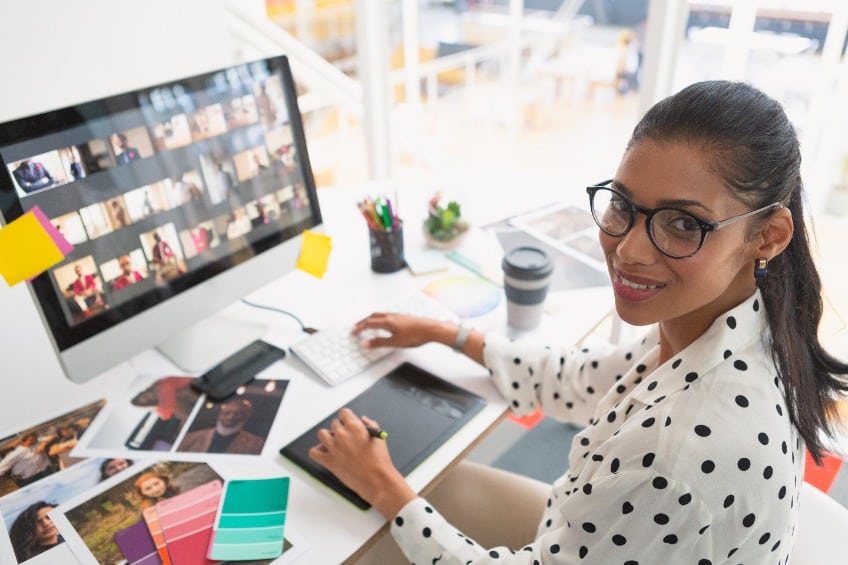 There are many benefits to traveling to advance your career. But as a professional with an established career, you may find it difficult to travel abroad. Usually taking time off from work and finances make traveling while working difficult to accomplish. However, there are fellowships for experienced professionals that fund travel expenses and provide stipends and other benefits. 
The fellowships on this list provide an opportunity to gain new skills and experiences and expand your professional network while advancing your career. The fellowships are career-focused which will add additional experience to your resume as you travel abroad or domestically! These fellowships offer travel opportunities for experienced professionals to work in countries such as England, Brazil, Denmark, Greenland, and South Korea. 
If you don't already have a ProFellow account, sign up now to gain access to our free fellowship database with more than 2,400 fellowships for professional development, graduate and doctoral study, and more.
The Emerging Writer Fellowships provide 12 months of uninterrupted time and studio space to write and receive feedback from a nationally established author in their respective genre. Fellows attend one community creative writing workshop per semester and attend one Miami Writers Institute workshop in the genre of their manuscript. Individuals interested in applying must not have published a book-length work, must have a book under contract, or be negotiating a contract either in the United States or abroad by the time the fellowship begins. Each fellow will receive a stipend of $41,000.
The Fulbright Distinguished Awards in Teaching Short-Term Program for U.S. Teachers (Fulbright DAST) provides elementary, middle, and high school teachers from the United States to participate in a two to six-week professional development experience abroad. Teachers will have the opportunity to share their educational expertise in this program by serving in their role consulting with and providing support for schools, non-profit organizations, teacher training institutions, and other educational organizations abroad.