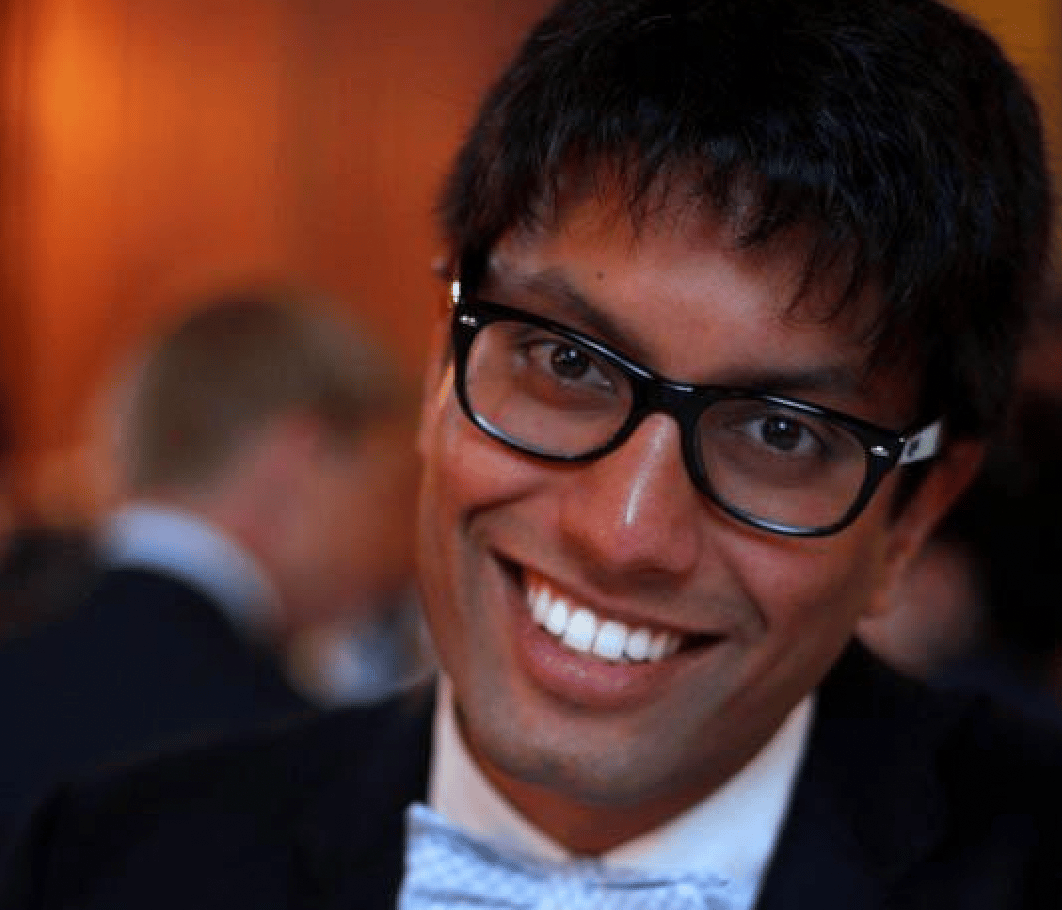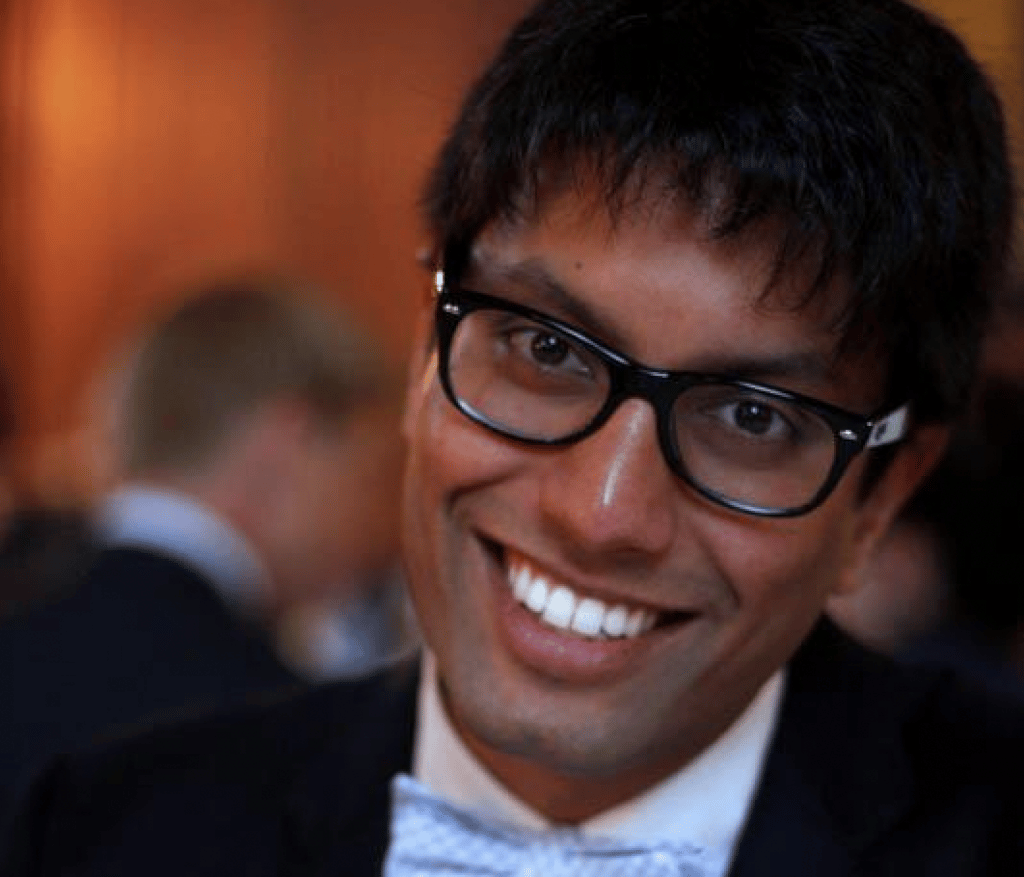 Recently we connected with Rotary Scholar Gagan Gupta and discovered that he is an alumnus of both the Humanity in Action Fellowship and the Bill Emerson National Hunger Fellowship. Gagan leveraged fellowships to gain high-level, hands-on work experience after graduating from Davidson College. Gagan describes his prodigious career path beginning in New Orleans after Hurricane Katrina, and winding through Washington, D.C. to London where he now studies.
1. What inspired you to apply for the Bill Emerson National Hunger Fellowship and what did you do as a Fellow?
During my senior year at Davidson College, I was instrumental in launching Engage for Change, a campus wide year of service, advocacy, and philanthropy focused around a single theme for social action.  That year's theme was "Education and Inequity," and my involvement caught the attention of Stacey Reimer, the Associate Dean of Students and Director of Civic Engagement, who introduced me to the Bill Emersion National Hunger Fellowship and encouraged me to apply.
The fellowship is an extraordinary opportunity for twenty recent graduates to make an immediate and substantial impact on our country's fight against poverty.  In short, fellows participate in a two-week training program before deploying for six months to community based organizations around the country.  Fellows are expected to complete ambitious work plans and are granted significant responsibility from the outset.  I was placed at the Second Harvest Food Bank in New Orleans, Louisiana, where I built an entire emergency food distribution program for over 3,000 seniors whose lives were destroyed after Hurricane Katrina.  I conducted a regional needs assessment to determine the program's goals and scope; secured funding for the initial launch; and laid the groundwork to support its future expansion.
The fellows then reconvene in Washington, D.C. for an additional two-week training program before spending the second six months at a leading policy organization in Washington, D.C.  I was the Domestic Health Care Policy Fellow at RESULTS Educational Fund where I ran their national health care advocacy campaign and the health care policy segments of their 2008 International Conference.
2. How has the fellowship shaped your career?
Like most liberal arts graduates, I was uncertain about what I wanted out of a career.  While I knew that I was interested in public service and public policy, I entered the fellowship with almost no professional experience aside from summer internships and academic research assistantships.  The Emerson fellowship, however, afforded me the unique opportunity to explore my interests while still making an important impact.  I not only built a regional program in Louisiana and ran a national advocacy campaign in Washington, D.C., but I benefited from unparalleled training and mentorship opportunities that helped me clarify my goals.  The fellowship also provided a platform for better understanding the merits and drawbacks of nonprofit and policy approaches to poverty alleviation, and affirmed the need for innovative and sustainable solutions.  These experiences helped me secure my subsequent position at the Corporation for National and Community Service, and the management and policy analysis skills I gained undoubtedly accelerated my career.
3. What tips would you give others applying to the Bill Emerson National Hunger Fellowship?
It is absolutely essential for applicants to demonstrate an ability to make measurable impacts quickly and confidently; a high degree of flexibility; and a commitment to public service.  This can pose a challenge for undergraduates with limited work experience, but be creative with your application and network with fellowship alumni for advice and ideas – they are usually more than willing to help.  Many successful applicants also wait to apply for a few years after graduating in order to gain the experience necessary to demonstrate these qualities.  Finally, the field and policy placements vary widely in terms of the skills required to succeed.  Think about what you bring to the table – are you a researcher; project manager; policy analyst; grassroots organizer; etc. – and how might you leverage these skills to contribute to the organizations where you work.
After his fellowship, Gagan Gupta served as a White House political appointee at the Corporation for National and Community Service, the US federal agency responsible for nonprofit sector innovation and President Obama's national call to service initiative – United We Serve.  Previously, Gagan was a Senior Fellow with Humanity in Action in Warsaw, Poland, where his research focused on how the country's history of discrimination and resistance affects its various minority groups today.  Gagan earned a B.A. from Davidson College on a full scholarship and is currently studying international political economy as a Rotary Scholar at The London School of Economics.
© Victoria Johnson 2012, all rights reserved.