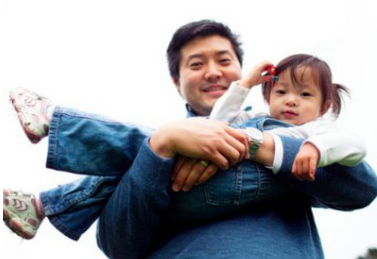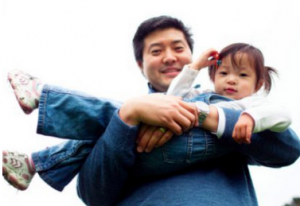 What many people may not know about Bernard Moon, the Cofounder and CEO of Vidquik, is that he made his career start in public service through the prestigious Coro Fellows Program in Public Affairs. In 1995, Bernard was one of 48 fellows selected nationwide for Coro's post-graduate leadership program and was placed in St. Louis. Bernard thrived in the program, which offered training that emphasized organizational analysis, critical thinking, project management and group theory. Just two years after his fellowship in 1998, Bernard founded his first start-up company, ViewPlus, a multi-cast video-on-demand service targeting cable and satellite TV industries, which successfully closed $600,000 of angel funding and secured financing of $33 million. Since his time at ViewPlus, Bernard has co-founded several companies and ventures and is currently Cofounder of Vidquik, a web conferencing and sales solutions platform, and SparkLabs, a recently launched startup accelerator in Seoul, Korea. We asked Bernard how the Coro Fellows Program impacted his career in entrepreneurship.
1. What inspired you to apply for the Coro Fellows Program?
"Every group has its ultimate challenge, an experience that defines those who participate as among the most talented in their field.  Track and field enthusiasts have the decathlon. Whiz kids have the Odyssey of the Mind competition. Fitness freaks have the Iron Man Triathlon. Aspiring public servants have the Coro Fellow Programs."
When I read this description in the Princeton Review's Top Internships book, it sparked in me the desire to apply along with the impressive list of alumni, which included U.S. Senators, Congressmen and leaders across various fields.
 2. How has the Coro fellowship influenced your path as an entrepreneur?
My Coro experience helped shaped my path as an entrepreneur tremendously because it prepared me for the uncertainty and chaos of startup life.  Much of the training during Coro was being thrown into unknown situations and testing how you respond as an individual and team.  I still say Coro was the 2nd best experience for my career after my first startup.
3. What are some of the benefits of being an alumnus of the Coro Fellows? 
First, more than half of our class of 12 (Class of 1995-96) are still close friends because we worked at least 70 hours a week on intense projects, training sessions and discussions which created lasting relationships. Second, meeting alumni – even from Classes 10, 20 or 30 years before ours – and having an immediate connection is amazing.  It is amazing because we have mirrored experiences and so many common insights.  Much of the content and structure of the program hasn't changed since 1942 when it was founded, which is an incredible testament to the founders.
Bernard Moon is Cofounder and CEO of Vidquik, a new web conferencing and sales solutions platform, and co-founder of SparkLabs, a recently launched startup accelerator in Seoul, Korea. He is also an alumnus of the Network of Korean American Leaders (NetKAL) Fellowship Program. Bernard is a father of three and lives in Palo Alto, CA. 
© Victoria Johnson 2012, all rights reserved.