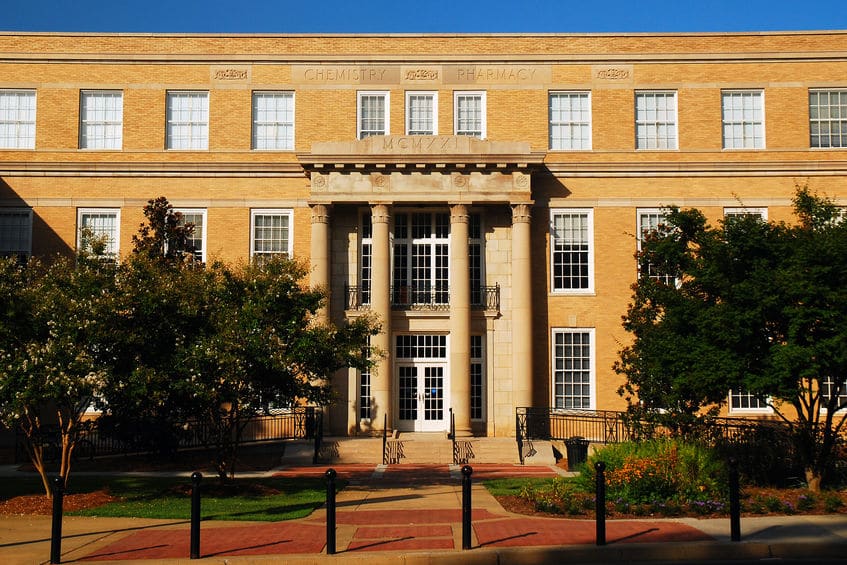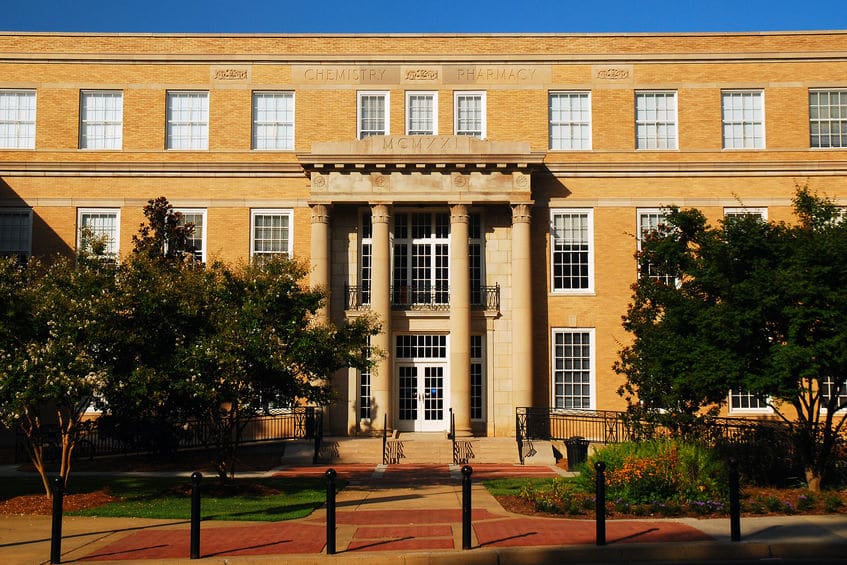 Last updated February 20, 2020
As a part of our series on How to Fully Fund Your Master's Degree, here is a list of universities that offer full funding for a M.A. in History. People with M.A.s in History have a variety of career options, including teaching, consulting, writing in a variety of contexts, and further academic work.
Fully-funded M.A. programs can be difficult to find. Because most universities focus their funding on Ph.D. students, M.A. candidates can have a harder time securing scholarships and funding. However, there are a number of universities that do offer funded M.A. programs. "Full funding" is a financial aid package for full-time students that includes full tuition remission and an annual stipend or salary for the duration of the student's master's studies. Funding is typically offered in exchange for graduate teaching and research work that is complementary to your studies. Not all universities provide full funding to their master's students, which is why I recommend researching the financial aid offerings of all the potential M.A. programs in your academic field, including small and lesser-known schools both in the U.S. and abroad.
You can also find several external fellowships in the ProFellow database for graduate and doctoral study, as well as dissertation research, field work, language study and summer work experience.
Would you like to receive the full list of more than 1000+ fully funded programs in 60 disciplines? Download the FREE Directory of Fully Funded Graduate Programs and Full Funding Awards!
Auburn University (Auburn University, AL): Financial aid is available to a select number of graduate students in the form of Graduate Teaching Assistantships, which carry a tuition waiver and stipend. All graduate applicants are eligible to apply for assistantships.
Georgia State University (Atlanta, GA): Graduate Research Assistantships (GRAs), with an annual stipend, are available for award to M.A. students. GRAs typically work with a faculty member as a research assistant for ten hours a week during the academic year.
Miami University of Ohio (Oxford, Ohio): Normally, each student may be supported with a departmental Graduate Assistantship for a maximum of two years.  All applicants for admission to the full-time M.A. program in History are considered for assistantships.  History Department Graduate Assistantships pay a stipend and include a remission of university instructional fees for the regular school year.
Ohio State University (Columbus, OH): The History Department's general policy has been to provide an M.A. student with a maximum of four semesters of support. The History Department awards graduate teaching assistantships that carry stipends and tuition waivers.
Texas Tech University (Lubbock, TX): The Department of History awards Teaching Assistantships annually. The stipends currently range from $13,000 to $15,000, and include in-state tuition status as well as the waiver of some fees. The selection process is competitive and decisions for the next academic year are made in the latter part of the spring semester of each year.
University of Mississippi (University, MS): The department offers several graduate assistantships every year; each pays as much as $12,000 per year and automatically includes a tuition scholarship. The assistantships are competitive and based on merit, and all applicants to our program are automatically considered for these assistantships.
University of Oregon (Eugene, OR): The major form of funding for newly admitted graduate students is the Graduate Employee (GE) award. GEs are awarded on a competitive basis to both M.A. and Ph.D. students, based on academic merit, without regard to financial need. Each GE award includes a tuition waiver, a stipend, and health insurance benefits.
University of South Carolina (Columbia, SC): The History Department supports a limited number of Public History students through graduate assistantships. These can be teaching assistantships or professional assistantships. Assistantships, whether teaching or professional, usually require a commitment of 15-20 hours/week and pay a stipend that ranges up to $7,625/semester.  Students who hold assistantships automatically qualify for the in-state rate of graduate tuition and receive a tuition abatement.
Washington State University (Pullman, WA): Students may hold teaching assistantships for a maximum of 2 years while enrolled in the M.A. program and 4 years if enrolled in the Ph.D. program. Research assistantships and other graduate appointments are exempt from these financial assistance guidelines.
© Victoria Johnson 2020, all rights reserved