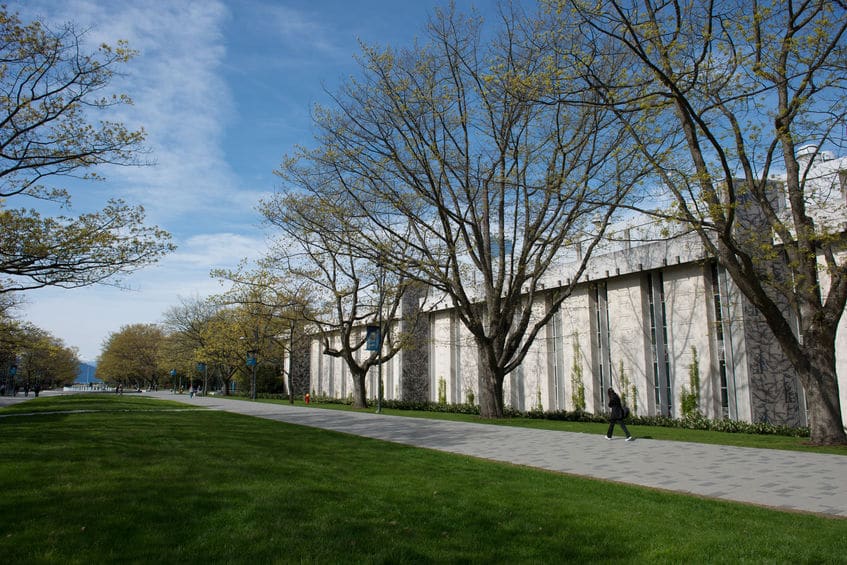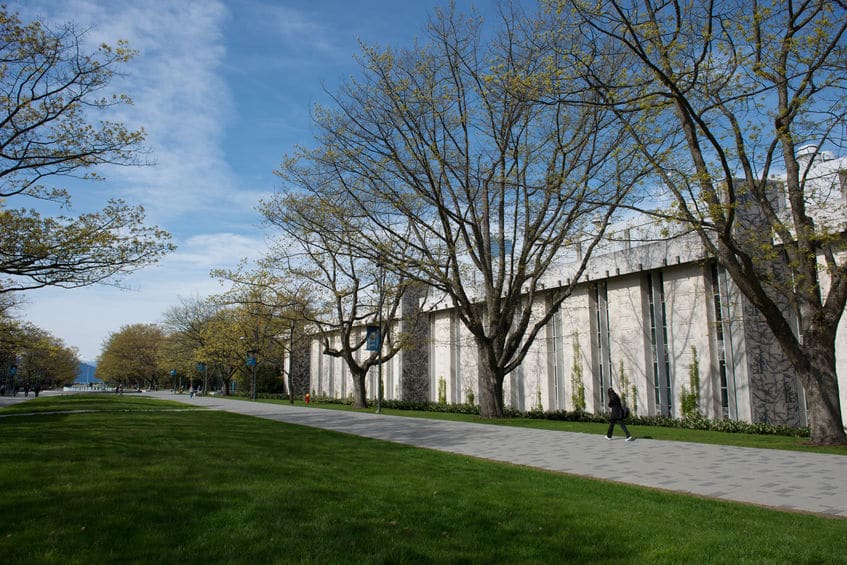 As a part of our series on How to Fully Fund Your Master's Degree, here is a list of universities that offer full funding for a M.A. in Psychology. Master's degrees in Psychology can lead to a variety of career options, including counseling, social work, human resources positions, and further academic work and research.
Fully-funded M.A. programs can be difficult to find. Most universities focus their funding on Ph.D. students, which means that M.A. candidates can have a harder time securing scholarships and funding. However, there are many universities that do offer fully-funded M.A. programs. "Full funding" is a financial aid package for full-time students that includes full tuition remission and an annual stipend or salary for the duration of the student's master's studies. Funding is typically offered in exchange for graduate teaching and research work that is complementary to your studies. Not all universities provide full funding to their master's students, which is why I recommend researching the financial aid offerings of all the potential M.A. programs in your academic field, including small and lesser-known schools both in the U.S. and abroad.
You can also find several external fellowships in the ProFellow database for graduate and doctoral study, as well as dissertation research, field work, language study and summer work experience.
Would you like to receive the full list of more than 1000+ fully funded programs in 60 disciplines? Download the FREE Directory of Fully Funded Graduate Programs and Full Funding Awards!
Brock University, MA in Psychology (Ontario, Canada): Funding is guaranteed for two years, approx. $17,500 per year. There are external scholarships and awards through provincial and national award agencies which can significantly boost funding per year.
College of William and Mary, MS in Psychological Sciences (Williamsburg, Virginia): Every student in the Psychological Sciences graduate program receives a teaching or research assistantship. These assistantships carry a full remission of tuition costs and a nine-month stipend.
University of Colorado, MA in Psychology (Colorado Springs, CO): M.A. students are funded in a variety of ways, including departmental funding of Federal work-study awards, serving as a departmental Teaching Assistant, and other positions within the department. Additionally, some M.A. students are funded as a Research Assistant in their research mentor's lab.
University of British Columbia, MA in Psychology (Vancouver, BC, Canada): Support is available to both domestic and international graduate students and is comprised of some combination of fellowships, awards, teaching assistantship, and research assistantship. Students receive a minimum guaranteed level of support for the first two years of the MA ($23,000 per year for two years).
Western University, MA in Psychology (Ontario, Canada): The Department of Psychology offers generous funding packages which currently exceed the cost of tuition. Graduate students in Psychology at Western are offered guaranteed funding for 2 years of Master's.  $25,874 CDN/year for domestic students and $36,874 CDN/year for international students.
© Victoria Johnson 2020, all rights reserved