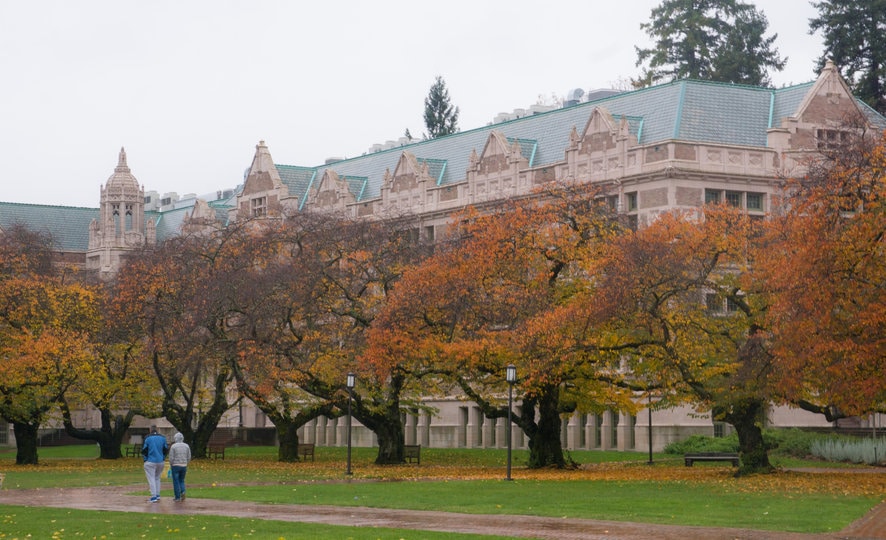 As part of our series How to Fully Fund Your Master's Degree, here is a list of universities that have fully funded Master's Programs in Civil Engineering. A Master's degree in Civil Engineering can prepare you for a career in different fields including transportation, construction management, environmental work, and academia, among many others.
"Full funding" is a package for full-time students that includes full tuition remission as well as an annual stipend or salary during the entire program, which for Master's degrees is usually 1-2 years. Funding usually comes with the expectation that students will teach or complete research in their field of study. Not all universities fully fund their master's students, which is why researching the financial aid offerings of many different programs, including small and lesser-known schools both in the U.S. and abroad, is essential.
The ProFellow Database for graduate and doctoral study also spotlights external funding opportunities for graduate school, including dissertation research, fieldwork, language study, and summer work experiences.
Would you like to receive the full list of more than 1000+ fully funded programs in 60 disciplines? Download the FREE Directory of Fully Funded Graduate Programs and Full Funding Awards!
(Pittsburgh, PA): All MS program applicants are automatically considered for merit-based scholarships that may cover anywhere from 20-100% of the overall tuition cost. A majority of our MS applicants are offered some amount of merit scholarship. Additionally, many of our MS students are offered paid appointments as teaching assistants and course graders.
(Toledo, OH): Most full-time civil engineering graduate students receive aid—fellowships and teaching and research assistantships, which include a stipend and tuition waiver.
(Toronto, Ontario, Canada): Students who are admitted for MASc study receive the minimum financial support of $16,500 plus tuition and fees per year, for up to 2 years. Packages are made up of Scholarships, Fellowships, and Research Assistantships (RA).
(Seattle, WA): The majority of master's students on the research track are fully funded with research assistantships or fellowships. A variety of fellowships are available for graduate students interested in research.
(Knoxville, TN): The Civil and Environmental Engineering graduate program offers both research and teaching assistantships. Assistantships are awarded to qualified students as funds are made available.  The compensation level depends on several factors including the qualifications of the student and whether it is an MS or Ph.D. program. All students on assistantships receive a complete tuition waiver.
(San Antonio, TX): Research Assistantships and Teaching Assistantships are available on a competitive basis to full-time students carrying out research. Typical amounts are $22.5k and $25.5k per year for MSCE and Ph.D. students.
(Moscow, ID): Financial assistance in the form of teaching or research assistantships is available on a competitive basis. All students who are admitted to the Master of Science in Civil Engineering program are considered for an assistantship, but not all admitted students will receive such support. Also, there are some fellowship opportunities for funding assistance.
Looking for graduate funding? Sign up to discover and bookmark more than 2,000 professional and academic fellowships in the ProFellow database.
© ProFellow, LLC 2021, all rights reserved.