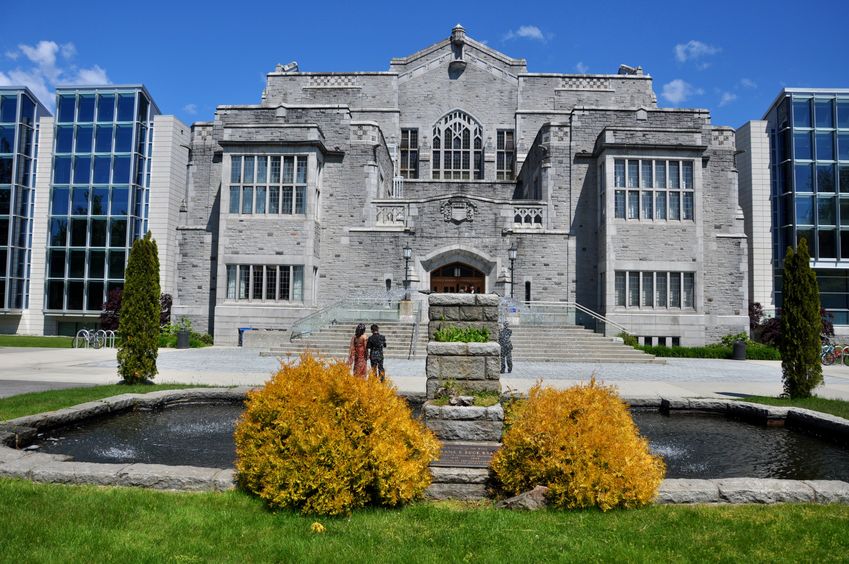 Last updated May 3, 2023
As a part of our series on How to Fully Fund Your Master's Degree, here is a list of universities that offer fully funded MFA Programs in Film. A master's degree in Film studies can lead to a variety of careers, including working as an independent artist, within an organization, on faculty in academia, and more.
Fully-funded M.F.A. programs can be difficult to find. Because most universities focus their funding on Ph.D. students, M.F.A. candidates can have a harder time securing scholarships and funding. However, there are a number of universities that do offer funded master's programs. "Full funding" is a financial aid package for full-time students that includes full tuition remission and an annual stipend or salary for the duration of the student's master's studies. Funding is typically offered in exchange for graduate teaching and research work that is complementary to your studies. Not all universities provide full funding to their master's students, which is why I recommend researching the financial aid offerings of all the potential MFA programs in your academic field, including small and lesser-known schools both in the U.S. and abroad.
You can also find several external fellowships in the ProFellow database for graduate and doctoral study, as well as dissertation research, fieldwork, language study, and summer work experience.
Would you like to receive the full list of more than 1000+ fully funded programs in 60 disciplines? Download the FREE Directory of Fully Funded Graduate Programs and Full Funding Awards!
(Montreal, Quebec): Wide range of graduate awards and funding offered by Concordia. Graduate students are automatically granted a three-credit Teaching Assistantship in their first year of study and a six-credit Assistantship in their second year.  MFA students can apply to teach a select number of undergraduate courses in their third year of study and these positions are awarded on a competitive basis. Employment opportunities also exist as Research Assistants in the faculty's research centers.
(Athens, OH): The vast majority of graduate students in the School of Film receive some level of funding. Funding comes in two forms – tuition waivers and graduate stipends. In return for funding, students are asked to complete a service assignment in the school.
(Stanford, CA): Documentary Film graduate students receive a generous amount of fellowship support. If admitted, students are notified of any tuition fellowship we are able to offer in the first year of study.
(Salt Lake City, UT): Graduate students typically receive financial support in the form of teaching assistantships. Teaching assistants receive a 75% tuition waiver through the University of Utah's Graduate School Tuition Benefit Program, in addition to a stipend. Graduate students may also apply for a range of scholarships and fellowships.
(Toronto, Ontario): The department is able to place every MFA student for a Teaching Assistantship position who wants to do a TA-ship in a meaningful position and will be paid $12,500 for a half-term TA-ship.
Looking for more graduate funding awards? Sign up to discover and bookmark more than 1,900 professional and academic fellowships in the ProFellow database.
© Victoria Johnson / ProFellow, LLC 2021, all rights reserved